How to Pick an International Plan for Your Phone
Check out this helpful guide to international plans and make sure you're prepared for your next overseas adventure.
Your travel plans might be coming along, but don't forget to double-check on an international plan that lets you use your smartphone or basic phone in other countries. With this quick guide from Verizon, you can get all the tips and answers you'll need for staying connected to on the go.
Determining compatibility.
Most Verizon phones are global devices, but you can double-check that yours works outside the United States using the Verizon Trip Planner tool. Just enter your destination and device and the planner will check compatibility and recommend international plan options like the following:
TravelPass.
TravelPass, Verizon's go-to international plan, is the perfect option for customers who want to use their cell phone without worrying about added costs. For a set fee of just $10 a day per line, you can access your domestic voice, text and data plan while traveling in over 185 countries worldwide. It's only $5 per line in Mexico and Canada for customers whose domestic plans doesn't cover those countries. And either way, you'll only be charged on the days you use your phone outside the US.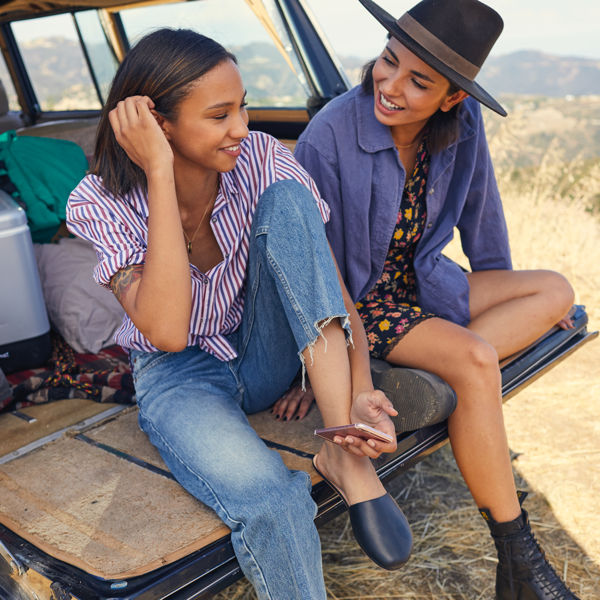 TravelPass is simple to activate. To add it to your line, simply text the word TRAVEL to 4004 or on My Verizon. You'll then receive a welcome text message explaining the daily fee when you arrive in a TravelPass destination. The first time you use your phone to make a call, send a text or use data, the daily fee will begin. Use your phone as much as you want for the next 24 hours; you'll only get another TravelPass charge if you use your device after the time elapses. Every 4G LTE World Device from Verizon with a qualifying domestic plan (including smartphones, tablets, Verizon Jetpacks and USB modems) is eligible for TravelPass.
Just remember that your minutes, texts and data will count toward your regular plan. If you go over your plan allowance, you'll be charged the usual overages fees.
International monthly plans.
International monthly plans include a monthly fee for a certain amount of minutes, messages and data and are ideal for occasional use on your trip. Overages apply if you exceed the plan allowances.
You can also add a data plan on select cruise ships and airplanes for just $20 and get 50 MB of data for browsing the web or using your email. If service is available on board, Verizon will automatically send you a text message with the offer to add the plan. 
Check the TripPlanner for participating cruise ships and contact your airline for details of on board service. 
Pay as you go.
With pay-as-you-go rates, you're charged by the minute, message or data use. Verizon extends this plan in Cuba, and is the first US-based wireless company to offer roaming there.
This content is provided for information purposes only. All information included herein is subject to change without notice. Verizon is not responsible for any direct or indirect damages, arising from or related to use or reliance of the above content.