iPhone trade-in: how much is your phone worth?
If the release of the highly-anticipated iPhone 12 has you thinking about trading in your current iPhone for an upgrade then you'll definitely want to know how much your iPhone is worth. Or, maybe you have an older model hiding in a drawer at home that you could sell for a little extra cash. Either way, you need to find out the value of your phone first, then decide if you want to use the Verizon trade-in program to get either cash or the value of the phone applied to your next upgrade. 
Depending on the shape it's in (think screen scratches or cracks, port and speaker condition), the storage capacity and more, your phone could help you cash in on a new device — or put cash in your pocket. Take a look at these potential iPhone trade-in estimates with Verizon (accurate at the time of publication).¹
iPhone 11 trade-in value (265 GB).¹

Good condition: $318
Cracked screen: $159
Can't turn on: $57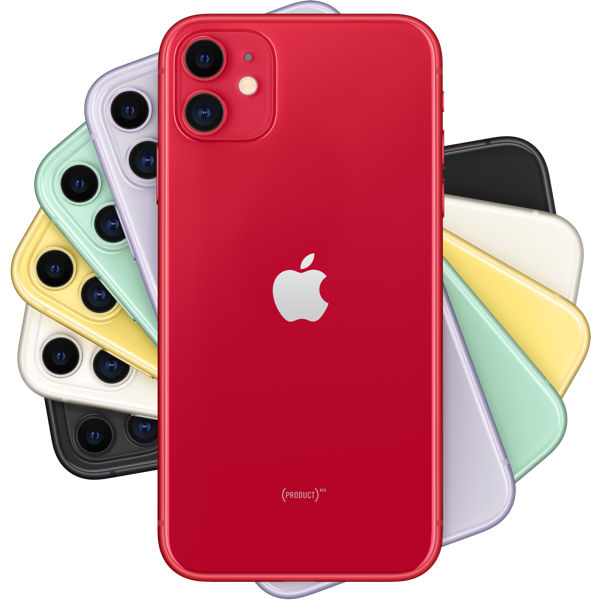 iPhone X trade-in value (265 GB).¹
Good condition: $228
Cracked screen: $114
Can't turn on: $41
iPhone 8 trade-in value (265 GB).¹

Good condition: $116
Cracked screen: $58
Can't turn on: $21
iPhone 7 trade-in value (265 GB).¹

Good condition: $62
Cracked screen: $31
Can't turn on: $11
iPhone 6 trade-in value (138 GB).¹

Good condition: $15
With cracked screen: $8
Can't turn on: $3
Simplify the process with the Verizon trade-in program.

If you're choosing to trade in your device, start by filling out Verizon's Device Appraisal Questionnaire. You'll be led through a series of questions and prompts that will be used to estimate your device's trade-in value, such as the model, its color, how much storage it has and what network you use. And you'll also have to evaluate the quality of the device. Is it in fairly good shape or is it damaged? We all know if the device is well-used and well-loved, there could be some damage, but to what degree? You'll be asked if the phone turns on and off, if the battery is damaged and if the screen is cracked or broken. 
Verizon then quickly assesses the value of your phone and gives you a fair trade-in estimate. Remember, it's an estimate. The final value is ultimately determined when Verizon receives and inspects your device. After submitting your device to the program, you'll see if you're eligible for any promotions, such as account credit or a gift card that can be used toward your next device purchase — or even toward your bill. Also be sure to check frequently for trade-in promos that run throughout the year. Promotions, such as those seen around the holidays, can offer a much higher value for your trade-in or additional credit back. Check the deals page for frequent promotions. Keep in mind: if the non-removable battery is damaged by swelling, leaking or if it gets too hot, the device is not eligible for trade-in. A phone is also not eligible for trade-in if the activation lock, Find My app or anti-theft protection is turned on.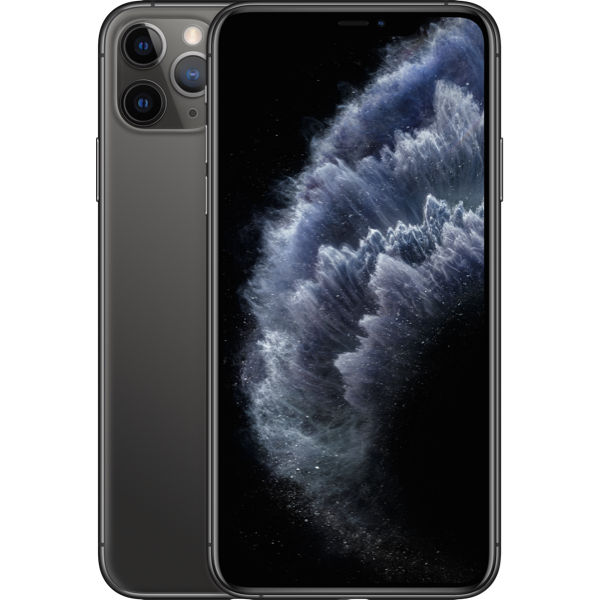 Consider selling your iPhone on your own.
If you'd rather sell your iPhone yourself, you'll have to do more work. From setting the price to restoring your phone to factory settings, you'll be in charge of managing the entire process. Before putting it on the market, make sure to thoroughly clean it, clear it of personal info and consider repairing damage such as a cracked screen. Paying for repairs could in fact put more money in your pocket — you'll need to weigh the costs. If you're selling a newer model that's in great condition, you may be able to get more by selling it yourself. If you're trying to sell an older model and don't have luck, remember that you can always donate or recycle devices. 
Get help from Verizon online or book a Verizon store appointment.
For any questions about the process along the way, live or online help is always available. If you're interested in talking with someone in person, you can always schedule an appointment with a Sales Associate in a Verizon store. 
There are a couple of ways to get started. Go to Verizon.com and use the Store Locator to find your local store. From there you can choose to schedule an appointment. If you have the My Verizon app on your phone, tap the "Workshops & Appointments" button at the bottom of the home screen to schedule an appointment. Or you can use the Verizon Express self-service kiosk at a Verizon store (available in select stores) to start your trade in.
Start today to make the most of your iPhone trade in. 
Checking the value of your device is easy to do, doesn't cost anything and doesn't require a commitment. If you're in the market for a new phone check to see if your phone has value. And if you're unsure if you should trade-in that old phone for an upgrade or if you can use it to pocket a little extra cash, take a look at our trade-in or sell overview.   
1 All trade-in estimates are subject to change without notice. The devices in this article are examples used to depict typical trade-in scenarios. For an accurate estimate of your device value visit www.verizon.com/od/trade-in/.
Related Pages
Verizon Plans
Learn more about Verizon Unlimited plans, and find one that fits your family.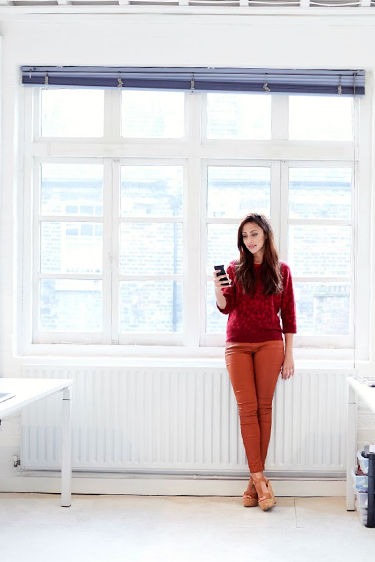 Verizon Deals
Check out the latest deals from Verizon on smartphones, accessories and more.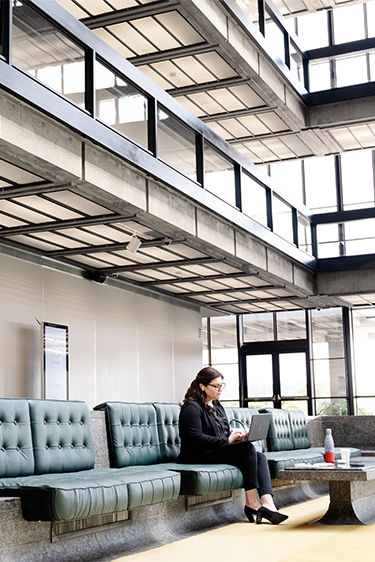 Mix and Match Verizon's New Unlimited Plans
Choose from our 5G unlimited plans - all on the same easy-to-manage account.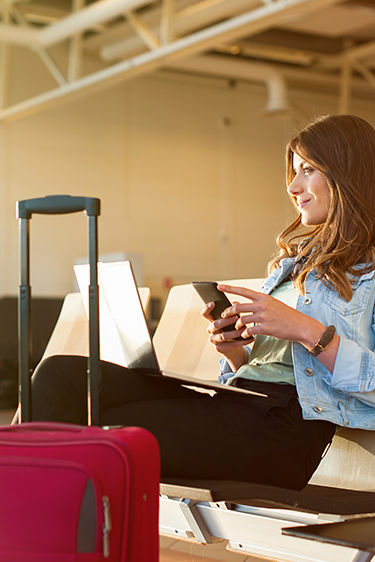 This content is provided for information purposes only. All information included herein is subject to change without notice. Verizon is not responsible for any direct or indirect damages, arising from or related to use or reliance of the above content.