Visiting a Verizon store near you
Skip the wait at your local Verizon store and sign up for a time to speak with a Sales Representative before you arrive.
Verizon stores offer more than just shopping for a new phone or tablet. At a Verizon store, you can also come in for device troubleshooting and even pay your bill. You can check-in using your My Verizon App and also manage any other appointments you've already scheduled.
It's all about saving you time and providing a top-notch customer experience. Instead of having to wait around for a Sales Associate on a busy day, you can make an appointment ahead of time and arrive knowing that you are scheduled to speak to someone promptly after checking in.
There are 3 easy ways to set up an appointment:
Use the Store Locator on verizon.com or in the My Verizon App to  find a nearby store in your area. You will see options to Schedule an Appointment and Manage Existing Appointments. Just click the appropriate link and follow the instructions.

Use the My Verizon Mobile app and tap the Appointments button at the bottom of the home screen. Then you'll see the same options that are outlined above.

If you're in the store already and want to make a future appointment, you can use the Appointments section on the My Verizon Express panel of the payment kiosks available in some Verizon Wireless stores.
Benefits of visiting a local Verizon store
Visiting a Verizon store is a great way to resolve questions about upgrades, discuss your account and get help troubleshooting your device. Whether it's getting started with a new iOS or understanding the basics of 4G LTE or 5G, a Verizon expert can provide instruction. All you have to do is sign up to get started.
No matter the problem or question, the Sales Associates at your local Verizon Wireless stores are ready to help. And if you're looking for help online, you can always visit the Insurance and Repair page for useful information regarding lost, stolen and broken devices.
Can I return my Fios router to a Verizon store?
Verizon stores do not typically accept returned Fios equipment. You can learn more about returning Fios equipment here.
Does Verizon fix phones in store?
Verizon store's ability to "fix" phones is typically limited to basic troubleshooting. To protect your device, you can purchase a device protection plan to aid in replacing, fixing, or insuring your device. Verizon stores can assist you, however, in making an appointment at some local phone repair shops.
Does Verizon sell refurbished phones in-store? 
Verizon stores typically sell new phones. If you're interested in purchasing a certified pre-owned device, you can shop our certified pre-owned devices for sale here.
Customer and employee safety.
Verizon has made many in-store enhancements for customer and employee safety, including touchless checkout, social-distancing markers and plastic partitions. Learn more about how Verizon is responding to COVID-19.
Related Pages
Verizon +play
Add, manage, and cancel all your subscriptions in one place. Plus get discounts.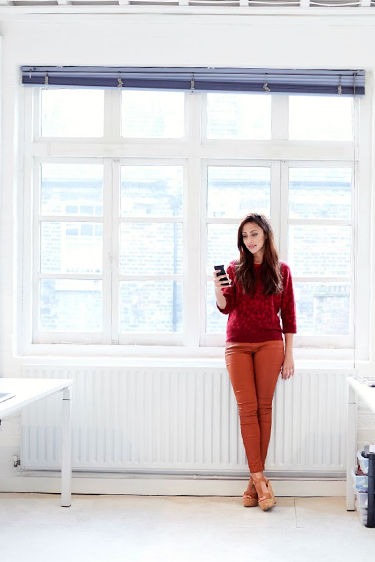 Verizon Deals
Check out the latest deals from Verizon on smartphones, accessories and more.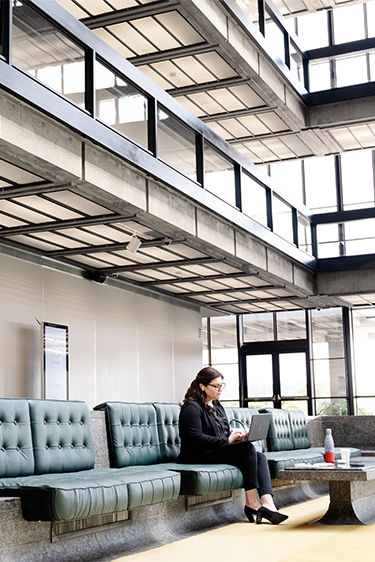 Customize your Verizon Unlimited Plan
Only pay for what you need. Check out our latest unlimited phone and data plans.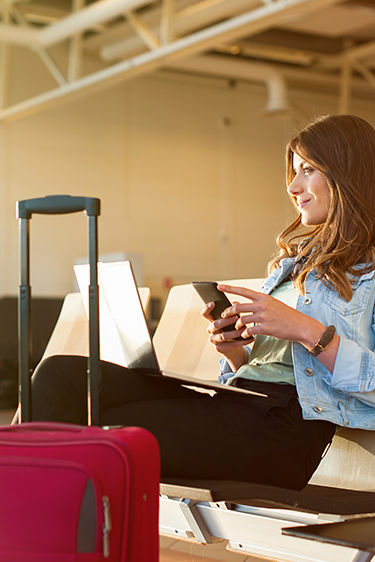 Reviewed by the Verizon Editorial Team. This content is provided for information purposes only. All information included herein is subject to change without notice. Verizon is not responsible for any direct or indirect damages, arising from or related to use or reliance of the above content.