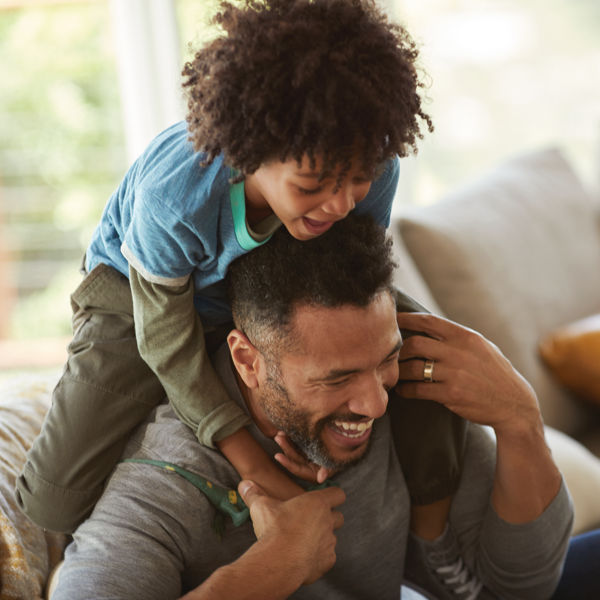 Use a prepaid family plan.
When you use a family prepaid plan, each line (up to 10) will have its own account and data allowance; there's no sharing between lines. The main account owner pays for all accounts at the same time, so there's only one renewal date to remember. Account owners can remove lines by logging on to My Verizon.
Choose the data plan that fits your family's needs. 
The flexibility of family plan choices applies to data, too. As your family needs change, you can adjust your data options. Rates include:
Small (2GB) for $35 per month*
Medium (4GB) for $50 per month* 
Large (8GB) for $75 per month*
5 (5GB) for $40 per month*
Unused data carries over from the previous month, and Safety Mode allows you to use data at reduced speeds should you go over your monthly data allowance. Worried about going over your data during your first billing cycle? Try backdating a larger plan to reduce any overages.
Know your family mobile plan options.
Customizing your data plan to meet your goals and finding devices that truly meet your family's needs is simple. As your family dynamics change, use the family plan calculator to add or subtract lines to see your options. 
*Per month when enrolled in Auto Pay, plus taxes and fees.