Find out the trade-in value of
your phone,
and receive cash
or put that toward a
device
upgrade.
Trade-in your Apple
or Android devices.
Calculate the value of your Apple
iPhone, iPad, and Apple Watch or any
Android device.
Need to find your
IMEI number?
Check your device IMEI number
to see if it's compatible for a
trade-in.
Trading in your
device
is easier
than ever.
Learn more about the Verizon
trade-in
program.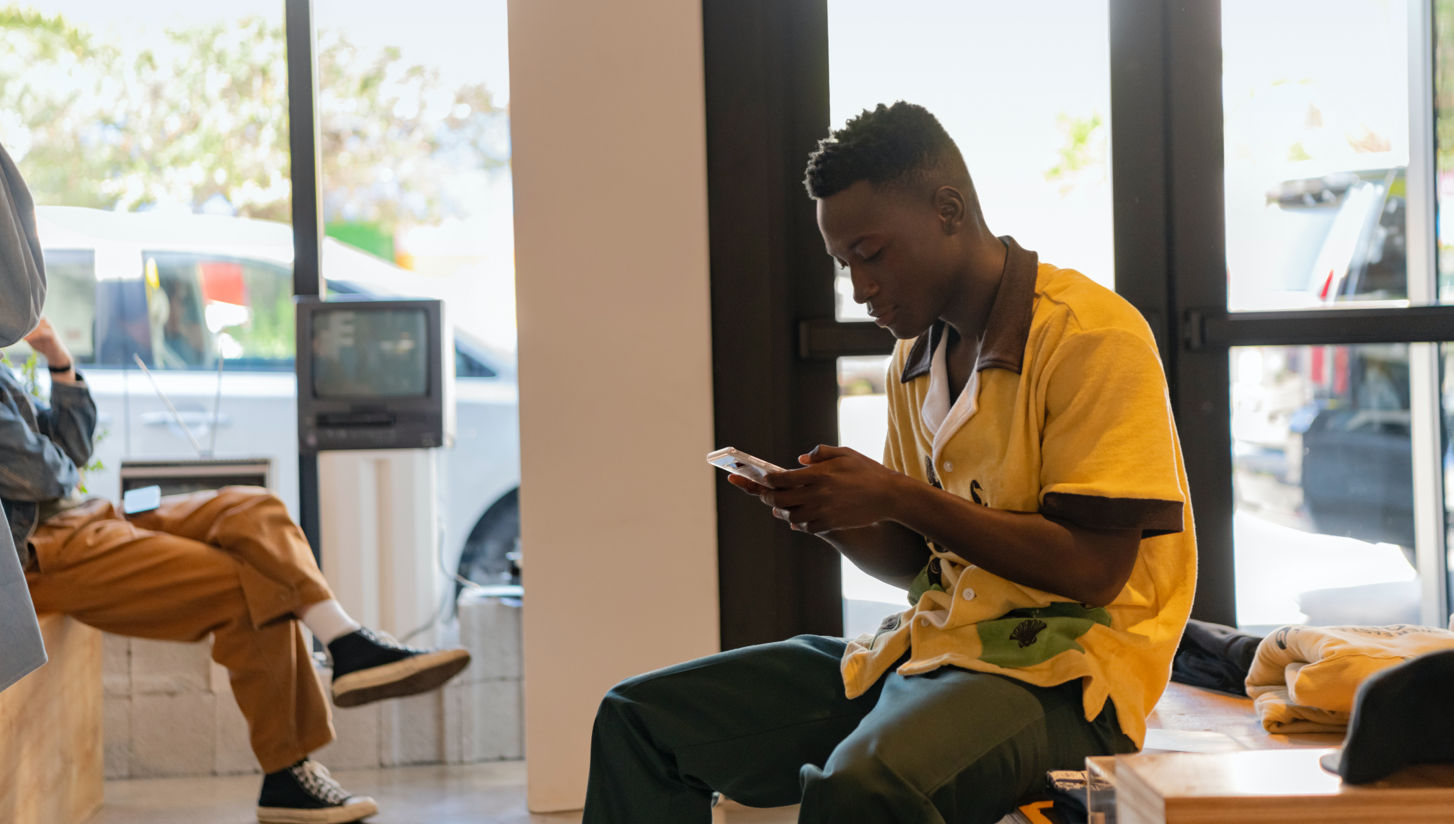 See our latest phone
trade-in deals.
Looking to upgrade? Trade-in
your old phone for the best deal.
Not a problem. You can still
trade-
in. And when you transfer
your
number, you'll be eligible for
the
best deals.