Use your existing phone to switch to Verizon
If you've been loyal to the same cellular carrier for a long time, you might think that switching is a complicated endeavor. For many years, most industry providers operated with strict 2-year contracts (with incentives to re-sign before the end of the contract period), and many customers felt almost permanently locked in. Today, however, most carriers operate on a month-to-month basis, and it's easier than ever to switch from one to another. 
Whether you're looking for wider network availability, better plan options, or just want to bring your own device (BYOD), here's how you can switch without the hassle:
The basics of switching carriers.
First, check the Verizon Wireless service map and make sure your home and surrounding area are covered. (It's very likely they are, since the Verizon Wireless network covers more than 2.5 million square miles and includes more than 98% of the U.S. population.)
Then, you'll want to consider a variety of plans to find a good fit. In general, this depends on 2 factors: how you currently use your smartphone and how you plan to use it in the future.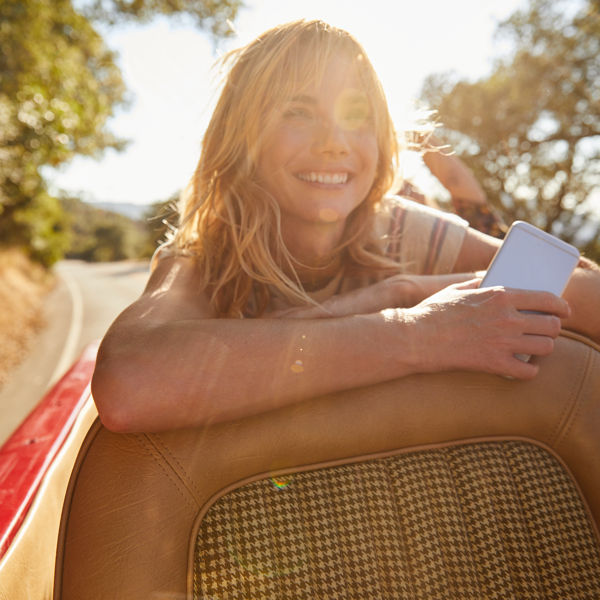 If you're constantly streaming HD video, using your phone as a mobile hotspot and backing up large amounts of data, then the Get More Unlimited plan might be for you. But if you mostly use your smartphone for calling, texting and more basic tasks, a plan like Start Unlimited might be the better (and more affordable) choice. 

Verizon also offers a Just Kids plan (which comes with parental controls and a safety mode to avoid data overages) as well as shared Family Plans.      
Keep your number (and bring your own device, too).
Some people put off switching because they're worried about getting a new phone number. Others might want to switch providers and BYOD — especially if it was a recent purchase. 

Good news: if you're hoping to keep your current number or bring your own device, you may be able to do both.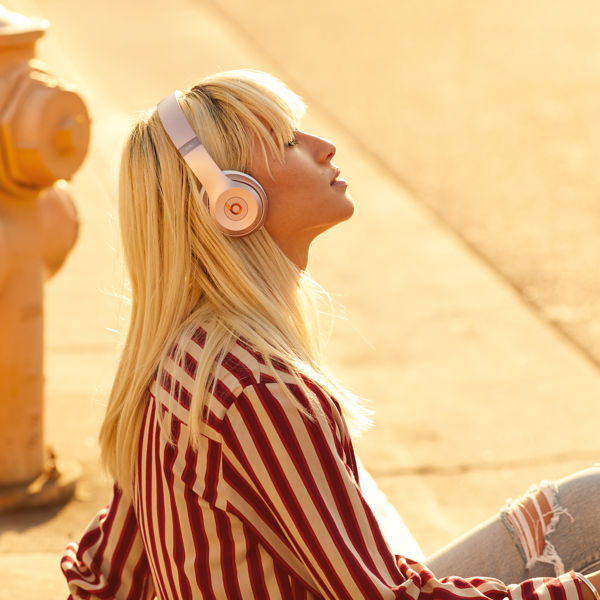 Keeping your phone number when switching to Verizon Wireless is usually quite easy. Local number portability is a government mandate that requires wireless and landline service providers to let customers keep eligible phone numbers when changing providers. Find out if your phone number is eligible.
If you want to keep your number, make sure not to cancel your service with your current provider until you've ported your phone number to Verizon. (Once the port is complete, your service with your old carrier will automatically be cancelled.) There's no charge from Verizon to transfer your number, and your old phone will continue to work during the transfer process. 
If you want to switch to Verizon and bring your own device, make sure it's compatible with the Verizon Wireless network. If so, you may be eligible for a $250 rebate. Find out if your device is eligible. 
Making the switch.
If you're planning a switch to Verizon, it's best not to cancel your current service so you can keep your phone number and maintain cellular service. Wireless numbers usually take between 4 and 24 hours to transfer, while landline numbers can take between 2 to 10 business days. If you can, arrange an alternate contact number for emergencies in case the process takes longer than expected. 
With a few simple steps, you can be up and running on Verizon's network in no time.  Click here to check out Verizon's current deals.
Related Pages
Verizon Plans
Learn more about Verizon Unlimited plans, and find one that fits your family.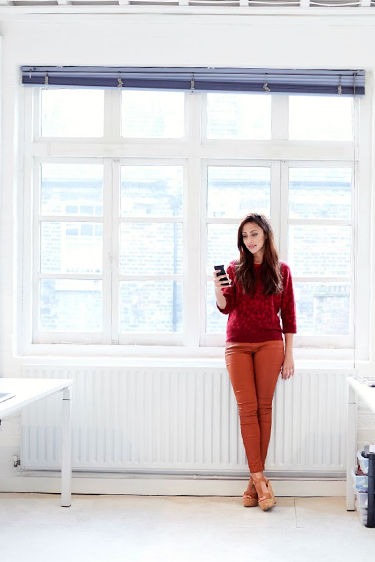 Verizon Deals
Check out the latest deals from Verizon on smartphones, accessories and more.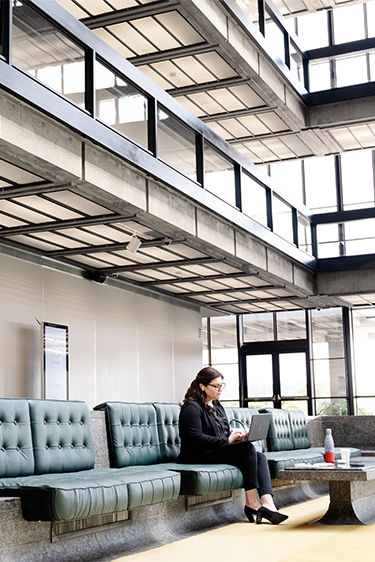 Mix and Match Verizon's New Unlimited Plans
Choose from our 5G unlimited plans - all on the same easy-to-manage account.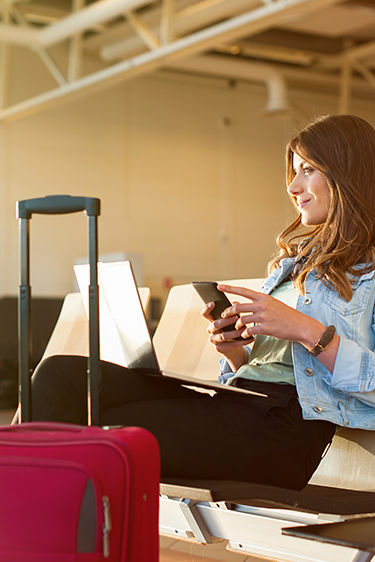 This content is provided for information purposes only. All information included herein is subject to change without notice. Verizon is not responsible for any direct or indirect damages, arising from or related to use or reliance of the above content.