Trade-In Value: Your Top Questions Answered
Thinking about trading in your phone? Here's clarification on the most common questions.
Nothing moves as fast as technology: Today's high tech is old news tomorrow. Which is why many of us end up with drawers full of unwanted or outdated electronic devices. Stop saving old devices; cash them in credit towards a new device instead. The Verizon Device Trade-In Program is a fast, simple way to trade in that old phone for account credit. 
How does device trade-in work?
Bring in your old device, including a cell phone, smartwatch or tablet, and Verizon will appraise the value of your device and give you a credit on your account good toward a new device or other products and services available through Verizon. Here are some answers to the most common questions about the device trade-in process.
When I trade in a device and account credit, what can I use it for besides a new phone?
Almost anything Verizon sells. You don't have to put your credit toward a new phone. You can put it toward a tablet—even a smartwatch. If you'd like, you can apply it toward your bill, or save it for a future purchase. Verizon will pay for shipping to return the trade-in.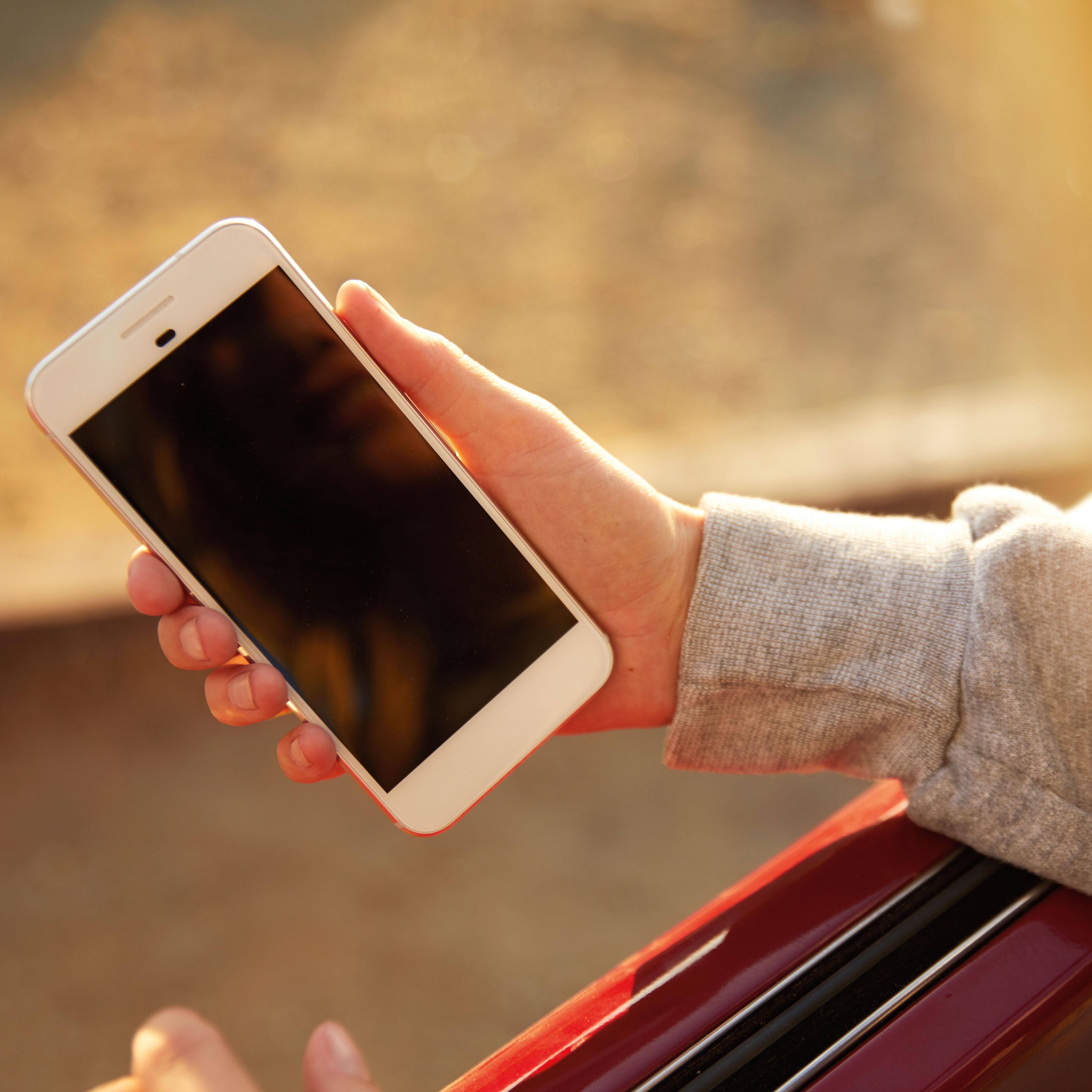 Do I have to finish out my contract first?
No. Phones and other devices that were subsidized by a two-year agreement are eligible for a trade-in.
For those of you enrolled in a monthly device payment, you are eligible to trade-in for a credit. If the trade value is less than the remaining installment balance, then you will continue to pay the installment until you reach 100 percent of the cost of your device before purchasing a new device. If the trade value is more than the remaining installment balance, then you can apply it to the installment and become eligible for a new device immediately.
Can I trade in a device that is damaged or not working?
Verizon won't accept devices that are damaged or not working, although you should always first check with a Verizon store sales associate for an evaluation. If you qualify, you can jump straight to the good stuff and continue shopping with a credit on your order.
Otherwise, you can visit Verizon's Device Trade-In page and enter info about your device and its condition to get a preliminary offer—you'll be notified of the final value of a credit after Verizon receives your device. Then, if signed into My Verizon, you'll receive a credit on your account. 
To learn more about the process, check out this step-by-step how-to guide.
How long does it take to receive my credit for a trade-in?
If you turn in your device at a Verizon store, you can get an instant appraisal and a credit while you wait. If you choose to trade-in online, expect your credit within 1-3 bill cycles after appraisal. Overall, the entire process generally takes 4 to 6 weeks.
Trade-in and save.
Getting the newest phone doesn't have to break the bank, nor do you need to keep a collection of old phones. Take advantage of Verizon's trade-in program to get a new phone at a discounted price. 
Have any lingering questions? Check out the trade-in FAQs page.
You might also be interested in:
Related Pages
Verizon +play
Add, manage, and cancel all your subscriptions in one place. Plus get discounts.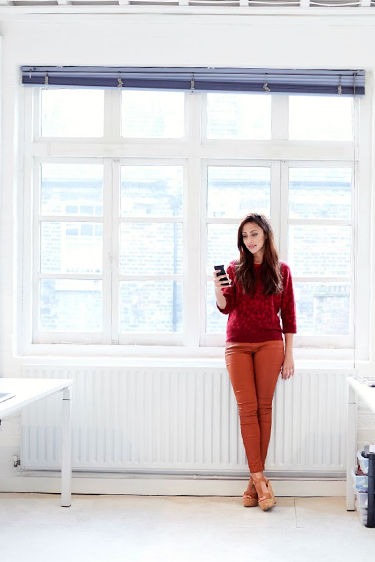 Verizon Deals
Check out the latest deals from Verizon on smartphones, accessories and more.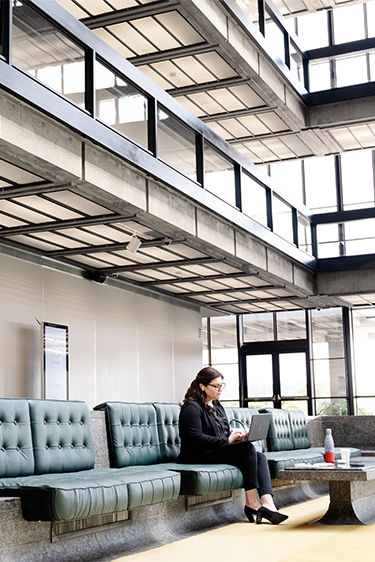 Customize your Verizon Unlimited Plan
Only pay for what you need. Check out our latest unlimited phone and data plans.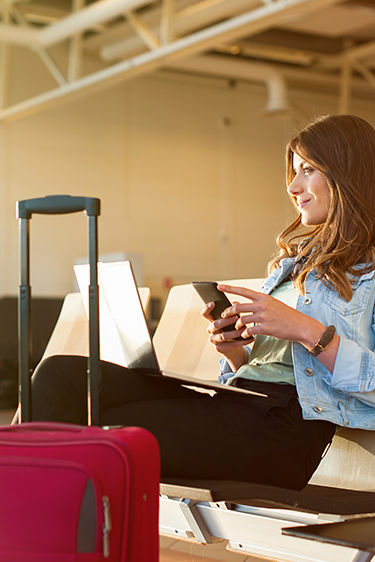 Reviewed by the Verizon Editorial Team. This content is provided for information purposes only. All information included herein is subject to change without notice. Verizon is not responsible for any direct or indirect damages, arising from or related to use or reliance of the above content.