iPhone trade-in: how much is your phone worth?
Love Apple? Get your Apple favorites all in one plan. Apple One is an easy, all-in-one subscription that bundles together Apple Music, Apple TV+, Apple Arcade, and iCloud+. Enroll in Apple One.
Verizon has the new Apple iPhone 14 series available for order. 5G enabled,2 the latest iPhone 14, and iPhone 14 Plus have a vibrant super retina XDR display,3 a new main camera, and emergency SOS via satellite.4 The iPhone 14 Pro and iPhone 14 Pro Max have superfast 5G cellular and satellite connectivity, an innovative 48MP camera, and an A16 Bionic chip.
Browse the latest iPhone models today, including the brand new iPhone colors:
Order iPhone 14 | Order iPhone 14 Plus | Order iPhone 14 Pro | Order iPhone 14 Pro Max
If the release of the highly-anticipated new iPhone model has you thinking about trading in your current iPhone for an upgrade, you'll definitely want to know how much your current iPhone is worth. Or, maybe you have an older model hiding in a drawer at home that you could trade in for added value toward a new device. Either way, you need to find out the value of your phone first, then decide if you want to use the Verizon trade-in program to get the value of the phone applied to your next upgrade. 
Depending on the shape it's in (think screen scratches or cracks, port and speaker condition), the storage capacity and more, your phone could help you get credit toward a new device.¹
The exact value of your current iPhone is dependent on the model, memory and condition of the device. For an estimate, you can go to www.verizon.com/od/trade-in/ and enter the device info– you will then be given the market value for that device, or if qualified for a promo, you will be given a promo value which could be greater than the market value of the device.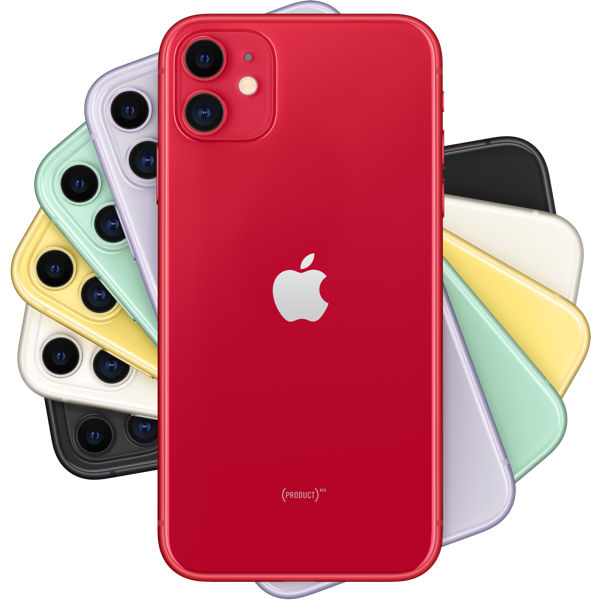 Simplify the process with the Verizon trade-in program.
If you're choosing to trade in your device, start here with Verizon's device trade-in tool. Once there, you'll be led through a series of questions and prompts that will be used to estimate your device's trade-in value, such as the model, its color, how much storage it has and what network you use. You'll also have to evaluate the quality of the device. Is it in fairly good shape, or is it damaged? We all know if the device is well-used and well-loved, there could be some damage, but to what degree? You'll be asked if the phone turns on and off, if the battery is damaged, and if the screen is cracked or broken. 
Verizon then quickly assesses the value of your phone and gives you a trade-in estimate. (Remember, it's an estimate. The final value is ultimately determined when Verizon receives and inspects your device.) After submitting your device to the program, you'll see if you're eligible for any promotions, such as account credit or a Verizon eGift card that can be used toward your next device purchase — or even toward your bill. Also be sure to check frequently for trade-in promos that run throughout the year. Promotions change often, and some promotions can offer a much higher value for your trade-in or additional credit back. 
Check the Verizon deals page for a list of all our current promotions. Whether you're looking for a great value on your device trade-in or simply looking for any deals on a new device, our deals page will keep you in the loop and up to date on our latest promotions and offers. 
Get help from Verizon online or book a Verizon store appointment.
For any questions about the process along the way, our live online help tool is always available. If you're interested in talking with someone in person, you can always schedule an appointment with a Sales Associate in a Verizon store. 
Start today to make the most of your iPhone trade in. 
Checking the value of your device is easy to do, doesn't cost anything and doesn't require a commitment. If you're in the market for a new iPhone, check to see if your current iPhone has trade-in value. And, if you're unsure if you should trade-in that old phone for an upgrade, take a look at our trade-in or sell overview.   
1 All trade-in estimates are subject to change without notice. The devices in this article are examples used to depict typical trade-in scenarios. For an accurate estimate of your device value visit www.verizon.com/od/trade-in/.
2. 5G Ultra Wideband available in select areas. 5G Nationwide available in 2700+ cities.
3. Display: The display has rounded corners that follow a beautiful curved design, and these corners are within a standard rectangle. When measured as a standard rectangular shape, the screen is 6.06 inches (iPhone 14), 6.68 inches (iPhone 14 Plus), 6.12 inches (iPhone 14 Pro), or 6.69 inches (iPhone 14 Pro Max) diagonally. Actual viewable area is less.
4. SOS Satellite disclaimer: Emergency SOS via Satellite: Available in November 2022. Service is included for free for two years with the activation of any iPhone 14 model. Connection and response times vary based on location, site conditions, and other factors. See apple.com/iphone-14 or apple.com/iphone-14-pro for more information.
Related Pages
Verizon +play
Add, manage, and cancel all your subscriptions in one place. Plus get discounts.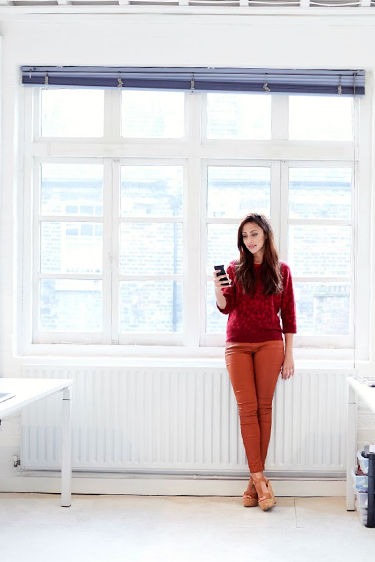 Verizon Deals
Check out the latest deals from Verizon on smartphones, accessories and more.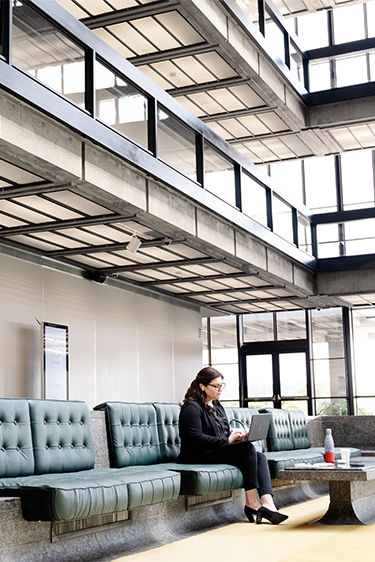 Mix and Match Verizon's New Unlimited Plans
Choose from our 5G unlimited plans - all on the same easy-to-manage account.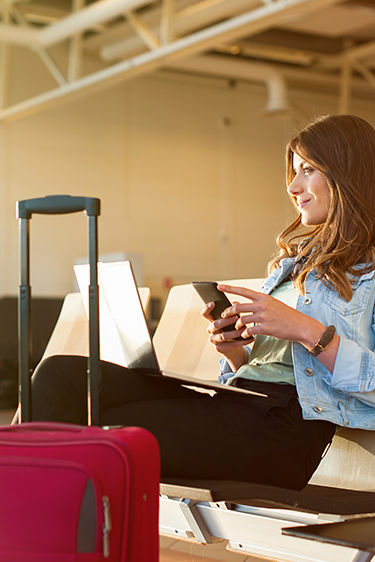 Reviewed by the Verizon Editorial Team. This content is provided for information purposes only. All information included herein is subject to change without notice. Verizon is not responsible for any direct or indirect damages, arising from or related to use or reliance of the above content.