Adding Apple Watch to your Verizon Unlimited plan
Part of the fun of having Apple Watch or another connected device is being able to set your iPhone down but still have access to your notifications, calls and texts. Using the Bluetooth connection between your watch and your iPhone, you can take calls or summon your voice assistant while your hands are busy. But, if you want to leave your iPhone at home, say because you're worried about losing or damaging it, how do you stay connected to your Apple Watch without risking your smartphone?

Connect your Apple Watch to your Verizon Unlimited plan and you can leave your phone at home. 
Apple Watch connected device plan benefits.
A connected device plan allows you to add a smartwatch, tablet, mobile hotspot or other devices to your plan and provide it with its own individual data connection. This can be part of your Unlimited Mix and Match plan, as an additional, low-cost line of data specifically for your Apple Watch.
This individual data connection means you can be out on the go and use just your smartwatch to stay connected. Your phone stays safe and secure at home while you take on your daily adventures whether it's going for a swim at your local pool1 or rock climbing with friends.
Smartwatches for kids? You bet. Here's why.
A smartwatch connected device plan can also be a great option for the young ones in your family. If you don't think your child is old enough for the full responsibility of a smartphone, Apple Watch SE is a great option. Pairing it with a low-cost connected device plan is a great way for being able to send texts and make calls without worrying about them having too much access to the internet. And, wearables can be fun for your little one too.
How to add Apple Watch to your Unlimited plan.
Adding Apple Watch to your plan is simple. Start by going to the smartwatches' connected devices plan page where you can either shop for a new Apple Watch–like Apple Watch Series 7–or connect one you already own. (You can visit our Bring Your Own Device page to check if your device is compatible and to get a connected device plan.) 
If you bought a new watch, once it ships to you, you can finish connecting your Apple Watch to your plan both for yourself as well as for a family member. 
Certified Pre-Owned Apple Watches.
If you are looking to try Apple Watch, but are looking for a more sustainable option, check out Verizon's Certified Pre-Owned Apple Watches. These refurbished Apple Watch models give you the Apple Watch experience at an affordable price and are great for the environment.
Verizon Apple Watch connected device plans.
Enjoy the freedom of staying connected hands-free by adding your Apple Watch to your Verizon plan. Pick up a new Apple Watch and check out Verizon's connected device plans today.
1. Apple Watch Series 3, Apple Watch SE, and Apple Watch Series 7 have a water resistance rating of 50 meters under ISO standard 22810:2010. This means that they may be used for shallow-water activities like swimming in a pool or ocean. However, they should not be used for scuba diving, waterskiing, or other activities involving high-velocity water or submersion below shallow depth.
Related Pages
Verizon +play
Add, manage, and cancel all your subscriptions in one place. Plus get discounts.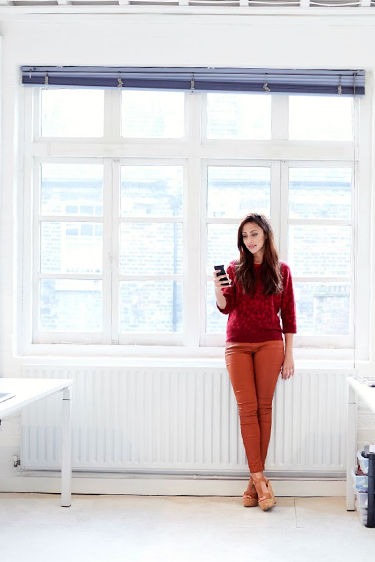 Verizon Deals
Check out the latest deals from Verizon on smartphones, accessories and more.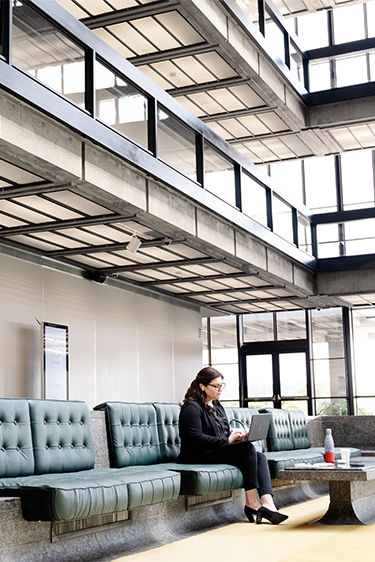 Customize your Verizon Unlimited Plan
Only pay for what you need. Check out our latest unlimited phone and data plans.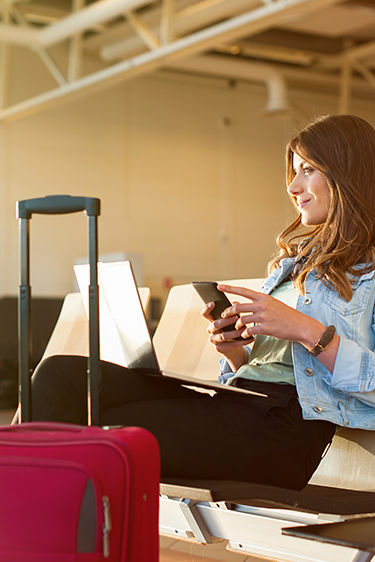 Reviewed by the Verizon Editorial Team. This content is provided for information purposes only. All information included herein is subject to change without notice. Verizon is not responsible for any direct or indirect damages, arising from or related to use or reliance of the above content.