Love Apple? Get your Apple favorites all in one plan. Apple One is an easy, all-in-one subscription that bundles together Apple Music, Apple TV+, Apple Arcade, and iCloud+. Enroll in Apple One.
You may not agree on what to watch for movie night, but you and your family can all agree that a family mobile plan should be simple and easy. From adding a line to making adjustments, here's what you need to know about the Verizon family plans.
Make the switch to a family plan.
If you're at the stage of switching from a single plan to a family plan, start by signing in to your account or using the My Verizon app. In both instances, you'll be able to browse plans before picking the one that's right for you. 
Add a line to your family mobile plan.
There are multiple-line family plan options available, so account owners can add family members to the same account when signing up a new line. Increasing the number of lines takes just a few clicks. 
If you need a device: Sign in to your account to purchase a device and add a line to your existing account. 
If you have an eligible device: Log in to your account to add a line (find more FAQs here).
If you have a Prepaid Family Account: Designate an account owner line and choose to merge the other lines with the main account through the My Verizon app or online.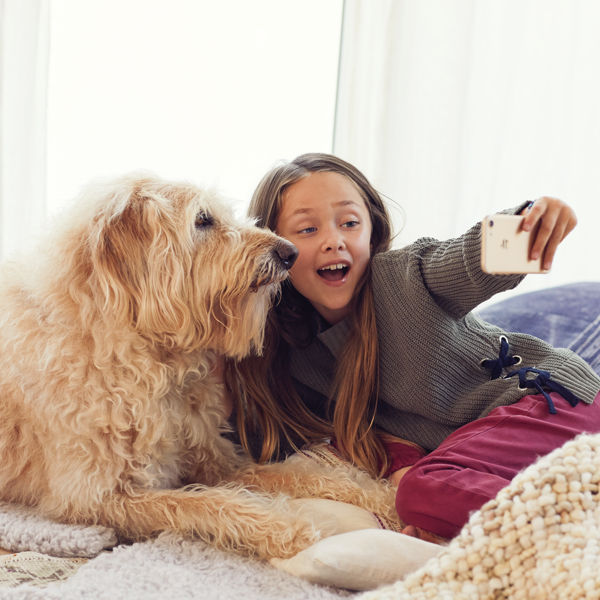 Mix-and-match for individual family members.
Family mobile plans are highly adaptable and let you select options based on your wants and needs. At Verizon, we know that different people in your family have different needs. That's why we have created Mix & Match plans– plans that help you get different features for different people. No matter which plan you choose, tailoring it to your family is simple. To start, compare Verizon's Mix-and-Match Unlimited plans to understand what works best for you and your loved ones. 
Remove a phone line.
With a family plan, transferring a line from your account to one managed by someone else is simple. Log into your account to transfer service to a separate billing account. 
Use a prepaid family plan.
When you use a family prepaid account, each line (up to 10) will have its own account and data allowance; there's no sharing between lines. The main account owner pays for all accounts at the same time, so there's only one renewal date to remember. Account owners can remove lines by logging on to My Verizon.
Know your family mobile plan options.
Customizing your Mix-and-Match Unlimited phone plan to meet your goals, and finding devices that truly meet your family's needs is simple. As your family dynamics change, explore Verizon's plans and see your options. And, it's easy for any of you to trade in your devices when you're ready for something new.
Frequently Asked Questions
Related Pages
Verizon Plans
Learn more about Verizon Unlimited plans, and find one that fits your family.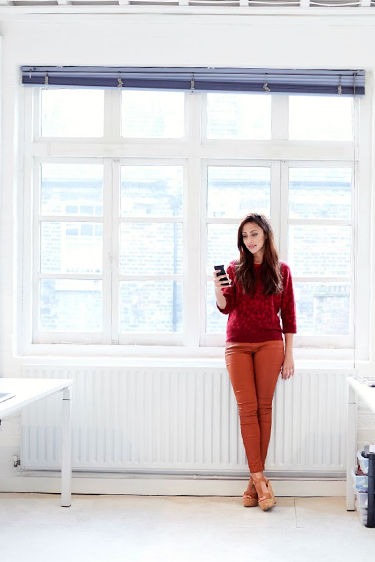 Verizon Deals
Check out the latest deals from Verizon on smartphones, accessories and more.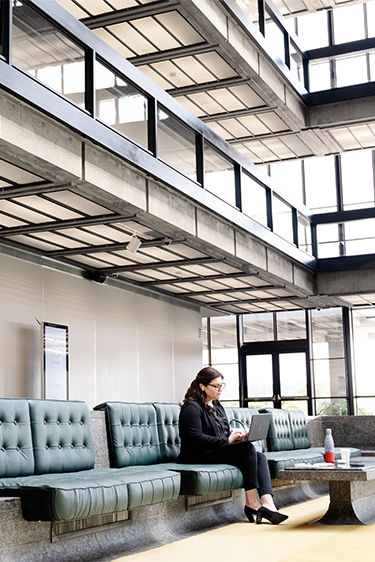 Mix and Match Verizon's New Unlimited Plans
Choose from our 5G unlimited plans - all on the same easy-to-manage account.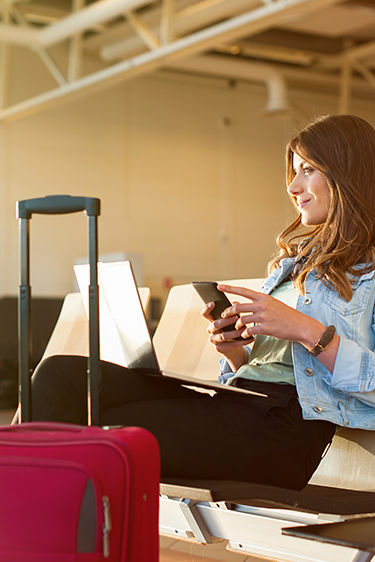 This content is provided for information purposes only. All information included herein is subject to change without notice. Verizon is not responsible for any direct or indirect damages, arising from or related to use or reliance of the above content.