What to Do if You Lose or Break Your Phone Abroad
Don't let a lost or damaged phone ruin your vacation. Here's what you can do to protect your days off (and your phone) before you leave — and recover if an accident happens. 
If your phone gets stolen or lost while abroad.
According to some estimates, nearly 20 million phones are lost or stolen each year. When traveling abroad, new surroundings, distractions and frequent device use may put you at higher risk of a misplaced or stolen phone. If your phone goes missing, try the following:
Call it: Use your computer or a borrowed device. It's possible that you've simply left it somewhere. You'll either hear it buzzing or someone who picked it up will answer. 

Use a find-my-phone feature: This either plays a sound from your device or locates it on a map. This won't work if your phone is turned off or in Airplane mode.
Put your phone in lost mode: Remotely lock your device with a passcode and display a custom message on your lock screen. That note can explain that your phone is lost, and provide a contact number or hotel. Lost mode may also suspend the device's ability to make mobile payments, helping to prevent a thief from racking up account charges. 
Contact Verizon: Log in to My Verizon or call (800) 922-0204 to suspend service and report a lost or stolen device. Use anti-theft software such as Verizon Mobile Security to wipe your device of any sensitive information. 
File a police report: In one survey, more than two-thirds of American phone theft victims said they would put themselves in "some amount of danger" to retrieve their device. Don't be one of them. If you suspect a thief has your phone, don't try to chase the person down, even if you're able to track the location. 
File a claim: Finally, if you're enrolled in a Verizon insurance program such as Verizon Protect or Total Mobile Protection, file a claim with Asurion or contact their customer service at (888) 881-2622. Replacing a device while you're traveling abroad is unlikely, so use a laptop or tablet for Wi-Fi calling, or buy an inexpensive prepaid phone. 
If your phone is damaged while traveling.
If your phone is completely unusable and you have Verizon insurance, file a claim as soon as you can. (You may have to wait until you return to get a new device.) In the meantime, turn the phone off and place it in a sealed bag or container to protect it until you return home. While you can seek out reputable 3rd-party cell phone repair shops, know that such work may void your warranty.
However, if your phone just has a cracked screen, you may be able to get through your trip and repair it when you get home. If you need only minimal use from your phone, put it in a clear plastic bag so you don't cut yourself on the broken glass. Handle the device delicately to prevent further damage. 
Prevent phone damage and loss before you travel.
Before you leave on a trip, back up your phone (ideally to the cloud). Use a protective case that will prevent a dropped phone from turning into a broken one. And make sure you have a phone insurance plan that covers a lost, stolen or broken device — especially if you have a newer phone that you recently invested in.
Simple safety preparations and a plan for what to do if things go wrong with your phone? Those are 2 worthwhile steps to take so you can better enjoy your time away.
Related Pages
Verizon +play
Add, manage, and cancel all your subscriptions in one place. Plus get discounts.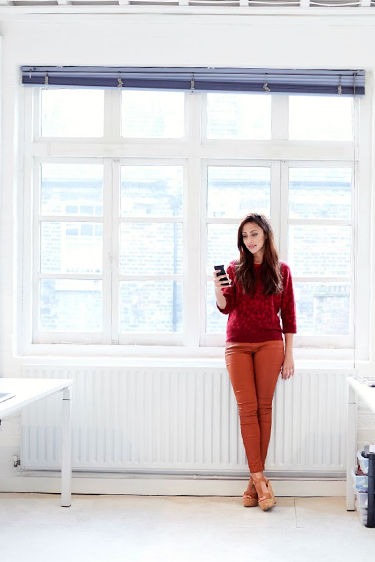 Verizon Deals
Check out the latest deals from Verizon on smartphones, accessories and more.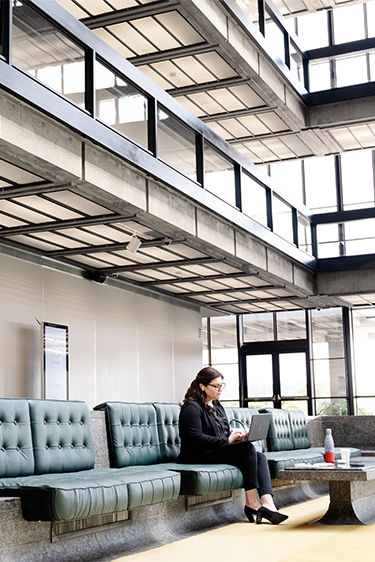 Customize your Verizon Unlimited Plan
Only pay for what you need. Check out our latest unlimited phone and data plans.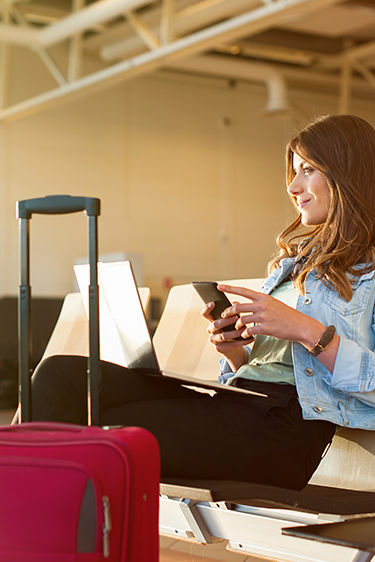 Reviewed by the Verizon Editorial Team. This content is provided for information purposes only. All information included herein is subject to change without notice. Verizon is not responsible for any direct or indirect damages, arising from or related to use or reliance of the above content.