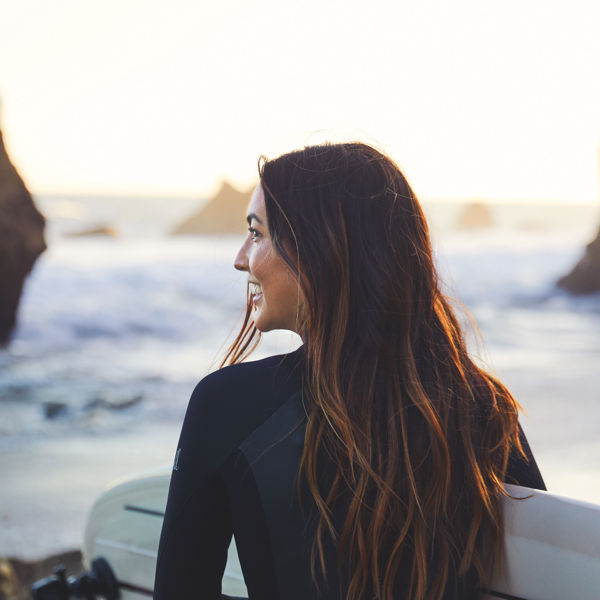 Most cruise lines have their own mobile apps that work through the ship's Wi-Fi and are typically free. to use — even if you're not paying for internet. These apps include access to ship-specific information, such as deck layouts and programming schedules. Often, for a small flat fee, you can use the app to call and text friends and family members also on the ship. While these apps don't typically offer connectivity with the outside world, they can be extremely helpful for scheduling dinners and arranging poolside meet-ups. 
Also, remember that you don't necessarily need a Wi-Fi connection to make good use of your smartphone while onboard. A number of travel-focused apps (such as mapping and translation apps) require internet access for some features, but many other apps can be used while you're offline. Use these apps to play games, edit your photos and even read city guides for the next port — all without worrying about connectivity. 
How to use airplane mode while on a cruise.
To avoid unwanted charges, keep your device in airplane mode when you're not using voice, messaging or data services. You can still connect to Wi-Fi (either via the ship's connection or via free Wi-Fi connections in ports of call), but you won't have to worry about accidentally making a pricey 5-minute pocket-dial. 
Stay connected during your trip abroad.
A great vacation starts with great planning. Learn more about Verizon International Plans that can help make your on-ship vacation and in-flight experience a breeze.