How to stay in contact on a cruise ship
If you're looking to unwind for a week or 2 aboard a cruise ship, you might not mind the idea of stashing away your phone or tablet in favor of a poolside paperback. But if you need to stay in touch while you're on board, the lack of a strong cell signal can turn your sense of secluded bliss into FOMO.
Don't worry: there are plenty of ways to stay connected while you're on a cruise ship. What option you choose depends on your budget, how much you need to use your device and whether you need to talk, text or go online. Follow these tips to create a cruise ship connectivity game plan that works for you. 
Cruise ship on-board Wi-Fi
Most cruise ships offer Wi-Fi for an additional fee or as part of a promotion. Some cruise lines charge a per-minute (or even a per-megabyte) rate, which can be confusing and difficult to budget for if you're accustomed to freely surfing the web on your smartphone, tablet or laptop. 
Other cruise lines may offer unlimited internet packages. These start at around $5 to $10 per day for "social" packages that only cover social media sites and can go up to around $20 per day for "premium" packages with fast connectivity for things like Wi-Fi calling and texting. It's important to remember, though, that your connection will be provided by satellite, which is typically far less reliable than your home broadband connection. Even if you spring for a package that supposedly allows for movie streaming and video calling, there may still be times when simply getting your email to load is a struggle.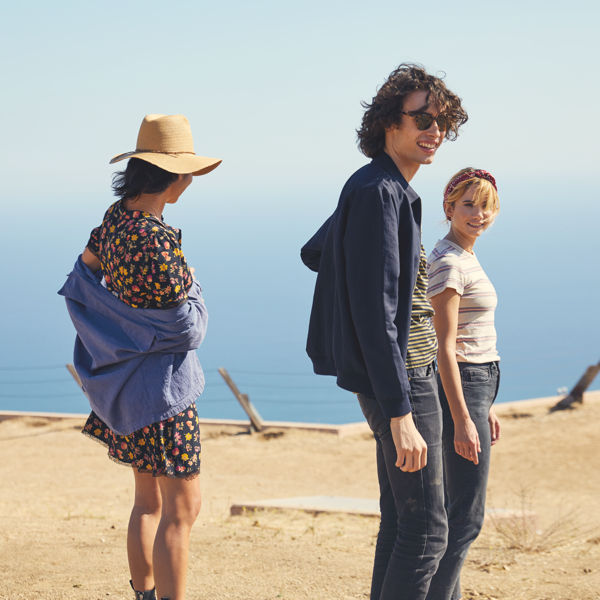 Verizon offers a new $20 International Monthly Plan for travelers interested in using data on select cruise ships and airplanes. Should service be available aboard, customers will receive a SMS offer for a 50 MB allowance. After that, you'll just need to respond "yes" to get started. Please note that this a non-recurring plan.
Talking and text messaging are available on more than 400 ships from well over a dozen different cruise lines. Check whether texting and calling service is available on your cruise ship and whether your device will work.
In-port connections while on a cruise
Your most reliable (and least expensive) options for connecting are likely going to be on land. At domestic ports, you'll be able to use your Verizon plan as you usually would, while you can use an international plan at many international ports. The simplest of these international plans is Verizon TravelPass, which allows you to pay a flat daily rate to use your domestic plan's talk, text and data in more than 185 countries outside the U.S. Remember, TravelPass doesn't work on cruise ships or airplanes.
Also, many bars, restaurants and attractions in ports of call cater to tourists with fast and free Wi-Fi. If you want to at least occasionally check your email and social media, you might consider sticking to this option. 
How to stay in contact with apps while on a cruise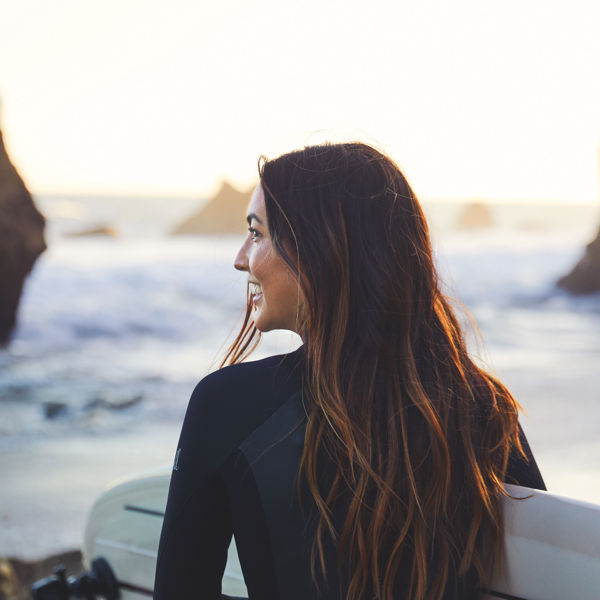 Most cruise lines have their own mobile apps that work through the ship's Wi-Fi and are typically free. to use — even if you're not paying for internet. These apps include access to ship-specific information, such as deck layouts and programming schedules. Often, for a small flat fee, you can use the app to call and text friends and family members also on the ship. While these apps don't typically offer connectivity with the outside world, they can be extremely helpful for scheduling dinners and arranging poolside meet-ups. 
Also, remember that you don't necessarily need a Wi-Fi connection to make good use of your smartphone while onboard. A number of travel-focused apps (such as mapping and translation apps) require internet access for some features, but many other apps can be used while you're offline. Use these apps to play games, edit your photos and even read city guides for the next port — all without worrying about connectivity. 
How to use airplane mode while on a cruise.
To avoid unwanted charges, keep your device in airplane mode when you're not using voice, messaging or data services. You can still connect to Wi-Fi (either via the ship's connection or via free Wi-Fi connections in ports of call), but you won't have to worry about accidentally making a pricey 5-minute pocket-dial. 
Stay connected during your trip abroad.
A great vacation starts with great planning. Learn more about Verizon International Plans that can help make your on-ship vacation and in-flight experience a breeze.
Related Pages
Verizon +play
Add, manage, and cancel all your subscriptions in one place. Plus get discounts.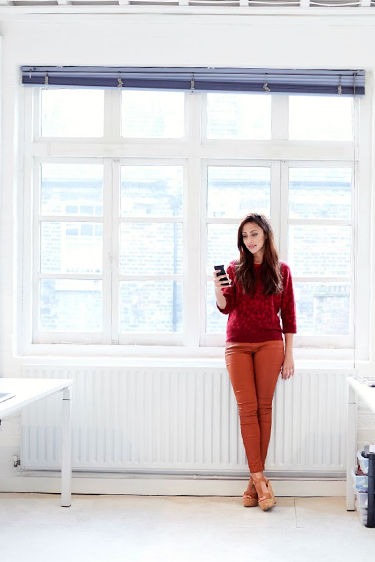 Verizon Deals
Check out the latest deals from Verizon on smartphones, accessories and more.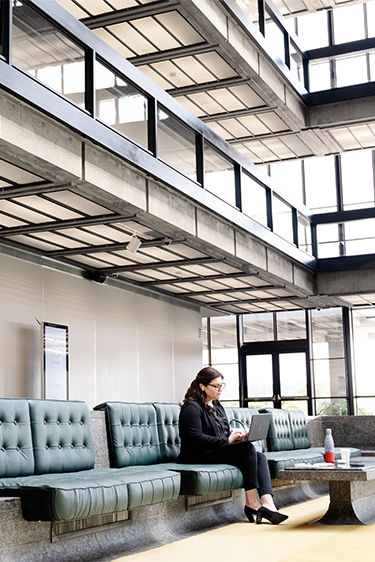 Customize your Verizon Unlimited Plan
Only pay for what you need. Check out our latest unlimited phone and data plans.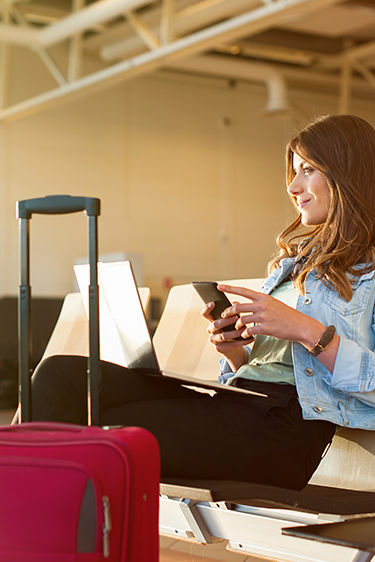 Reviewed by the Verizon Editorial Team. This content is provided for information purposes only. All information included herein is subject to change without notice. Verizon is not responsible for any direct or indirect damages, arising from or related to use or reliance of the above content.