How to add someone to your Verizon plan
Adding another line to your current plan is quick and simple with My Verizon.
Want to add a line to your plan? Luckily, the setup couldn't be easier— all you need is access to the My Verizon app or the My Verizon online portal. 
Here are the steps to adding a device to your existing account.
Pick or add your new device.
If you're the Account Manager or Account Owner on your plan, you can complete this step in the My Verizon app or portal.
You can add a new device and a new line to your account on the Devices page in My Verizon:
Select the device you'd like to purchase.

Choose a pricing option for your device.

Select a device protection option.

Follow the prompts to select a plan, features and services, and accessories to complete your order.

Assign a new phone number to the device or opt to transfer an existing number from another carrier. Note, if you're adding a tablet, smartwatch, or another connected device, you can skip this step.
Once you finish this, you'll have successfully added the new line.
Plan options when adding a line.
In most cases, you'll be able to keep your current plan when you add a new phone. If you're adding another device like a tablet, smartwatch or laptop, you'll need to add a connected device plan to your existing plan in order to get the most from your tech.
Whether your family plan has gained another member or you're adding your second line, Verizon has multiple plans to fit your needs, including 5G Unlimited Plans, Prepaid Plans, and Connected Device Plans. Some of our most popular include the following:
Unlimited: 5G Get More, 5G Do More, and 5G Play More Unlimited Plans all include 5G Ultra Wideband1 access, as well as unlimited talk and text, and more. With 5G Ultra Wideband, you can stream, download, and game on the go with ease.

Prepaid: 5 GB, 15 GB and Unlimited are popular prepaid plans, and all of them include unlimited talk and text, with variances in how much data you can use each month. 

Connected Device Plans (Tablets, Smartwatches, and More): Unlimited connected device plans are also available for connected devices, meaning you can keep your tablet, 5G-enabled smartwatch and other devices connected to your network, even on the go.
If you're looking to browse current plans, upgrade or expand your service browse our current plan options to find the right fit for you.
How to bring your own device to Verizon when adding a line.
Looking to add a line to your Verizon plan, but already have a device you want to bring over? Visit our Bring Your Own Device page to get started. Once there, follow the online prompts and instructions to begin the process of bringing your own device over to Verizon.
Additionally, you can add a line when switching over from another phone carrier like AT&T or T-Mobile. Learn more about switching to Verizon here.
How do you add a smartwatch or tablet to your existing plan?
From laptops to wearables, there are many devices that connect to Verizon's network. Browse our device plans to ensure your iPad, Apple Watch, Galaxy Tab and more are connected even when your phone stays home. To get started, visit our Connected Devices Plans page to find the right option for you, and visit our Bring Your Own Device page to learn more about bringing your own connected devices over.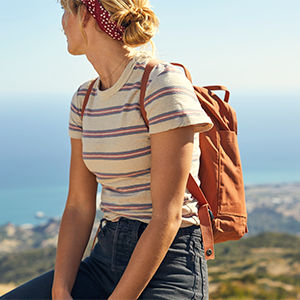 How much does adding a line cost?
When you add a line, things that impact cost include which plan you choose (Unlimited, Prepaid, etc.) and which phone or device you choose to add.
How many lines can you have on your plan?
On your Verizon plan, you can add up to 12 phone lines on your account. That means you can add up to ten mobile phones on your plan with different numbers. You can also add up to 20 connected devices to your plan, making for a total of 32 devices (12 phone lines, and 20 other connected devices).
Add a device to your plan.
To add a device to your plan, you can choose your device from our wide selection of smartphones and connected devices.
A great way to save when adding a line is to trade in an older device for a new one. Say goodbye to that old phone and hello to the latest 5G phone!
Looking to add a used phone or smartwatch? Verizon has a variety of certified pre-owned (CPO) smartphones, including the latest from Apple, Samsung and Google. All of which are easy to add as new lines to your account. 
How do you add a line if you choose a prepaid plan?
With a Prepaid Family Account, you can have more than one prepaid line on an account.
You can have up to 10 prepaid phone, tablet, mobile hotspot and router device lines and 20 connected device (e.g., Smart Locator) lines, meaning you can have up to 30 lines of multiple device types on one account and manage them all in one place.
To add a line to your Prepaid Family Account, you can also visit the My Verizon online portal or My Verizon app to get started. 
Adding a line is an easy process.
You never need to jump through hoops to add a line to your Verizon plan. All it takes is a few quick clicks or taps and you're good to go. Add a line online or in person at your local Verizon store, whether you're buying a new device or bringing your own. Sign in and get started adding a line to your account today.
1. 5G Ultra Wideband available in select areas. 5G Nationwide available in 2700+ cities.
Other related terms: Add a person to phone plan, add a line to cell phone plan, add someone to cellular plan, Verizon wireless add a line
Related Pages
Verizon +play
Add, manage, and cancel all your subscriptions in one place. Plus get discounts.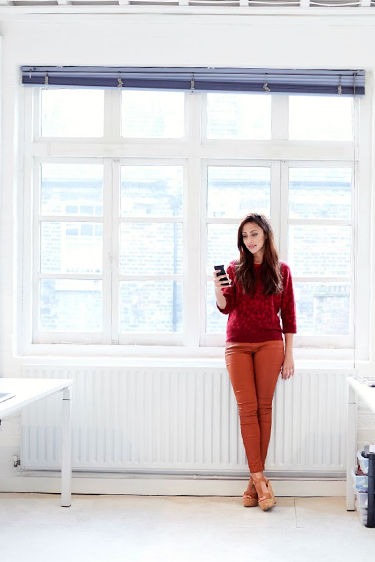 Verizon Deals
Check out the latest deals from Verizon on smartphones, accessories and more.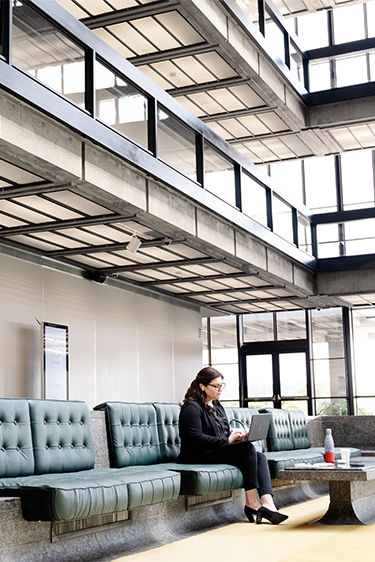 Customize your Verizon Unlimited Plan
Only pay for what you need. Check out our latest unlimited phone and data plans.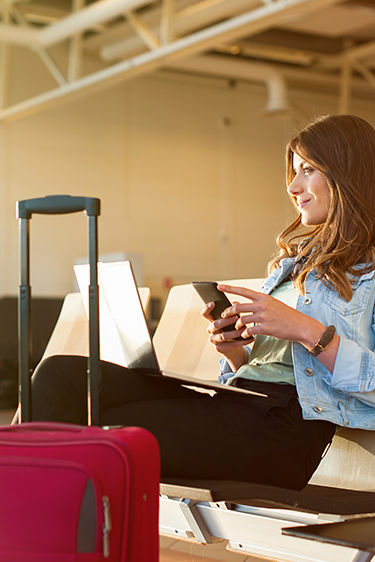 Reviewed by the Verizon Editorial Team. This content is provided for information purposes only. All information included herein is subject to change without notice. Verizon is not responsible for any direct or indirect damages, arising from or related to use or reliance of the above content.