How to use Wi-Fi calling and mobile hotspots
Staying connected is easier than ever. When it's available, Wi-Fi is free and simple and lets you access Wi-Fi calling. But what about those times you don't have access to Wi-Fi? That's where mobile hotspots come in. And thanks to Verizon's reliable 4G LTE network, you can connect in more places across the country.
What is Wi-Fi calling?
Wi-Fi calling is a high-definition voice service that lets you make and receive calls just like normal using a Wi-Fi network. This is a great feature if you're traveling abroad. Here's how to set it up: 
On Android devices, activate HD Voice and set up an address for use in the event of an emergency. 

On iPhones, go to "Settings," then tap "Phone" and then "Wi-Fi Calling." Tap or slide "Wi-Fi Calling On This iPhone," and then tap "Enable." 
For full set-up details, click here. 
What is a mobile hotspot?
A hotspot simply redirects your internet connection so you can share it with another device, such as a tablet or laptop. It's a great option if you're not at home with regular Wi-Fi available or if you're traveling. A mobile hotspot can connect up to 10 devices (sometimes called "tethering") so you can help an entire group get connected at once.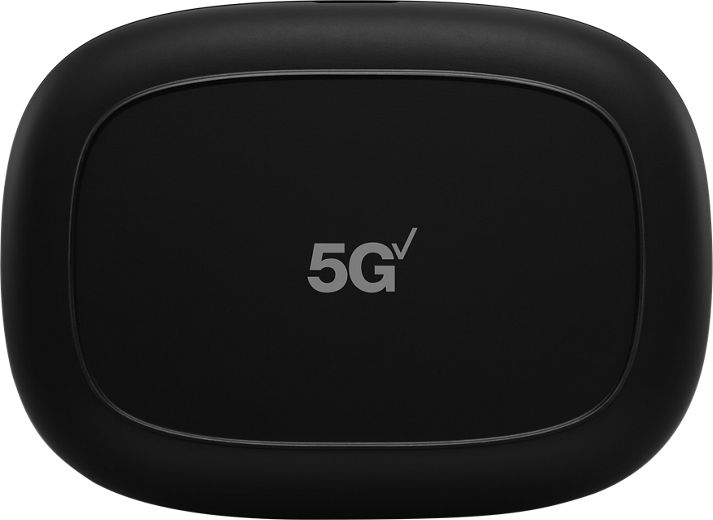 To set up a mobile hotspot connection, simply activate the feature in "Settings" or "Manage Connections" on your phone. 
On iPhones, go to "Settings," then tap "Personal Hotspot." 

On Android devices, open the Settings app, then select "Network & Internet" and tap "Hotspot & Tethering."
Using these features with your Verizon plan.
Wi-Fi calling.
To be eligible for Wi-Fi calling, you'll first need a phone that is HD Voice-enabled and has the HD Voice feature activated on your account. (All currently available smartphones are HD voice-capable.) HD Voice service is included in your Verizon voice plan at no additional charge and ready to use when you purchase a new device. 
Wi-Fi calling is also included for free with any Verizon voice plan and HD voice-compatible device. Even though you're not using the Verizon network when you use the feature, you'll still be able to make and receive calls using your regular number. And best of all, Wi-Fi calls to U.S. numbers are free — even if you're traveling abroad. 
Mobile hotspot.
The mobile hotspot feature comes preinstalled on compatible smartphones, although it may have a different name (such as "Personal Hotspot," "Internet Sharing" or "Portable Wi-Fi Hotspot"), depending on your device. Mobile Hotspot is included in many Verizon plans, including Unlimited plans, Shared plans and Prepaid plans. Check whether you have Mobile Hotspot by going to the Products & Apps page in My Verizon and clicking the Manage My Products tab. If you don't already have it, you can add it there. 
Mobile hotspots use your phone's data plan, so if you have a monthly cap, you'll need to stay under that amount or else pay the overage fee. And Unlimited plans offer a certain amount of 4G LTE data use via mobile hotspot (for instance, the Play More Unlimited plan allows 15 GB). After that, the connection speed slows. 
Other hotspot options.
Stand-alone devices, such as the battery-powered Inseego 5G MiFi M1000 Hotspot or the Inseego Jetpack MiFi 8800L, can also serve as hotspots. You can purchase a Verizon Jetpack online and add it to your account if you have a compatible connected device plan. 
Stay connected — and protected.
Connecting wireless can be priceless, especially when you're on the go. Practice good digital safety no matter what, though. On public Wi-Fi, that might mean using a virtual private network (VPN) and occasionally changing your hotspot password to prevent connections you don't know about. Click here for more ways to stay protected.
You might also be interested in:
Related Pages
Verizon +play
Add, manage, and cancel all your subscriptions in one place. Plus get discounts.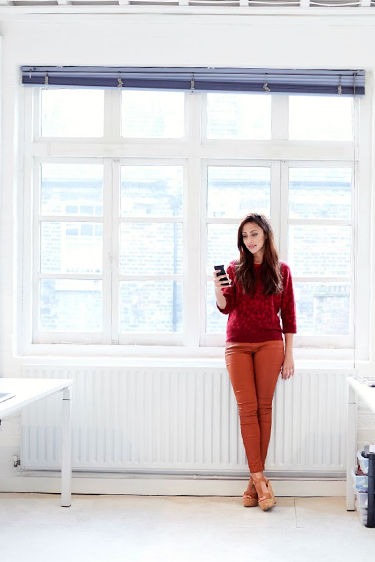 Verizon Deals
Check out the latest deals from Verizon on smartphones, accessories and more.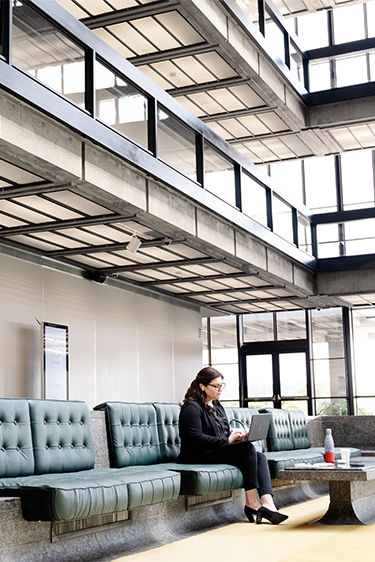 Customize your Verizon Unlimited Plan
Only pay for what you need. Check out our latest unlimited phone and data plans.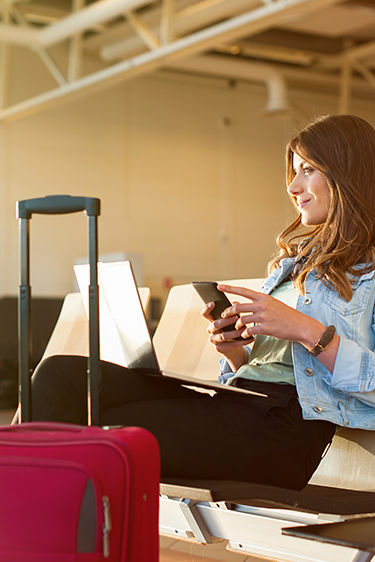 Reviewed by the Verizon Editorial Team. This content is provided for information purposes only. All information included herein is subject to change without notice. Verizon is not responsible for any direct or indirect damages, arising from or related to use or reliance of the above content.