Switching phone carriers: Costs, fees & deals
The cost of switching phone carriers can be affected by a number of factors, including device payoff and plan type. But a switch also has the potential to help you improve service and might even save money, making it the better choice in the long run. Before you change your phone plan, review what goes into any carrier switch and see if you're ready to make the change. 
Things to consider when switching cell phone providers. 
Early termination fees.
Most major carriers have eliminated the two-year contract for consumers, so early termination fees (ETF) are quickly becoming a thing of the past. Depending on when you got your last phone, however, you could still be subject to an ETF impacted by the length of time left on your service contract, any money owed on your device and any device promo terms left unfulfilled. The system automatically calculates the ETF based on the contract effective date and disconnect date, so the less time you have left on your contract, the lower your fee. Check with your current provider to confirm what fees you may owe before switching.
Device payoff.
Unless you purchased your phone outright or you've had it for a few years, you'll likely have to pay it off. Any outstanding balance must be paid in full before switching carriers. How much you owe depends on a number of factors including payments left on devices, current account balance, billing promotions, and trade-in value of phones you may be willing to sell to the carrier. Check with your provider to find out your remaining device balance. Some carriers also may have deals where they'll pay off your phone when you switch, so keep an eye out when setting up new service.
Phone cost.
All major wireless carriers offer Bring Your Own Device (BYOD) programs. To participate, your phone must be unlocked and compatible with the new carrier's network. If you are purchasing a new phone, ask your new provider about the all-in cost of your device, including taxes. Often, you can get credit for trading in a device if you aren't required to surrender it when you cancel your current contract. 
Miscellaneous switching fees.
Two common fees often accompany a phone carrier switch:
Most service providers charge an activation fee to create a new account and configure a device for their network.

It's common for carriers to charge a one-time fee for providing and programming a SIM card. Without the card, your device won't work on the new network. 
How to switch carriers.
1. Comparison shop.
Research and compare apples to apples before you switch carriers. How much will each element, including data, hotspot coverage and added bundles for streaming and gaming cost? Will you have access to 5G network speeds? How much are overage charges, if any? Can you get the device you really want?
2. Watch for deals.
Carriers occasionally offer special promotions. Each month, for example, Verizon offers a range of switch deals for folks switching from other carriers like AT&T or T-Moble to Verizon. Other popular offers include cell phone discounts or extra money for a trade-in when you switch.
Also, look out for deals that could save you money on third party streaming and subscription services with cell phone plans. For example, Verizon offers plans that include services such as Hulu, Disney +, ESPN+, Apple Music, and Apple Arcade.
3. Gather personal information.
Make sure you have all the necessary details, including your current account number, current provider's billing zip code, password/PIN and your phone's ESN/IMEI number. You can usually find this on the back or under the battery. You will also need to obtain a Number Transfer PIN if you are keeping your number. This is generated by your provider and is valid for 7 days.
4. Back up your data.
Back up your iPhone, Android phone or other device before returning it to your current carrier, trading it in or switching to a new provider. Note: voicemails normally don't transfer, so listen and respond to them as needed before turning in your phone. Voicemails can be saved in the cloud or to your phone depending on the phone you have, but they may not transfer if you change carriers.
5. Ask about keeping your number.
A carrier isn't required to accept your old number, so check the policy before canceling your current plan. If you decide to keep your phone number, your current plan will need to remain active until you "port in" at the new carrier. (That's the process of transferring your number and contact information from your old provider to the new one.) Check if you're eligible to keep your number when switching to Verizon.
6. Make the official switch.
You can switch carriers online or in person. Once you've activated your new service, your old account should automatically cancel. You'll receive a final bill, which may include an early termination fee if you're required to pay one, as well as any balance on your Device Payment Agreement.
Why switch to Verizon?
Switching carriers can be a great way to reduce the cost of your wireless bill and, with a move to Verizon, improve the quality of your service with 5G speeds, designed for streaming, gaming and more. 
Do some research and follow the above six steps so you can confidently choose the best provider and plan for you — without worrying about surprise charges. Get started with Verizon by exploring our cell phone plans today.
Related Pages
Verizon +play
Add, manage, and cancel all your subscriptions in one place. Plus get discounts.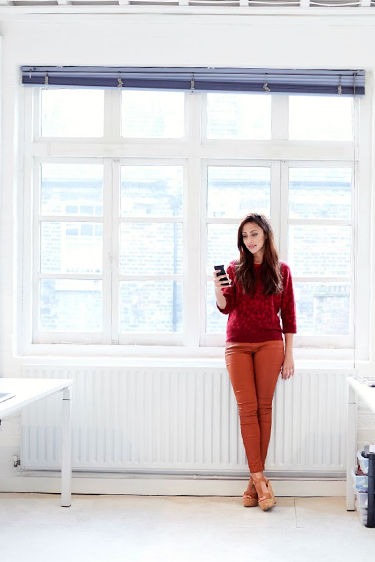 Verizon Deals
Check out the latest deals from Verizon on smartphones, accessories and more.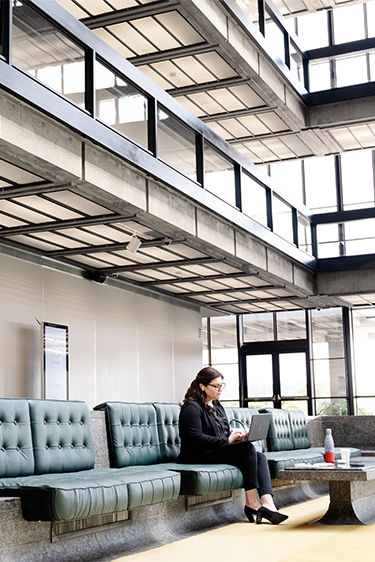 Customize your Verizon Unlimited Plan
Only pay for what you need. Check out our latest unlimited phone and data plans.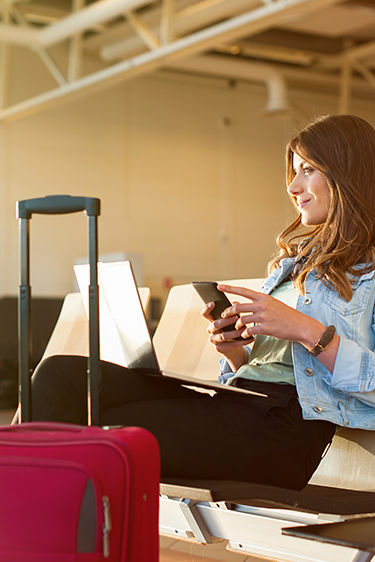 Reviewed by the Verizon Editorial Team. This content is provided for information purposes only. All information included herein is subject to change without notice. Verizon is not responsible for any direct or indirect damages, arising from or related to use or reliance of the above content.