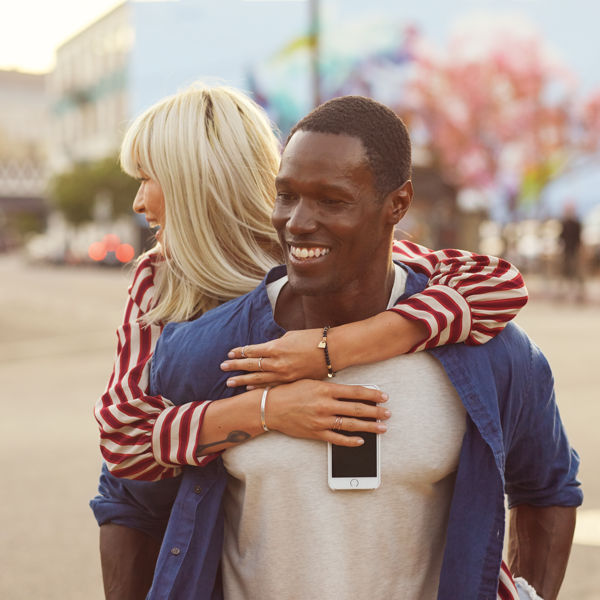 If an IMEI number is blocked or blacklisted.

If you purchase a phone and learn that the phone is blocked or blacklisted, your options are limited. Blacklisted IMEI numbers are shared between carriers and cannot be easily unblocked. When a phone is locked to a particular network, the IMEI number won't work until the carrier removes the lock. Your only remedy is to contact the previous carrier and ask them to unlock the device.
To bring your own device with a clean IMEI.
If you have purchased a phone and it does not have a blocked or blacklisted IMEI, it's easy to add it to your Verizon plan:
Connect to the Verizon network by signing on to My Verizon and adding it to an existing or new line on your account.
Follow these instructions for activating a new device. If you need a new SIM card, you can order one online and pick it up in store.
If you're switching service and bringing your own device, you may be eligible for a rebate.
Verizon and IMEI numbers.
Rather than taking the risk of purchasing a phone with a blocked or blacklisted IMEI, log onto Verizon to see Certified Pre-Owned (CPO) wireless devices. Pre-owned devices from Apple, Samsung and others are sold with a 90-day limited warranty and are eligible for Total Mobile Protection. Each phone's condition is carefully noted before it is sold.     
Get the most from your pre-owned device.
No matter which pre-owned device you purchase, it's important to use the IMEI number to avoid purchasing a stolen or blacklisted phone. Help safeguard your investment by always checking the IMEI number before you purchase or check out what Verizon offers for pre-owned devices.