Sometimes our loved ones need a second chance to find the right words. Watch what happens when these families reconnect.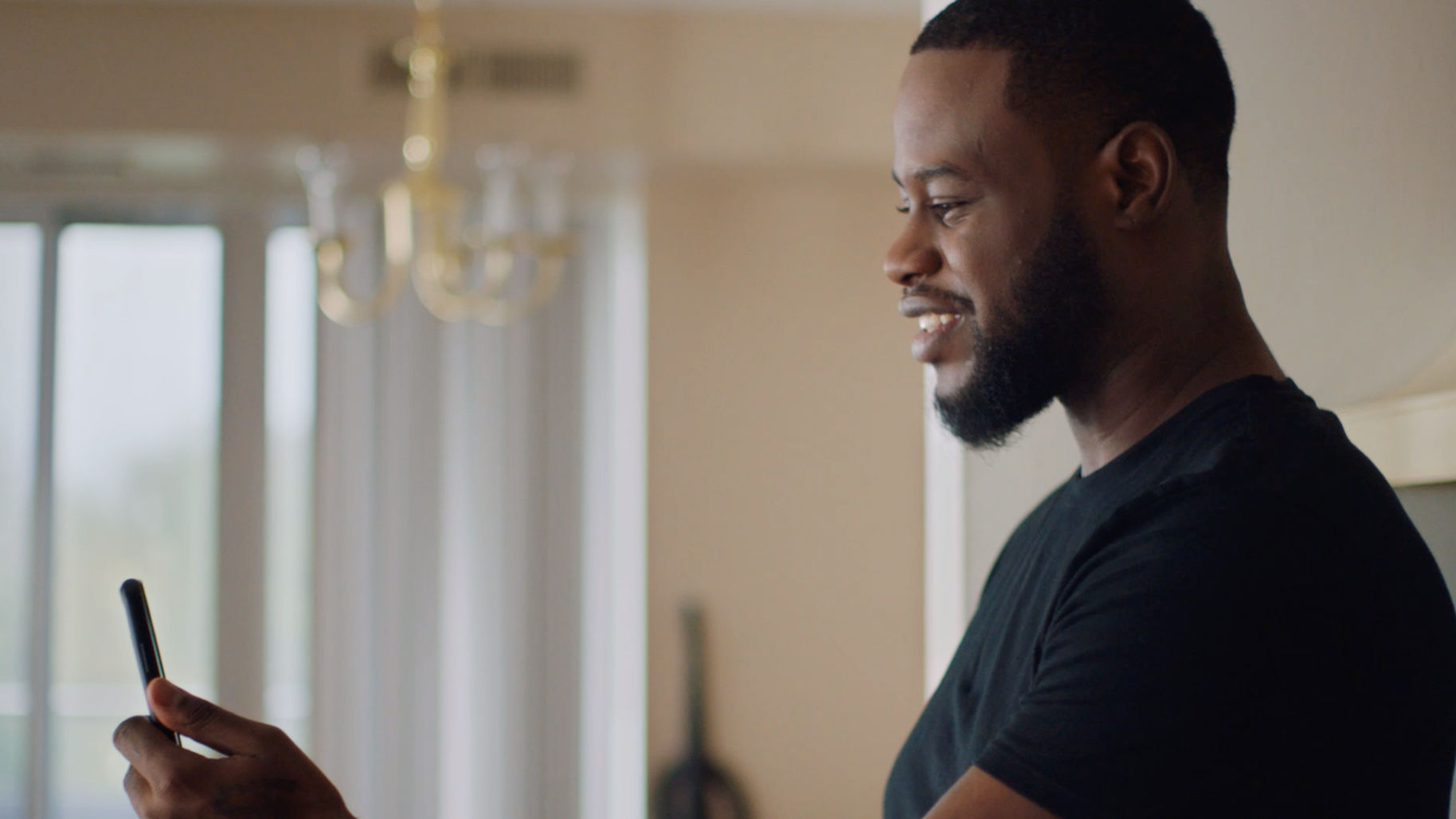 Let's celebrate together.
We're proud to show our support for the LGBTQ community. Look out for us at these Pride events.
May 25
DC Black Pride
Washington, D.C.
June 8
Boston Pride Parade
Boston, MA
June 8-9
Capital Pride
Washington, D.C.
June 15
Baltimore Pride
Baltimore, MD
June 15
Stonewall Columbus Pride
Columbus, OH
June 22
Augusta Pride
Augusta, GA
June 22
Houston Pride
Houston, TX
June 22
Nashville Pride
Nashville, TN
June 30
Chicago Pride Fest
Chicago, IL
June 30
July 13-14
San Diego Pride Parade
San Diego, CA
August 10
August 18
Charlotte Pride
Charlotte, NC
September 14
Charleston Pride
Charleston, SC
October 5
South Carolina Pride
Columbia, SC
October 12
Come Out With Pride
Orlando, FL
October 13
Atlanta Pride
Atlanta, GA
November 02
Upstate Pride
Spartanburg, SC
Show your
support for
PFLAG.
Last year, we partnered with PFLAG. With your help, they were able to serve more of the LGBTQ+ community than ever. This year, let's help PFLAG go even further.
See how PFLAG has grown since last year.
83.5%
More new
chapter inquiries
We work
for equality.
Every day.
At Verizon, we don't just
celebrate Pride, we live it.
59%
diversity in our workforce
Equal benefits
including transgender-inclusive benefits and adoption assistance
$5 million/year
spent with LGBTQ suppliers