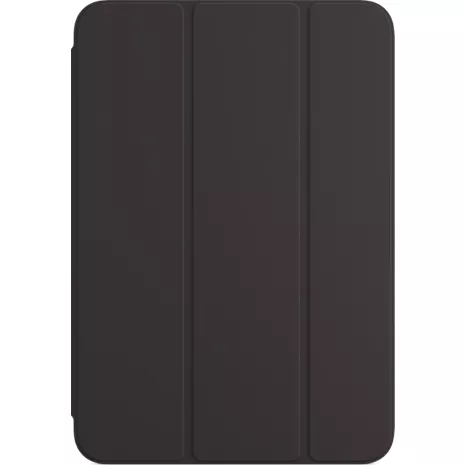 Overview tab selected 1 of 4
Overview Section Start
The Smart Folio for iPad mini (2021) offers protection for both the front and back. It also provides open-to-wake and close-to-sleep functionality. You can fold the Smart Folio into different positions to create a stand for reading, viewing, typing, or making FaceTime calls.
Reviews
52% of reviewers recommend this product.
This company is incapable!
Verizon is the absolute worst!!!
Case
No comment . 3 months ago
Very thin and doesn't fit very well