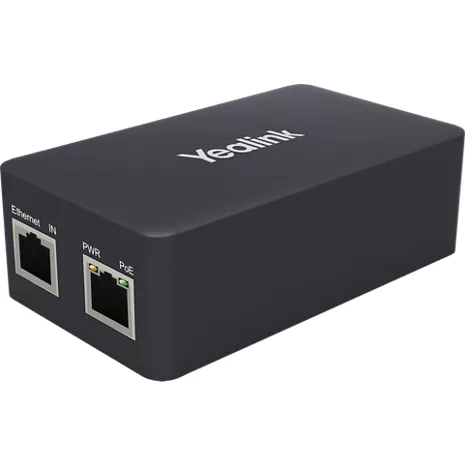 This item is online only.
Overview tab selected 1 of 4
Overview Section Start
The Power over Ethernet (PoE) adaptor is a power supply for the CP960 IP conference phone, it is designed to provide both data connection and electric power with only one Ethernet cable. It is standardized by IEEE802.3af and IEEE802.3at.
Reviews
There are no reviews, be the first to write one.