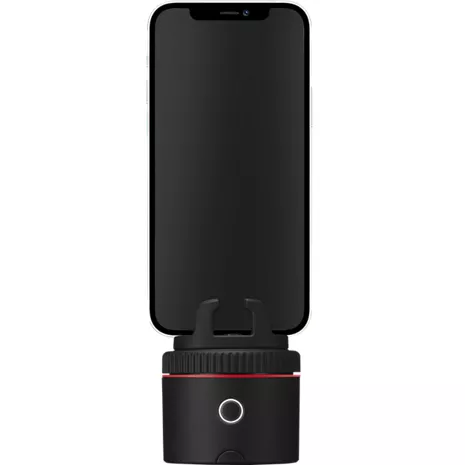 Free returns within 30 days.Details
Craft content while on the go with the Pod Red - Auto Tracking Smartphone Interactive Creation Pod. This interactive pod offers 360-degree auto-tracking so you always stay in frame with Face, Body and Action Tracking. It even works with video calls and live streams, both keeping you in the frame and allowing you to go live with up to 30 channels simultaneously. Take selfies and videos with Smart Capture, even when you're on the move. Upgrade our content with up to 12 different special effects. And, it's a perfectly portable smartphone holder for both iPhone and Android, featuring extendable stabilizer feet and is compatible with ¼-inch camera stands.
Reviews
There are no reviews, be the first to write one.