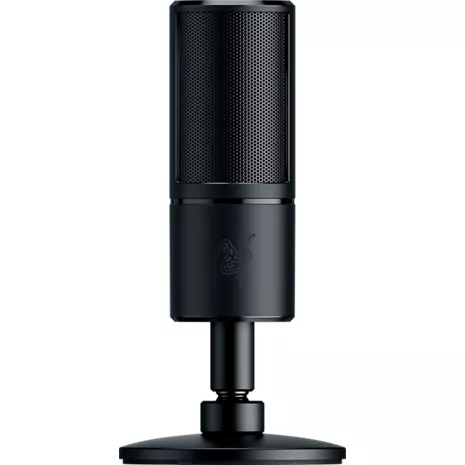 carousel with 1 slides
Take your streaming audio to the next level with the Seirēn X - Condenser Streaming Microphone. This compact microphone fits neatly as part of your streaming setup and is ideal for limited space. Add the sleek design and it provides a great broadcasting experience without needing to be the star of the show. An ultra-precise pickup pattern reduces unwanted background noise, providing a clear audio experience to your audience. And, the shock-resistant mic protects against sound anomalies so accidental bumps and knocks don't disturb your stream.
Reviews
There are no reviews, be the first to write one.