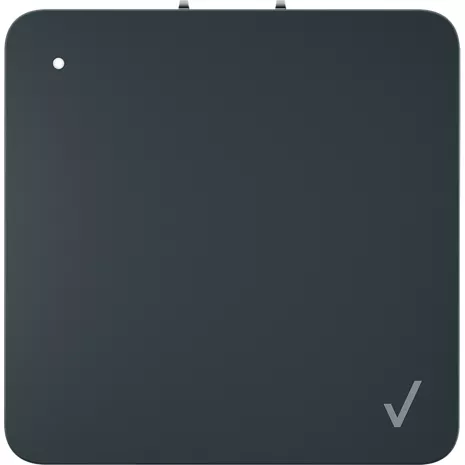 Price
$33.99
Pricing reflects 15% savings.Details
Overview tab selected 1 of 4
Overview Section Start


Your purchase of this product helps us in our commitment to support climate protection. Learn more at citizenverizon.com

Keep your devices fully charged with the 40W USB-A and USB-C Travel Charger. Made in part with up to 30% recycled materials, charge up to 2 devices simultaneously with the USB-IF certified USB-A and USB-C ports. The USB-A port provides up to 12W of charging power. The USB-C port provinces up to 28W of super-fast charging using USB 3.0 PD PPS. Charger illuminates LED to indicate power. And, the folding prongs make it easy to take on the go.

Fast, powerful charging.
Verizon phone chargers have faster charging and are more energy-efficient for most devices with up to 45% faster charging speed.¹

Quality design.
Verizon accessories go through multiple rounds of rigorous testing for certified quality and durability. Verizon also offers a one-year limited warranty on our charging accessories.

Easily available.
Pick up a Verizon phone charger with your new phone purchase. All of our accessories are available both on our website and in stores.



¹ Based on independent testing.



Reviews
67% of reviewers recommend this product.
Replaced old charger
Yes, I'd recommend this product.
Much faster than my old charger.
Great pick
Yes, I'd recommend this product.
Personally love these and charge my iPhone 14 pro every night with this product.