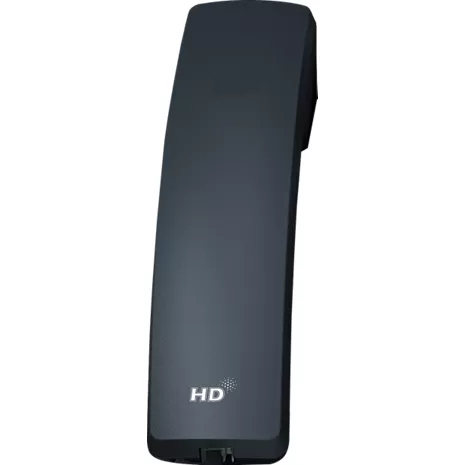 This item is online only.
Free returns within 30 days.Details
Overview tab selected 1 of 4
Overview Section Start
The replacement handset for the VZP59 is designed for the hard-at-work executive. Whether you are keeping an extra on hand in the office or replacing an old handset, buying extra handsets will help keep your business running smoothly.
Reviews
There are no reviews, be the first to write one.