How to personalize your Xbox controller for a custom look
Whether you're streaming on Twitch or YouTube or just like to give your gaming accessories a bit of flair, there are a lot of different options to help you customize your Xbox gaming experience, including your Xbox controller. Check out some options to help give your Xbox game controller some flair and improve your gaming experience. 
Want to really up your game? Make sure your internet speed is competitive. See what high-speed internet options are available in your area.

Xbox controllers with cool features.
While the standard Xbox controller will get the job done in playing the game, there's no reason why your controllers shouldn't be as unique as you. If you're not super technical, there are third-party controllers, officially licensed for Xbox, that can add a dynamic twist to your game time.
The PowerA Spectra Infinity Enhanced Wired Controller features vibrant LED lighting in a full range of colors including White, Red, Orange, Yellow, Lime, Aqua, Blue and Purple. The innovative light-up designs are designed to pop if you're streaming, and you can adjust the colors to match your background or mood.
Or, if you simply want to play homage to your favorite characters, there are options for that too. The PowerA Enhanced Wired Controller features skins of some of your favorite games, like the red and white N7 insignia from Mass Effect. And, you still have access to your favorite controller features like dual rumble motors and an ergonomic design.
And, the Advanced Gaming buttons on both of these controllers allow you to map your preferred gaming experience onto the buttons, allowing for smoother, more efficient gameplay and increasing your odds of success.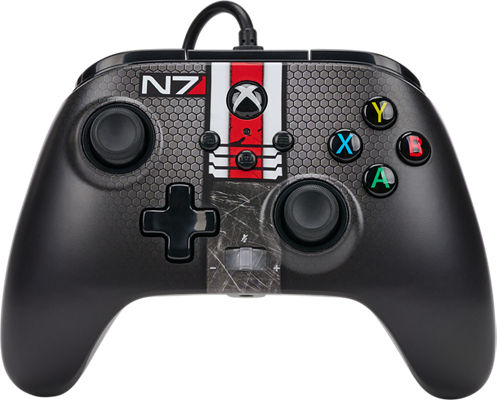 Custom elements to add to your Xbox controller.
If the built-in controller features aren't enough to improve your experience, Verizon also carries add-on options to help give you a competitive edge. Pick up these Xbox-friendly elements to help take your playing experience to the next level.
When things get tense in-game, you don't want to let your team down because your controller slipped through your fingers. The KontrolFreek Performance Grips are designed with foam cushioning to increase comfort during long play sessions. Made with 3-layer advanced material, the moisture-wicking top layer keeps your hands cool and dry. And, they can be repositioned easily without leaving a sticky residue.
If you want to increase your accuracy and reaction time, the KontrolFreek FPS Freek Galaxy Performance Thumbstick add-ons adjust your thumbsticks to better fit your game style. The high-rise thumbstick adds 10 millimeters to your right analog for increased accuracy, while the mid-rise thumbstick allows for enhanced control over in-game movement on the left thumbstick. And, since the movements require less force, they help reduce wrist and hand fatigue.
Taking apart your Xbox controller.
If you want to make your own, personalized changes to your Xbox controller, you can take it apart, though this is not recommended and may affect your warranty. There are kits you can purchase with all the tools you need to take your controller apart. 
Customize your Xbox experience.
With different options at your disposal, it can be easy to customize your gaming experience with some of the fun accessories at Verizon. Shop gaming accessories now to learn more about controllers, headsets, chargers and more.
Related Pages
Verizon Plans
Learn more about Verizon Unlimited plans, and find one that fits your family.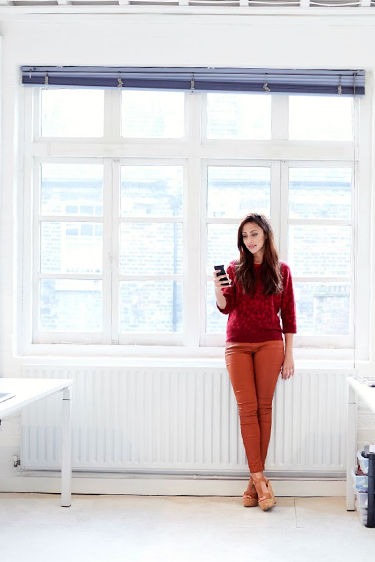 Verizon Deals
Check out the latest deals from Verizon on smartphones, accessories and more.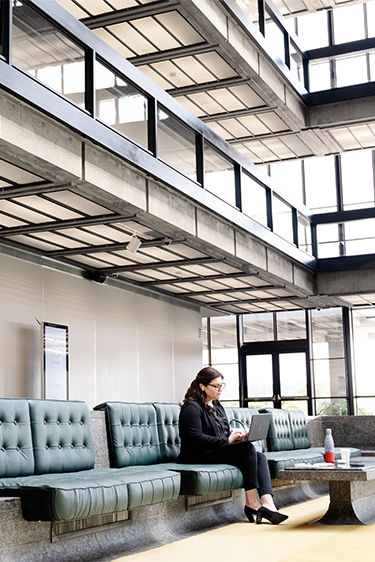 Mix and Match Verizon's New Unlimited Plans
Choose from our 5G unlimited plans - all on the same easy-to-manage account.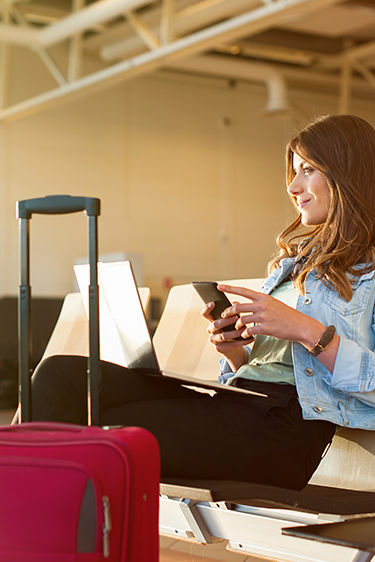 Other related terms: custom xbox controller, how to customize your controller, custom Xbox 360 controller, controller kits, how to take your Xbox controller apart
This content is provided for information purposes only. All information included herein is subject to change without notice. Verizon is not responsible for any direct or indirect damages, arising from or related to use or reliance of the above content.