These smartphones offer a mobile gaming experience that rivals what you get on your home console.
Mobile gaming has evolved way past the days of killing time with a few rounds of snake, and today's smartphones have evolved right along with it. These 3 smartphones are worth checking out if your inner gamer is itching to play.

Samsung's newest edition to the s-series, the Galaxy S21, has several features that make this phone a top pick among gamers. The cinema-quality 6.8" Dynamic AMOLED 2x display provides high-contrast, vivid colors and a large, uninterrupted field of view for immersive gameplay. The adaptive display automatically adjusts from 10 Hz to 120 Hz for minimal lag and ultra responsiveness. And with hyperfast processing and a long-lasting battery you can dominate without pausing to refuel.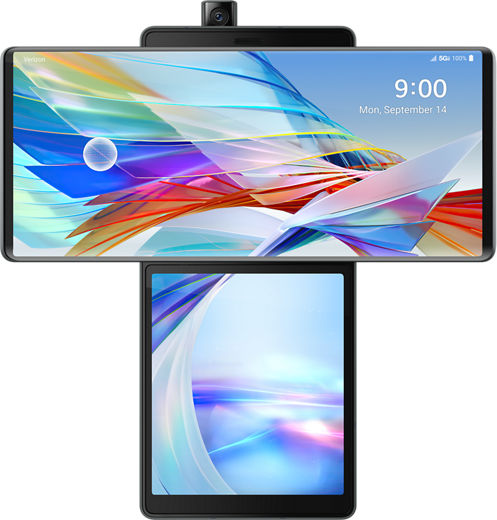 For multitaskers who want a leg up on the competition, the LG WING features a unique dual-display that makes it possible to use 2 apps simultaneously. Swivel Mode provides two separate screens, so you can game while also surfing the web or chatting. The 6.8" FHD + OLED main screen can host your game while the 3.9" OLED secondary display can keep you connected with other apps at the same time. A large battery lets you play without needing to stop for fuel and ample storage space means you can keep all your favorite apps and games in one spot. 
Enjoy smooth streaming when playing your favorite games. The Pixel 5 charges wirelessly and is water-resistant, so take it everywhere you go with confidence. It has built-in protections to keep your data safe and an all-day battery that can last up to 48 hours with Extreme Battery Saver. 
Check out more smartphones from Verizon for powerful and fast performance when gaming on the go.
Related Pages
Verizon +play
Add, manage, and cancel all your subscriptions in one place. Plus get discounts.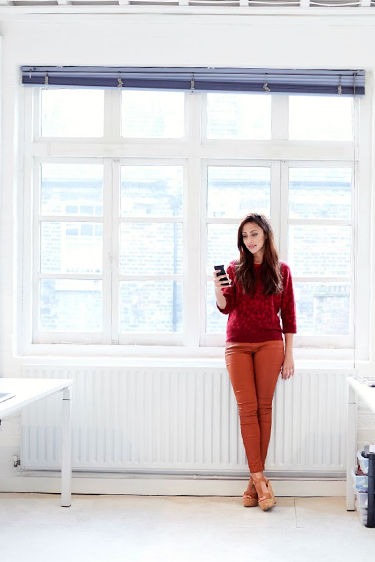 Verizon Deals
Check out the latest deals from Verizon on smartphones, accessories and more.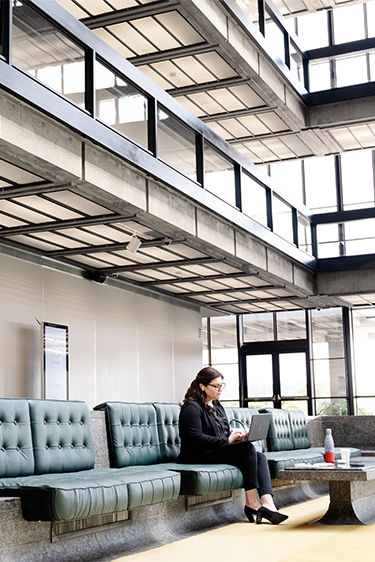 Customize your Verizon Unlimited Plan
Only pay for what you need. Check out our latest unlimited phone and data plans.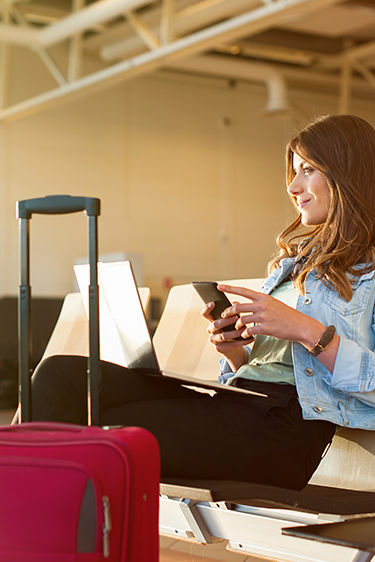 Reviewed by the Verizon Editorial Team. This content is provided for information purposes only. All information included herein is subject to change without notice. Verizon is not responsible for any direct or indirect damages, arising from or related to use or reliance of the above content.