How to get the most value out of your Peloton Membership
You've likely heard of Peloton Bikes and their famous, live-streamed cycling classes – but did you know you can get classes streamed live and on demand on the Peloton App, with or without the Peloton Bike, or any equipment at all?
Whether you're interested in game-changing cardio on the Peloton Bike, running on the Peloton Tread, or a variety of equipment-free classes like strength, boxing, yoga or meditation through the Peloton App, here's how to get the most out of your Peloton experience, which you can now manage all in one place when you sign up with +play by Verizon.
What products does Peloton offer?
Peloton App:  Access thousands of classes, with no Bike needed. Anytime, anywhere.

Peloton Bike: The original experience that changed the game in cardio. Loved by millions. Get cardio, strength and more in a variety of classes designed for the perfect total body workout.

Peloton Bike+: Total body workouts powered by immersive technology, designed to keep you motivated and effortlessly moving from cardio to strength, yoga, and more with a rotating touchscreen.

Peloton Tread: Run, walk and train toward your goals. Tap into running, walking, full body strength, yoga and so much more on the Peloton Tread

Peloton Guide: Turn your TV into an AI-powered personal trainer.  Everything you need to reach your strength training goals from home.

Peloton Row: Work 86% of your muscles in just 15-minutes. Ultra-efficient. Incredibly motivating. 
Peloton App. 
If you're interested in trying Peloton classes, there's no easier way to start than through the Peloton App. You can get a free trial of the App directly through Verizon's new +play program, and you don't even need the Peloton Bike or any equipment at all to get started.
The Peloton App offers access to thousands of live and on-demand classes, taught by over 50 motivating instructors. There's a variety of class types, including running, walking, strength, boxing, meditation, yoga and even dance cardio! You can work out, no matter the time or place and transform your fitness routine at home, in the gym or on-the-go.  
Find motivating classes, personalized class recommendations and training programs that match your goals, fitness level, music taste, and schedule.  You can even monitor your progress and track your stats throughout your individual workouts and workouts over time. Have an Apple Watch™️, WearOS compatible device, or heart rate monitor? Connect them through the Peloton App to track your metrics. And if you love to run, outdoor run mapping allows you to measure your key running metrics by enabling GPS.
The Peloton App is available on all your favorite devices, including Apple and Android phones and tablets, Fire TVs and tablets, and LG, Roku, Sky TV and Apple TV. Choose whichever device is most convenient for your workout, or feel free to switch it up. 
Through the Peloton App, you can also experience the power of the Peloton Community, with social features like connecting your accounts to Facebook, using tags to connect with other users who have similar interests, and scheduling in advance so that you can invite your friends to join.
Explore Peloton discounts with +play by Verizon.
The Peloton App costs $12.99/month, per user, but at Verizon, we offer free trials so you can try it out, on us. And with the convenience of Peloton being available 24/7, live and on demand, you can work out anytime you want. 
Here are some additional tips for staying motivated while working out at home on your Peloton equipment, or while using the Peloton App:
Block out time in your day to devote to fitness. Maybe an hour in the morning, or thirty minutes between meetings– blocking out specific time to devote to your fitness goals helps you stay on track and make every minute count.

Lay out your workout gear the night before. Waking up and getting dressed in your favorite fitness attire is a great way to get yourself in the fitness mindset first thing in the Morning.

Get a buddy. Find a friend in the Peloton community to check in with every day to make sure you're staying on track and meeting your goals together.
Peloton App Membership discounts, deals, and more.
If you're wondering how much it costs to obtain a Peloton App Membership, you should know that promotions and discounts are often run throughout the year to either lower the cost of the App Membership, or bundle it with other services through Verizon's +play offerings to cut down on your monthly subscription costs. Make sure to keep checking back for current Peloton promotions.
Plus, Peloton App Membership costs less on-average than your monthly gym membership, and Peloton workouts can be streamed live and/or on demand wherever you are, even if you're at the gym.
No matter how you choose to get fit, Peloton's equipment and the Peloton App have something for every fitness enthusiast to enjoy. And, you may be eligible to get it all at a great value with Verizon–the network America relies on.
Interested in other entertainment discounts and subscription services Verizon has to offer? Learn more about managing all your entertainment in one place with Verizon's +play program.
Related Pages
Verizon +play
Add, manage, and cancel all your subscriptions in one place. Plus get discounts.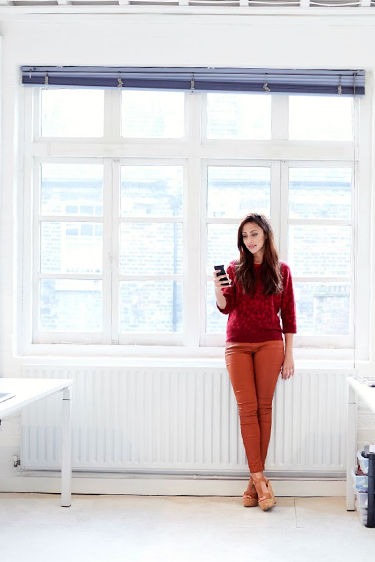 Verizon Deals
Check out the latest deals from Verizon on smartphones, accessories and more.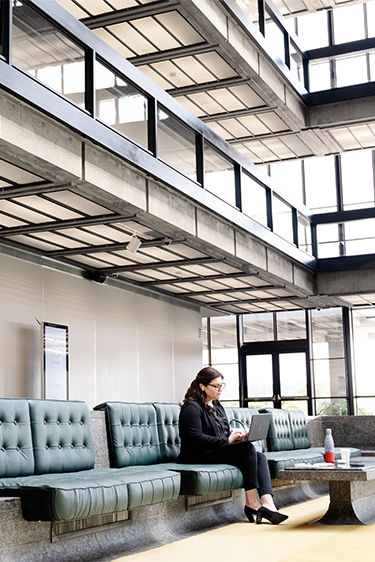 Customize your Verizon Unlimited Plan
Only pay for what you need. Check out our latest unlimited phone and data plans.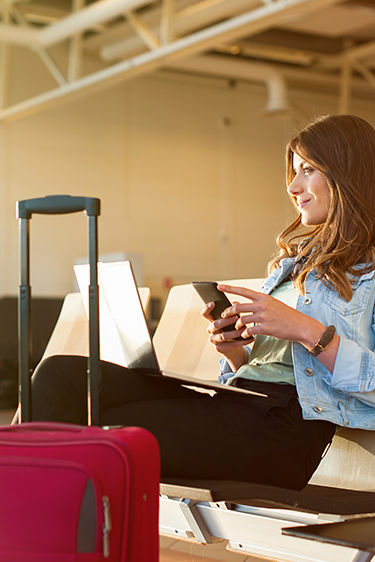 Reviewed by the Verizon Editorial Team. This content is provided for information purposes only. All information included herein is subject to change without notice. Verizon is not responsible for any direct or indirect damages, arising from or related to use or reliance of the above content.