Home internet and phone services
Looking to learn more about finding the right home internet and phone for your family? Browse through our articles to learn more about getting connected.
Related Pages
Check Availability
Put in your zip code and see what internet options are available in your area.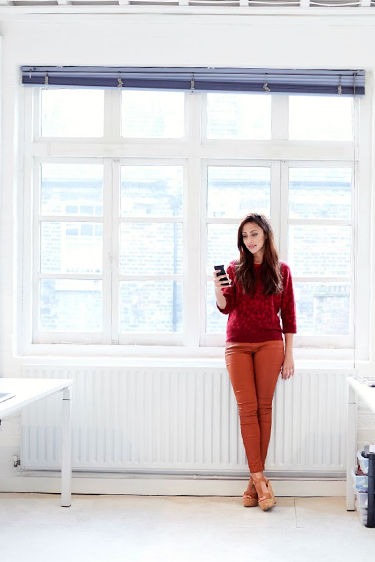 Free Home Internet
See if you qualify for the ACP and have free home internet in your area.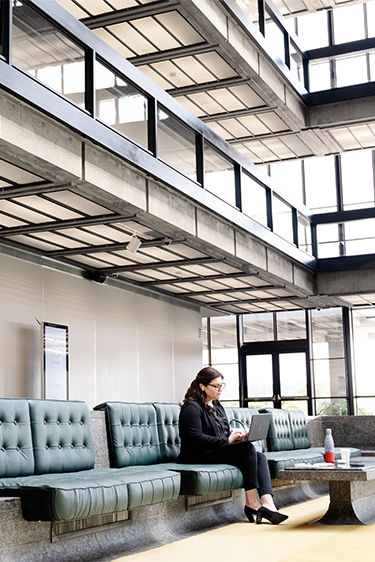 Check Your Speed
Check your internet speed to see how fast your connection really is.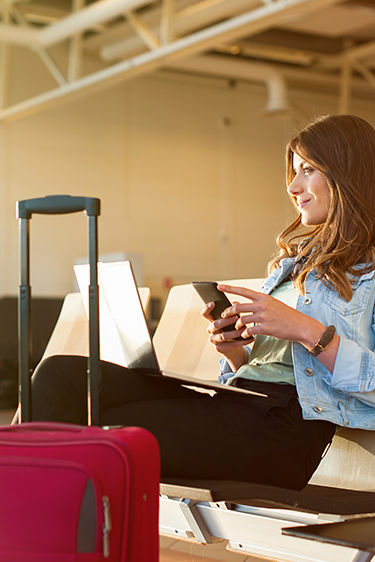 Reviewed by the Verizon Editorial Team. This content is provided for information purposes only. All information included herein is subject to change without notice. Verizon is not responsible for any direct or indirect damages, arising from or related to use or reliance of the above content.