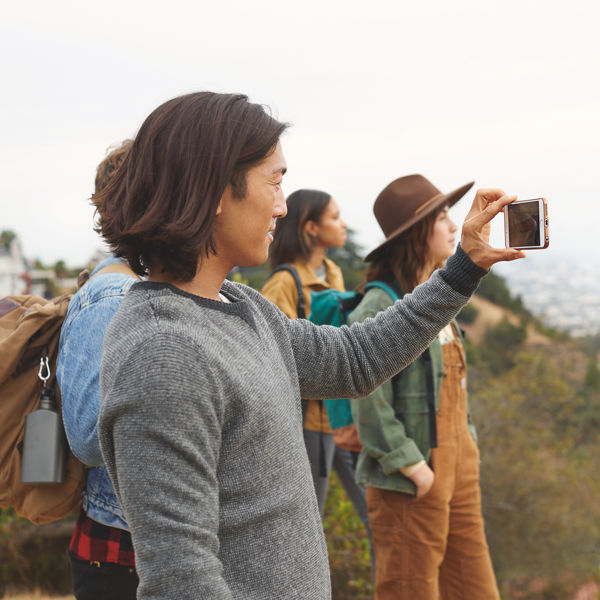 You should notice only a few small differences between domestic roaming and your regular service. You may need to enter a "1" before the area code when making a call, for example. Also, you may need to turn on Data Roaming in your device's settings to use data while roaming domestically. 
It's also possible that you'll experience a change in the quality and speed of your connections during periods of domestic roaming. This can lead to trouble streaming video, for instance, since data speeds may be limited or slowed to 2G or 3G (depending on your plan). And in some domestic roaming areas, HD Voice isn't supported. If you encounter this, you can use Wi-Fi Calling to access HD Voice. 
Otherwise, you can talk, text and surf the web with your mobile device the same way you do when you're connected directly to a Verizon Wireless network. You can even make international long distance calls while roaming, as long as you have the International Services Enabled feature on your line. 
When using your device and roaming domestically, you'll be charged the same as usual (exceptions include a few older plans). You can view the roaming details of your specific plan on the My Plan page in My Verizon. If there isn't any information about roaming, then domestic roaming won't lead you to experience any additional charges.  
See how far Verizon coverage takes you.
How to avoid roaming charges internationally.
If you're outside of the U.S., Puerto Rico or U.S. Virgin Islands and still connected to a cellular network, you're in international roaming territory. And unlike domestic roaming, international roaming usually results in additional charges to your account.