3 Ways the GizmoWatch Helps Prepare Kids for Smartphones
Owning a smartphone can be a big responsibility. But the GizmoWatch gives your child a fun and safe way to learn the ropes.
When it comes to smartphone use, you want your kid to have fun while still keeping safety in mind. Cell phones provide a great way to stay connected, and kids can experience a number of important benefits from smart and controlled screen time. But it's not always easy to tell if they're ready for that next step. Here are a few valuable ways the GizmoWatch can prepare your child for a safe and productive connected experience:
1. 2-way voice calls and messaging.
Teach your kids how to talk and text responsibly while still staying in control of who they can contact. Reliability matters, and that's why the GizmoWatch uses the same network as Verizon's 4G LTE smartphones. Stay in contact while your kid's at the park, enjoying after-school activities or spending time at the grandparents'. Using the GizmoHub app for Android and iOS,† your child can send fun voice recordings, emojis and even preset text messages for a quick and easy way to let you know they're okay. And, with space for up to ten friends, family members and trusted guardians to add as contacts,* you'll always know who your child is reaching out to.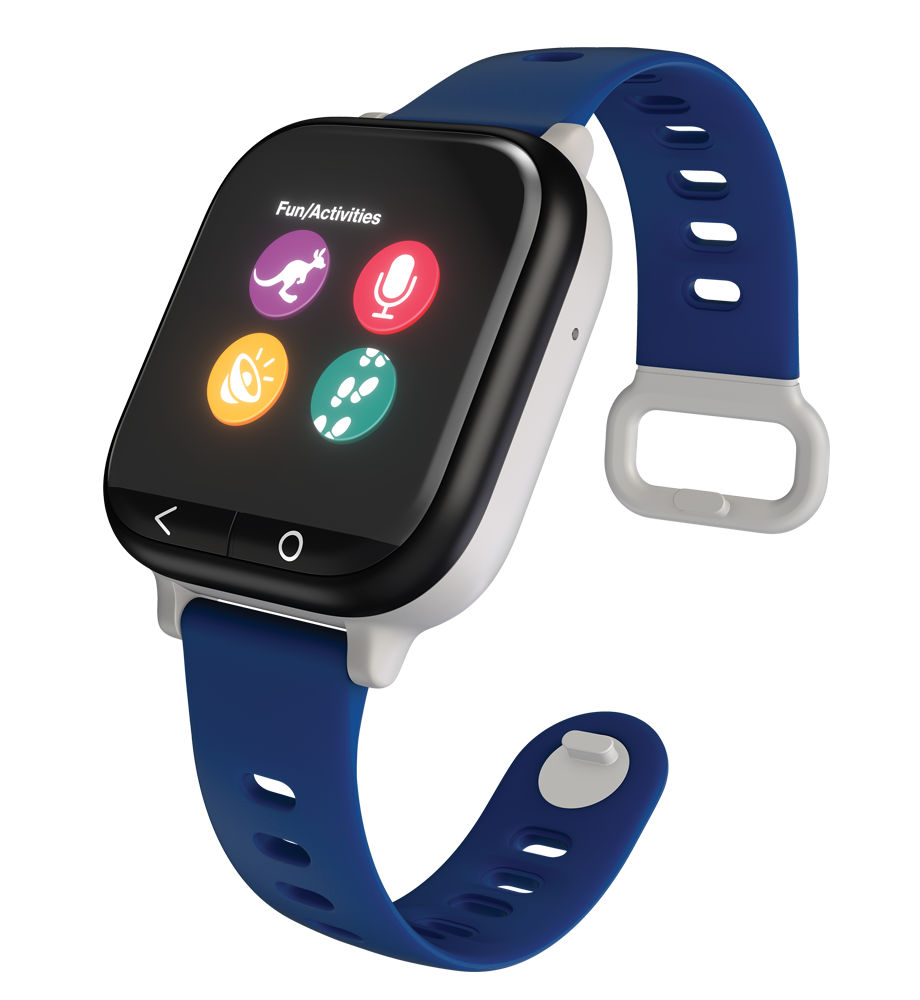 2. Managed screen time.
Staying in touch is important, but what about when your child is in class, doing homework or getting ready for bed? For those times you'd rather your kid had one less distraction, you can turn the GizmoWatch off or adjust its settings via the GizmoHub app.† Set the watch to Quiet Mode or turn on Auto-Answer so that your calls automatically go through after 10 seconds. Using the GizmoHub app's monitoring features, you can remotely control settings and help show your child when it is and isn't appropriate to use their device.
3. Real-time GPS.‡
As a parent, you know there's nothing more important than knowing your kid is safe. Make a quick check-in on your child's GizmoWatch the next time they visit a friend's house or take a walk down the street. The GizmoWatch teaches kids independence while still allowing you to monitor their location via the GizmoHub app on your phone, tablet or connected device.† Give your kids room to explore while still setting healthy boundaries. By setting customizable GPS parameters, you can dictate where and how far your child can go before setting off an automated alert.‡
A new, family-friendly smartwatch.
The GizmoWatch offers a variety of fun and useful features while still keeping your child's safety in mind. Track steps, set fun and encouraging fitness goals or schedule events that pop up right on the watch's display. The GizmoWatch is the durable, waterproof§ smart device with fun and safety-oriented features that the whole family is bound to love. 
Coming soon in 2020, the GizmoWatch 2 will take all of these important features to the next level. It's still designed for parental peace of mind, while adding fun new features like ringtones and customization options.
Learn more about kids-friendly accessories and check out a complete parents' guide to kids and tech by visiting Verizon's Family Tech page. And for more tips on encouraging helpful technology, check out the Family Online Safety Institute's 3 Teachable Moments page.
*Numbers must be registered through the GizmoHub App. GizmoWatch permits up to nine contacts in addition to the primary registered caregiver.
†Data usage applies for app download and use.
‡Dependent on carrier coverage. Device must be turned on. LG makes no representations or warranties about the availability or accuracy of the GPS or about the accuracy or completeness of any map data or other information.
§Waterproof: This device has been tested to be IPX7 compliant. Do not operate underwater. If all covers are tightly closed, device is protected against water ingress to a maximum of 1 meter deep for 30 minutes.
Related Pages
Verizon +play
Add, manage, and cancel all your subscriptions in one place. Plus get discounts.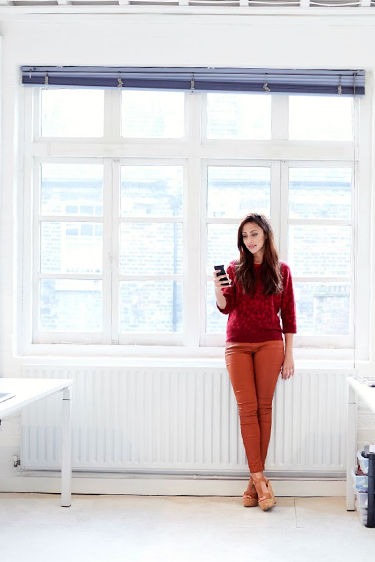 Verizon Deals
Check out the latest deals from Verizon on smartphones, accessories and more.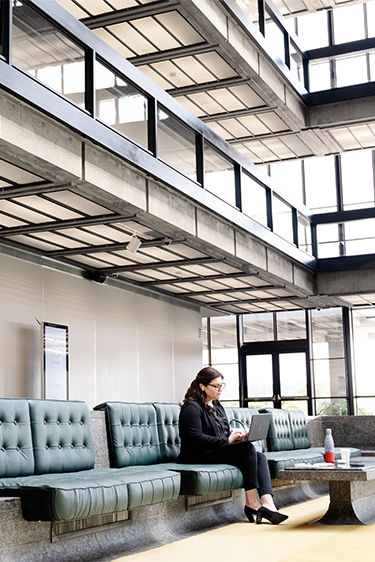 Customize your Verizon Unlimited Plan
Only pay for what you need. Check out our latest unlimited phone and data plans.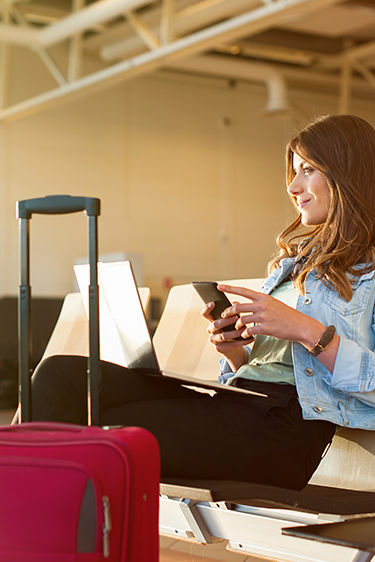 Reviewed by the Verizon Editorial Team. This content is provided for information purposes only. All information included herein is subject to change without notice. Verizon is not responsible for any direct or indirect damages, arising from or related to use or reliance of the above content.