How to Avoid Roaming Charges
Ask 3 people, "What is data roaming?" and you might get 3 different answers. 
The real definition is simple: data roaming refers to scenarios in which you're still able to make and receive voice calls, send and receive data, or access other services while outside your primary network coverage. Basically, anytime your mobile device is connected to a network outside of your cell plan provider's service area, that's roaming. Whether you're making a domestic or international call, roaming is simple to understand by remembering just a few key points.
Defining domestic roaming chargers.
Here's the great thing about domestic roaming: for the most part, you don't really need to worry about it. 
Domestic roaming occurs when your mobile device connects to a non-Verizon Wireless network in the U.S., Puerto Rico or U.S. Virgin Islands — you may see the word "Extended" at the top of your device. Because Verizon has the network you can rely on that covers most of the nation, you're unlikely to encounter this roaming indicator very often. And even when you do see the "Extended" signal, there's usually no need to shut your phone down or switch it into airplane mode to avoid roaming charges. Instead, you can mostly continue using your device as normal. 
You should notice only a few small differences between domestic roaming and your regular service. You may need to enter a "1" before the area code when making a call, for example. Also, you may need to turn on Data Roaming in your device's settings to use data while roaming domestically. 
It's also possible that you'll experience a change in the quality and speed of your connections during periods of domestic roaming. This can lead to trouble streaming video, for instance, since data speeds may be limited or slowed to 3G or 4G LTE (depending on your plan). And in some domestic roaming areas, HD Voice isn't supported. If you encounter this, you can use Wi-Fi Calling to access HD Voice. 
Otherwise, you can talk, text and surf the web with your mobile device the same way you do when you're connected directly to a Verizon Wireless network. You can even make international long distance calls while roaming, as long as you have the International Services Enabled feature on your phone line. 
When using your device and roaming domestically, you'll be charged the same as usual (exceptions include a few older plans). You can view the roaming details of your specific plan on the My Plan page in My Verizon. If there isn't any information about roaming, then domestic roaming won't lead you to experience any additional charges. Roaming isn't incredibly common in most of the domestic U.S. these days, so you likely won't have any issues. 
See how far Verizon coverage takes you and explore Verizon Unlimited Plans to see which one is right for you.
How to avoid roaming charges internationally.
If you're outside of the U.S., Puerto Rico or U.S. Virgin Islands and still connected to a cellular network, you're in international roaming territory. And unlike domestic roaming, international roaming usually results in additional charges to your account.
If you think you might need to rely on international roaming during an overseas trip, it makes sense to explore options ahead of time. Also, before you travel internationally, make sure your device's roaming is turned on so your device can connect to cellular networks in your destination country.
Before you head out, check out Verizon's International Trip Planner to help you choose which plan is right for you. From there, you can explore multiple options offered by Verizon, like TravelPass, which allows you to use your domestic plan abroad for a flat daily fee.  For longer trips, the Verizon Monthly International Plan allows you to set a monthly allowance of talk, text and data for your account for international use. 
Roaming costs.
For international roaming, you'll be billed according to the plan you've selected (or you'll be billed at Pay as You Go rates if you utilize international roaming without a plan or TravelPass in place). 
TravelPass costs $5 per day in Mexico and Canada, and $10 per day elsewhere aboard. TravelPass is available in more than 185 countries around the world. It lets you use your domestic call, text and data just like you would at home for one flat, daily fee.

The Verizon Monthly International Plan starts with prices as low as $100 per line per month, and allows for up to 250 minutes of talk, unlimited text, and unlimited data1. Visit here for current pricing on the International Plan.
Learn more about roaming.
Whether you're traveling internationally or not, it's important to understand data roaming and all of the costs that come with it. For more information about roaming within the U.S., click here. For more information about roaming while traveling abroad, click here.
1. After your first 20GB of high speed data enjoy unlimited 3G data.
Related Pages
Verizon +play
Add, manage, and cancel all your subscriptions in one place. Plus get discounts.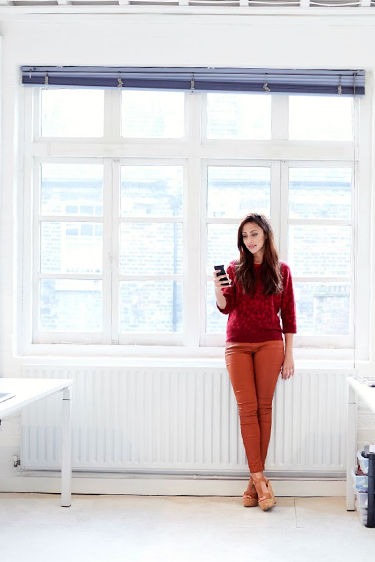 Verizon Deals
Check out the latest deals from Verizon on smartphones, accessories and more.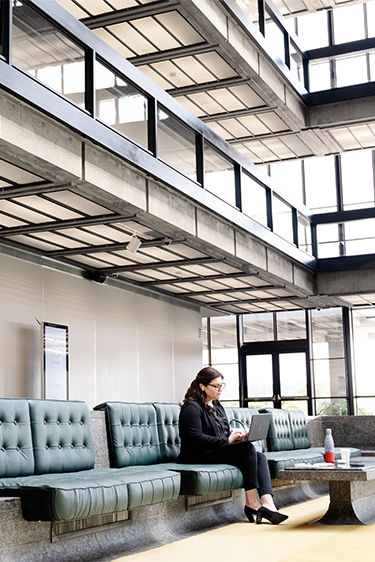 Customize your Verizon Unlimited Plan
Only pay for what you need. Check out our latest unlimited phone and data plans.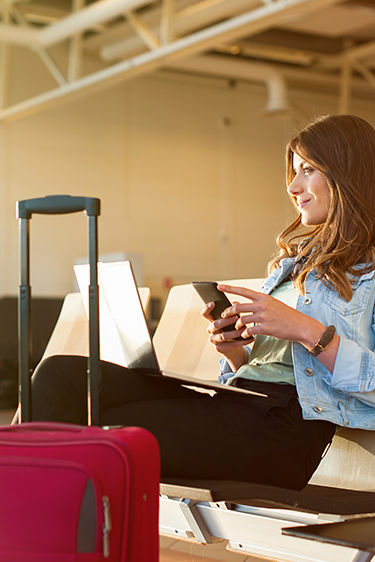 Reviewed by the Verizon Editorial Team. This content is provided for information purposes only. All information included herein is subject to change without notice. Verizon is not responsible for any direct or indirect damages, arising from or related to use or reliance of the above content.