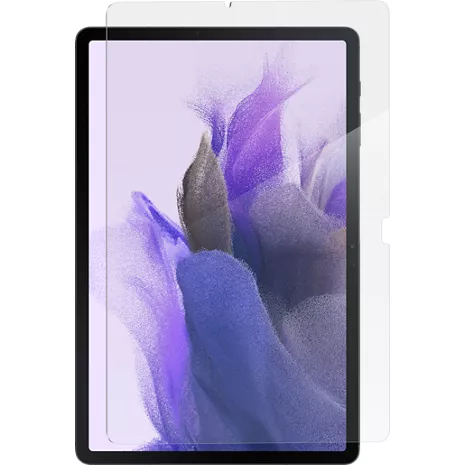 Overview tab selected 1 of 4
Overview Section Start
Reviews
88% of reviewers recommend this product.
It's ok, but
I think it makes the screen a little less responsive.
10.2" ipad tooooo large
It's the 10.2 in. iPad that I do NOT like - the large pad is very big after coming from the 7 inch screen that I love. Are there other choices for this 78 yr. old? The screen is not the problem.