Bundle deals with Disney Plus, YouTube TV and more
The amount we're spending on subscription services has been on the rise every year. According to the New York Times, each of us spent $640 on digital subscriptions last year. Luckily, with the rise of bundling, you can package your favorite content, content providers and services. Learn which streaming services you can bundle and how much you could save. 
The Disney Plus bundle with Verizon.

Signing up for bundle deals will save you money — that's the point of them. But how much? If you currently pay for Disney Plus, Hulu and ESPN Plus separately, you're probably paying somewhere around $20/month. But with Verizon, you can cut that cost down to just $12.99/month. Even better: If you have a Verizon Get More Unlimited plan or Play More Unlimited plan, the Disney Plus Bundle is included at no extra charge. 
Verizon Fios and YouTube TV.

Did you know there are bundle deals for internet, TV and phone? With Verizon Fios, you can mix and match service to pay for only what you need. If Fios is available in your area, for example, you can add streaming with YouTube TV to an internet plan to cut the cord and get cable-free live TV from 85+ top networks. And if Verizon is your wireless carrier, you can get $10 off your Fios bill and $10 off your wireless bill — an extra $20 savings per month. Plus, you'll have just one provider and one bill for internet, TV and wireless. That's a win.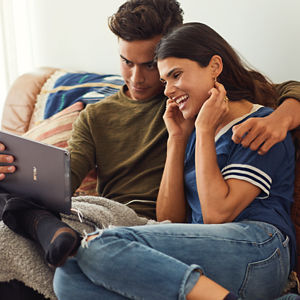 Spotify and Hulu, plus SHOWTIME. 
With a Premium Spotify for Students account, students really hit the jackpot. Three entertainment services for one price (and one bill) that gives them access to millions of songs, thousands of popular Hulu shows and ad-free watching on SHOWTIME. If you're a first-time premium user, you get the first 3 months for free; after that it's only $4.99/month. 
Even Apple is getting into the bundling game.
Apple One is an Apple subscriptions bundle that, depending on which of its 3 plans you get, can save you as much as $25/month on Apple music, movies and services. With the Apple One Bundle, there are Individual, Family and Premier plans. At the Premier level, Apple bundles Apple Music, Apple tv+, Apple Arcade, iCloud, Apple News+ and Apple Fitness+ — all for $29.95/month. That's ad-free music, TV, games, 2TB of iCloud storage, news and fitness content plus features. That would normally cost about $55/month purchased separately. The Individual and Family plans offer a bit less and cost a bit less. If you watch, listen and use all that they offer, Apple One bundles are quite the value. 
How to enjoy all of your streaming bundles and content.
Now that you're streaming movies, TV and other bundled content and services, what devices are best to enjoy them on? Here are some top picks:
The iPhone 11 handles streaming content like movies and music like a pro. With a liquid retina LCD that automatically balances brightness to the room you're in, it shows off movies and TV in their best light. Plus, its A13 Bionic chip is one of the fastest ever in a smartphone and keeps up with action movies and gaming action alike.

With its brilliant screen, 120Hz refresh rate and impressive smartphone audio, the Galaxy S20 is a smart pick for the audiovisual crowd. Movies look superb and music streams flawlessly. Besides that, the S20 is an all-around Android out-performer for anything you throw at it. And 5G means you can stream HD content with hardly any buffering.  
Your iPad is your home theater — and the home is optional. Thanks to the large 10.2-inch retina display and its stereo system, everything you watch on the iPad looks and sounds awesome, whether you're relaxing on the couch or out and about. 
Samsung Galaxy Tab S7+ 5G
Your favorite entertainment comes to life on the 12.4-inch Galaxy Tab S7+ 5G. An edge-to-edge display with a Super AMOLED screen provides rich contrast and vibrant colors for a big-screen experience. And a 120 Hz refresh rate is ideal for watching action-packed thrillers. Plus, its quad speakers tuned by AKG for Dolby Atmos surround sound add an in-theater sound.
The best bundle deals for TV, internet and phone.
If you're consuming streaming content from numerous providers, consider looking for bundle deals. Check your current providers, carriers and plans. You may be eligible for a bundle deal that offers you the types of content and services you want — at a more attractive price. For additional streaming tips, check out how to fix video buffering and our YouTube TV review. 
Related Pages
Verizon Plans
Learn more about Verizon Unlimited plans, and find one that fits your family.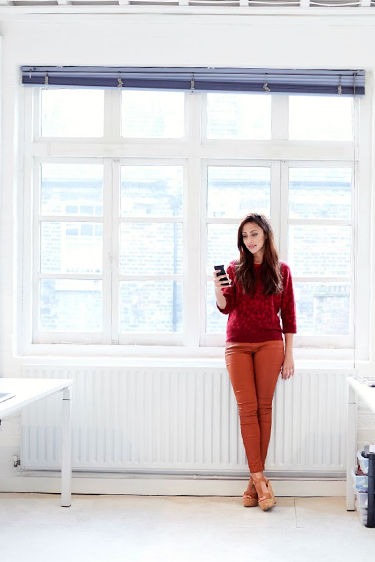 Verizon Deals
Check out the latest deals from Verizon on smartphones, accessories and more.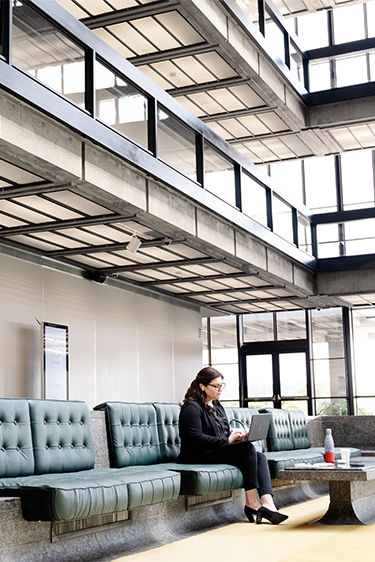 Mix and Match Verizon's New Unlimited Plans
Choose from our 5G unlimited plans - all on the same easy-to-manage account.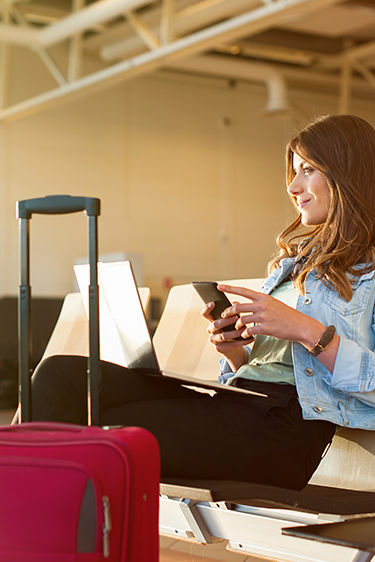 This content is provided for information purposes only. All information included herein is subject to change without notice. Verizon is not responsible for any direct or indirect damages, arising from or related to use or reliance of the above content.