Halloween movies to stream this season - even on the go
Halloween season is upon us, and there's lots of frightening, kooky, and exciting Halloween movies to stream all season long.  With Disney+ you can find the best Halloween movies to stream all season long, both at home or on the go. And, with Verizon's 5G Ultra Wideband2 network, you can stream your favorite TV shows, movies and more right on your smartphone. 
The best Halloween Movies to stream on Disney+.
Disney+ is starting off the season with a bang with the announcement of Hocus Pocus 2, streaming exclusively on Disney+ on September 30, 2022. This film will see the iconic Sanderson Sisters return to stir up bubble, bubble, toil and trouble in the modern day in Salem– while a group of high school students try to outwit them at every turn.
Other Halloween movies you can stream on Disney+ this season include classic favorites like The Haunted Mansion, Frankenweenie, The Nightmare Before Christmas, Hocus Pocus, Halloweentown, and many more including new releases like Under Wraps 2.
The best Halloween movies to stream on Hulu.
If you're looking for something to keep you on the edge of your seat, Hulu has plenty of horror and thriller movies available to stream – fight the fearsome Predator in Prey or face the terrifying Pinhead in the all-new Hellraiser, streaming on Hulu October 7th.
If you're looking for something less jump-scaring and more skin-crawling, you can also stream FX's The Patient on Hulu, a psychological thriller to keep you on your toes all season long. 
What's more, you can catch episodes of some of your favorite TV horror series on Hulu, too– including shows like FX's What We Do in the Shadows, American Horror Stories, and beyond.
Fall sports on ESPN+.
Need a break from Halloween, but interested in watching fall sports such as LaLiga, NHL, and college football? With ESPN+ you can catch your favorite fall sports all season long, including thousands of exclusive live events, original studio shows, and acclaimed series. ESPN+ allows subscribers to purchase UFC PPV events and access an extensive archive of on-demand content, including the entire 30 For 30 library, select ESPN Films, game replays, and much more.
Watch on your smartphone on the go with ultra-fast 5G Ultra Wideband.
Looking to watch your favorite TV, movies and more on the go? With Verizon's 5G Ultra Wideband network, you can stream your favorite shows in moments on supported  smartphones, even on the go. And, 5G Ultra Wideband is now in more and more places, so more and more people can do amazing things.
From Hocus Pocus 2 to your favorite horror classics and beyond, Halloween streaming is in full swing this Halloween with Disney+ and Verizon. 
1. The Disney Bundle includes Disney+, Hulu (ad-supported plan), and ESPN+. Access content from each service separately. The Disney Bundle is included on smartphone lines with 5G Play More and 5G Get More Unlimited plans (must enroll w/ Verizon by 11.30.22). Must be 18 years of age or older; subject to additional eligibility terms. You must remain on a qualified Unlimited plan to retain your Disney Bundle offer. If you switch your plan to a non-qualifying plan you will be billed the then-current monthly price ( $13.99+ tax/mo through (and including) 12/7/2022; the price of the Legacy Disney Bundle with Disney+ (No Ads), Hulu (With Ads) and ESPN+ (With Ads) will increase to $14.99/mo as of 12/8/2022) by Verizon each month for your subscription, unless you had an existing annual Disney-billed Disney+ subscription, in which case you will be billed by Disney for your Disney+ subscription (and your Disney Bundle subscription will end). One offer per eligible Verizon account. Use of The Disney Bundle is subject to the Disney+ and ESPN+ Subscriber Agreement. Data usage applies when accessing Disney+, Hulu, or ESPN+. © 2022 Disney and its related entities.
2. 5G Ultra Wideband available in select areas. 5G available in 2700+ cities.
You might also be interested in:
Related Pages
Verizon +play
Add, manage, and cancel all your subscriptions in one place. Plus get discounts.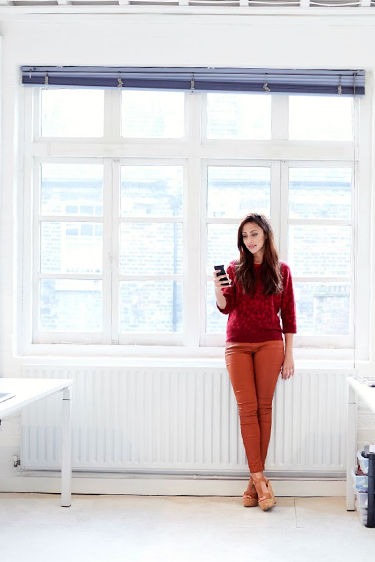 Verizon Deals
Check out the latest deals from Verizon on smartphones, accessories and more.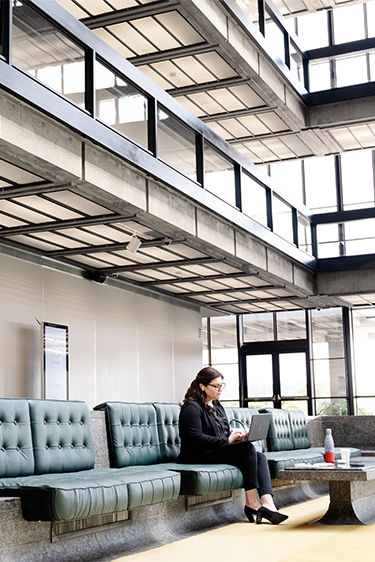 Customize your Verizon Unlimited Plan
Only pay for what you need. Check out our latest unlimited phone and data plans.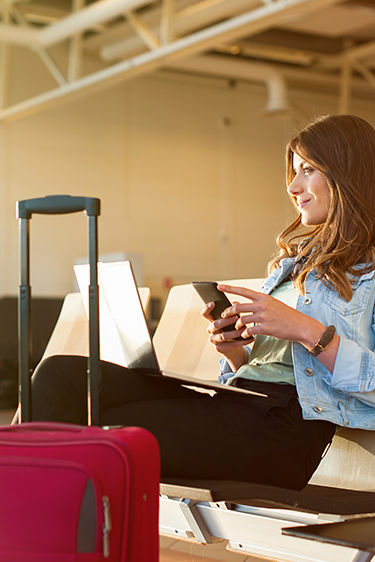 Reviewed by the Verizon Editorial Team. This content is provided for information purposes only. All information included herein is subject to change without notice. Verizon is not responsible for any direct or indirect damages, arising from or related to use or reliance of the above content.