Wondering how to save money? Consider these subscription management tips.
We're all wondering how to budget and save money these days. From couponing while grocery shopping to cutting back on spending on that new pair of shoes, you may already be pretty savvy with money saving tips and tricks. Managing and budgeting for subscriptions, though, can be a challenge if you're handling multiple logins or they aren't all on the same dashboard– and those costs can add up quickly. According to Next Gen Personal Finance, "the average monthly spend for consumers was more than 2.5 times the amount they thought at $219," which is nothing to shake a stick at. 
That number might sound pretty large, but don't fret– from streaming services to fitness apps and beyond, there are many ways to manage your subscription services all in one place (and save some cash in the process). 
Whether you're an NFL+ subscriber, a Peloton aficionado, or a Calm app meditation pro, you can purchase and then manage all your subscriptions, all in one easy to use dashboard, with +play by Verizon.1 
How to manage subscriptions and apps with +play by Verizon.
+play by Verizon offers everything you're into, all in one spot. With +play, you can subscribe to your favorite streaming services and subscriptions easily using your existing Verizon account payment method, migrate over your existing Netflix account seamlessly, and track all of your payments and savings through a single dashboard.
Some of the subscriptions you can add and manage via +play include the following:
Streaming:
A&E Crime Central

AMC+

Discovery+2

Disney+2

Fox Nation

HBO Max

A&E History Vault

Hulu2

Kocowa

Lifetime Movie Club

Netflix

Paramount+

STARZ

ESPN+2

NFL+

NBA League Pass

UP Faith & Family

Marquee TV

Hallmark Movies Now

DogTV

Flix Latino
Lifestyle:
The Athletic

Peloton App

Blue Apron

Calm

ABC Mouse

Adventure Academy

Duolingo

Edye

Perlego

Scribd

Wondrium

MasterClass
Gaming:
Audio:
… With more to come! As you can see, +play helps you manage just about anything you're interested in– seriously. 
Subscription bundles and more deals.
Once you start managing your subscriptions with +play, you can clearly see how much you're spending per month on each, and manage them all in one simple interface. What's more, by being a Verizon +play member you are eligible for certain deals and promotions– which can result in even more cost savings across the board.
Deals and promotions on specific apps and services change frequently, so make sure to keep checking back to see how you can save on your favorite services.
1. +play access included for Verizon postpaid mobile, 5G Home, and LTE Home subscribers.  All products and services sold on +play require a separate subscription or purchase; add'l terms apply.
2. Only available for management within plus play– not for purchase within the platform. 
Related Pages
Verizon +play
Add, manage, and cancel all your subscriptions in one place. Plus get discounts.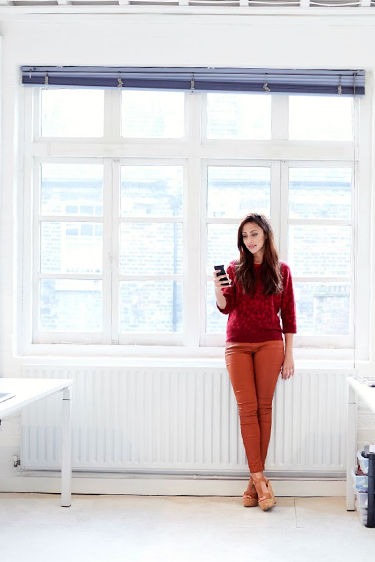 Verizon Deals
Check out the latest deals from Verizon on smartphones, accessories and more.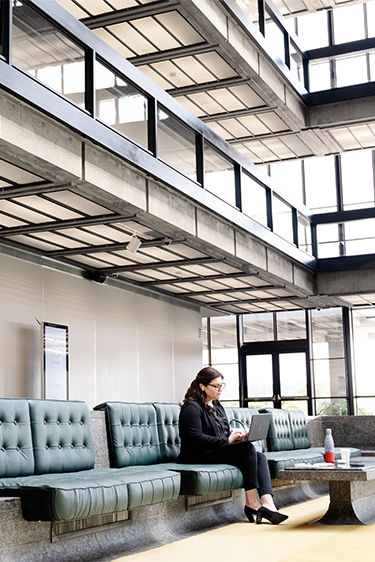 Customize your Verizon Unlimited Plan
Only pay for what you need. Check out our latest unlimited phone and data plans.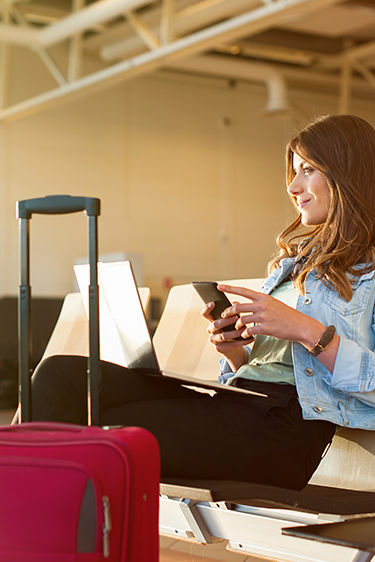 Reviewed by the Verizon Editorial Team. This content is provided for information purposes only. All information included herein is subject to change without notice. Verizon is not responsible for any direct or indirect damages, arising from or related to use or reliance of the above content.