Due to inactivity, your session will end in approximately 2 minutes. Extend your session by clicking OK below.
Due to inactivity, your session has expired. Please sign in again to continue.
Verizon Up 101: Device Dollars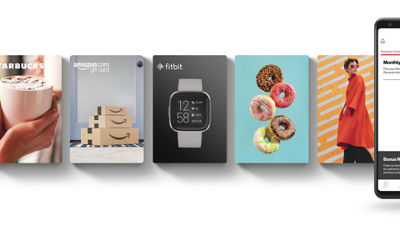 Learn more about Device Dollars, and get step by step info on how to claim and use them.
verizon-up-101-device-dollars-video:

Video Transcript
Verizon Up 101: Device Dollars (1:20)
To get started, pick Device Dollars as your Monthly Reward from the lineup. Next, tap "Claim this". You'll be asked to sign-in if you haven't already. Once complete, confirm that you want to claim this monthly reward by tapping Yes.

Nice work. You just claimed Device Dollars as your Monthly Reward. They have been automatically added to your Device Dollar balance. You can take a look at your available balance, anytime, in the Rewards Center. Use them now or save them and claim more every month for even greater savings.

When you're ready to spend your Device Dollars, tap Spend in the shop. Choose that sweet new device you want and follow the steps to customize it. Review your cart and tap Checkout.

Confirm all the details and tap the option to apply Device Dollars to this purchase. Enter how many Device Dollars you want to use. It's your choice. Use them all or save some for later. Tap Apply to review your savings. Applying your Device Dollars will lower your device balance and monthly payments. If everything looks good, tap Done.

You'll see a Device Dollar confirmation in green at the top of the page. To complete your order, scroll down and tap Place Order.

That's Device Dollars. More upgrades with more savings, from Verizon Up.

Connect with us on Messenger

Visit Community
24/7 automated phone system: call *611 from your mobile