The best gaming phones and gaming accessories you need
If you could imagine your favorite gaming console in a mobile version, what qualities would it have? An expansive, clear display and stellar sound? Superfast processor, good battery life and gaming-specific controls? Here are phones, accessories and apps that meet all those gaming needs and more.
Pick your gaming phone.
When it comes to a top-performing gaming phone, speed is important but the display matters, too. As you're picking the model that works best for you, compare battery life; the worst thing is to have your phone die in the middle of a game.
The OnePlus 8 5G UW is designed to handle fast-paced games: it includes the Snapdragon 865 processor and Ram Boost technology, so you won't get stuck in load, download or install mode. Fortnite lovers, take note: the makers of this popular game teamed up to make the OnePlus the first smartphone to run Fortnite at 90 frames per second. It has an ultra-responsive Fluid Display with a 90 Hz refresh rate. It's fast at charging, too. Warp Charge can boost your battery in minutes. 
The Samsung Galaxy S20+ 5G allows you to game with less-zero lag; you'll appreciate this feature even more with vivid graphics and scenes on the roomy, 6.7-inch screen.  Efficiency and speed come thanks to its Snapdragon 865 processor and 12GB LPDDR5 RAM, while the intelligent battery — it learns from your routine — and Super Fast Charging maximize game time, not charge time. It also offers the practical and efficient Wireless PowerShare, which means you can charge your gaming partner's Galaxy phone by placing it on the back of yours. Bonus: the Verizon 5G Ultra Wideband network* supplies speeds and ultra-low latency, as well as quick downloads and streaming, even of HD content, with little to no buffering.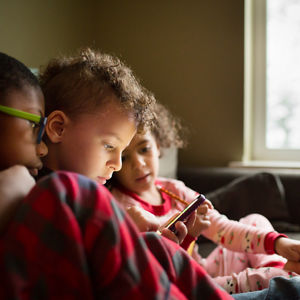 The Samsung Galaxy S10+ steps down in budget and just slightly in screen size — to 6.4 inches — from the Galaxy S20+ 5G but still supplies plenty of storage (up to 1 TB of internal memory) and speed with the fast Snapdragon 855 processor. Finally, as with many other gaming phones, it supplies a pro-worthy camera. It has the ability to adjust the view, improve the focus and automate advanced functions for incredible photos and an advanced portrait control camera for amazing selfies.
Need more tech ideas for teens to help with school and life? Check out tech needs for every age.
Gaming accessories: controllers, headphones and more.

Of course, gamers don't always play on their smartphones: a gaming controller offers wireless connection and ease of control, while a tablet gives a little bit of a size boost. Pair Apple products with the Xbox Wireless Controller with Bluetooth, PlayStation DualShock 4 controller or MFi game controller for hands-on commands. To mute distractions while you're gaming, turn to a pair of wireless earbuds such as the Razer Hammerhead True Wireless Earbuds, which also operate with voice commands. 
For Android users, game time gets an ergonomic boost with the Kishi Gaming Controller for Android. It supplies an array of face and bumper buttons, as well as a D-pad, to ensure comfort. Most Android smartphones can connect to the Kishi Gaming Controller through a USB-C connection. iPhone users can opt for wireless controls in the Razer Raiju Mobile Gaming Controller, which syncs with a phone and boasts nearly a full day of battery charge. 
Finally, if you're in the market for a tablet for gaming, check out the speed of the A10 Fusion Chip inside the  Apple iPad 10.2 for fast, fluid performance.
Games apps to try on a smartphone.

Finally, break up the dog days of summer (and beyond) with popular mobile games. A few to consider include:
Gaming your best on a smartphone.
Fast processing speeds, unmatched screen quality and lots of game options means that smartphones definitely occupy a space in the gaming mainstream. Get more from your time with favorite characters and games by choosing the best gaming phone and gaming accessories for your needs.
*5G Ultra Wideband available only in parts of select cities.
Related Pages
Verizon +play
Add, manage, and cancel all your subscriptions in one place. Plus get discounts.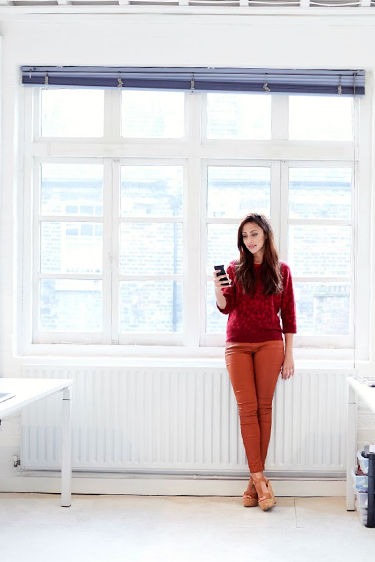 Verizon Deals
Check out the latest deals from Verizon on smartphones, accessories and more.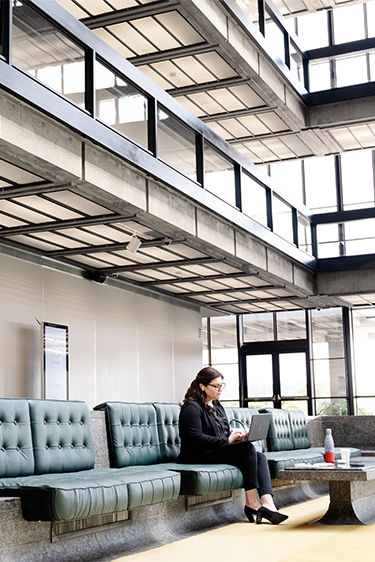 Customize your Verizon Unlimited Plan
Only pay for what you need. Check out our latest unlimited phone and data plans.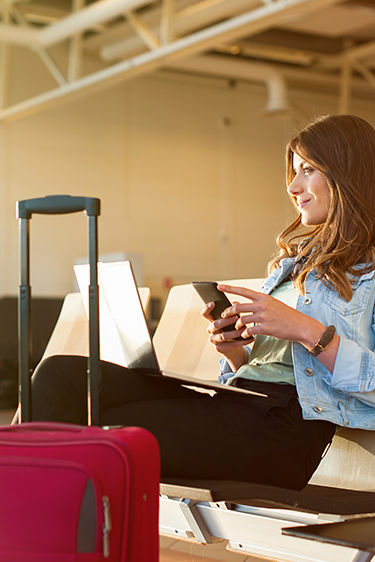 Reviewed by the Verizon Editorial Team. This content is provided for information purposes only. All information included herein is subject to change without notice. Verizon is not responsible for any direct or indirect damages, arising from or related to use or reliance of the above content.