Best tech & phones for kids, teens, preteens & more
The toys your kids play with when they're 7 aren't the same ones they'll want when they're 10 or 12. This is true of technology, too. The smartphone your child relies on in elementary school won't be the same one they'll need in high school.
So, what do tech needs and wants look like at every age? Consider these options. 
Ages: 8 and under.
Plan types: Just Kids, Verizon Smart Family
Between trips to the playground and school visits, basic communication is a must for younger children. Consider tech that encourages responsible device habits and also keeps you up to date on their whereabouts. Tip: if your little ones are always on the go, consider activating location tracking on their devices. Two options to try:
The Verizon GizmoWatch allows children to have 2-way conversations with trusted contacts and track their steps while having fun. 

The GizmoTablet by Samsung offers 300 internet-enabled educational games and the full functionality of a tablet. 
Bottom line: young kids are in the early stages of their digital life. The best tablet for kids should combine learning and entertainment while also making it easy to stay connected.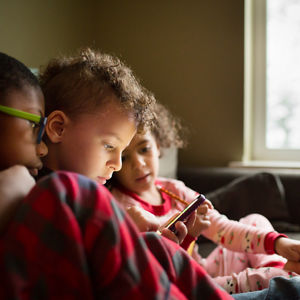 Ages: 9–12.
Plan types: Just Kids, Verizon Smart Family
As youngsters continue to grow in independence, they still need to maintain safe communication. An easy-to-use device can help you vet apps or social media while also allowing kids to make calls and send texts on their own. Options to try:
Classic-style flip phones for kids, including the KAZUNA eTalk, Alcatel GO FLIP V and Kyocera DuraXV LTE have easy-to-navigate buttons so your child can call you in a snap. Some also offer simple camera features, Wi-Fi calling and a sturdy shell for accident-prone fingers. 
Bottom line: by the time children age out of elementary school, it's important they've established a good foundation of healthy digital habits.
Ages: 13–18.
Plan types: Prepaid Family Plan, Unlimited Plans
With age generally comes more responsibility for kids, both in phone choice and plan type. When it comes to picking mobile phone contracts for teens, try to balance their budding decision-making skills with the ability to still monitor them from afar. For instance, a prepaid plan allows younger users to tap into a set amount of data without the ability to go over the allotted amount. And consider setting up features that allow only age-appropriate content. Phones for teens to try include:
Older smartphones including the Motorola moto g7 power, Samsung Galaxy A20 and Apple iPhone 7 can make it easier to control costs without sacrificing features. Starter smartphones begin at $5 or $10 per month, making them budget-friendly enough to tack on to the family plan. 

A Certified Pre-Owned smartphone boasts all the latest features (plus a 90-day warranty) while helping you save.
Bottom line: help teenagers build good digital habits by giving them opportunities to spend on devices they've worked to afford.
Ages: 19 and up.
Plan types: Prepaid Family Plan, Unlimited Plans
As your teens transition to young adulthood, they'll start to rely on digital communication even more, meaning it might be time for an upgrade. The key to truly setting them up for success? Transparency. Before allowing your young adult to take full authority over a monthly bill, it's important to help them understand the financials of using their device on a day-to-day basis. For instance, encourage your kid to view their monthly charges online or through the My Verizon app. Phone options to try:
Bottom line: instilling independence — both financially and digitally — can help the transition into becoming a responsible digital citizen.
Build a digital roadmap for your children.
Gradually introducing your kids to more advanced tech as they grow up, while still allowing yourself the ability monitor as you need, can teach lifelong positive digital habits. There's no one-size-fits-all: mix-and-match choices to create a plan that's the perfect fit for your family.
You might also be interested in:
Related Pages
Verizon +play
Add, manage, and cancel all your subscriptions in one place. Plus get discounts.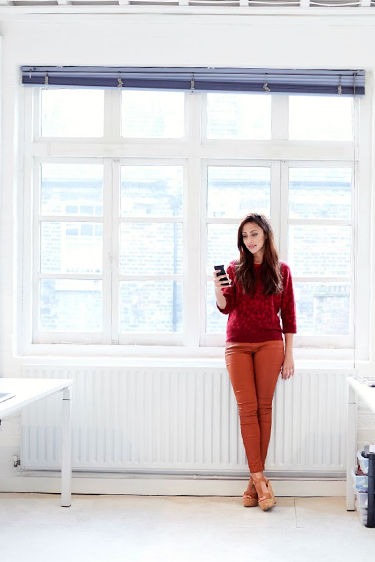 Verizon Deals
Check out the latest deals from Verizon on smartphones, accessories and more.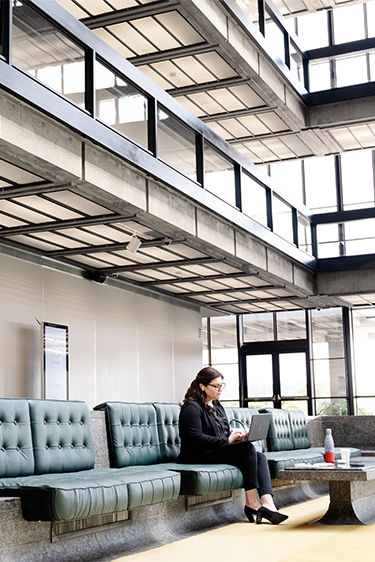 Customize your Verizon Unlimited Plan
Only pay for what you need. Check out our latest unlimited phone and data plans.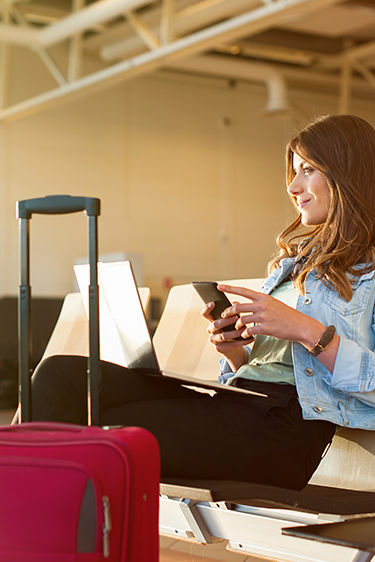 Reviewed by the Verizon Editorial Team. This content is provided for information purposes only. All information included herein is subject to change without notice. Verizon is not responsible for any direct or indirect damages, arising from or related to use or reliance of the above content.