Best apps to block texting while driving
Everyone needs to just TTYL before we OMG the car.
Next time you're sitting at an intersection, look around and take note of how many drivers are staring down at their phones. The number you see can be disconcerting, to say the least.
People who read or write text messages while driving are 23 percent more likely to be involved in a car crash than other drivers. The US Department of Transportation notes that the use of cell phones while driving plays a role in 1.6 million auto crashes each year, causing 500,000 injuries and 6,000 deaths. And while text messaging is banned for drivers in 46 states and the District of Columbia, many people continue to do it, despite knowing the dangers.
To help us all be safer, less-distracted drivers, some apps can block cell phone features—including texting while driving. Others will encourage you not to text or help you receive or send messages in a way that's perhaps less distracting.
Apps that block texting while driving.
Designed for families and fleets, LifeSaver is a free app that automatically senses when you're driving and activates to block text notifications. It also disables other phone features while the car is in motion, such as using email or accessing the camera. (For Android™ and iOS)

Apps that encourage you to drive safer.
With Verizon Smart Family premium you can track the location of family members as well as utilize the Driving Insights features. See the details of the trips your teen makes including when the trip starts and ends and if any risky driving behavior took place. Monitor and check your teens driving behavior score to encourage safer driving habits. Be automatically notified in the app when a trip has been completed. Receive a near real-time alert when a possible crash has been detected. (For Android, or iOS)
HUM lets you talk to your car. Using the Google Assistant, you can check how many miles you have left in your tank, find out where the next rest stop is, or even google pressing questions without reaching for your phone. HUM also monitors your driving—the safer you drive, including staying off your phone, the higher you score. (For Android, iOS)
Drivemode's UI is easy to access out of the corner of your eye, and text messages are turned into audio—your phone reads incoming messages aloud with the touch of a button. Swipe through canned responses to send a text back. The big, "no-look" interface runs atop any app you're using, and breaks your phone down into various functions: Music, Calls, Apps, Destinations and Messages. (For Android)
In a similar vein, DriveSafe.ly® features One Tap operation and auto-on functionality that lets users seamlessly interact with their phones while driving. Drivesafe.ly® announces callers by name, reads text messages and emails aloud, and can be set to auto-respond without the driver needing to touch the device. (For Android)
Tune out distractions.
Minimize interruptions to drive safely on the road with these easy-to-use text-blocking apps so you can stay focused. Each of these apps will keep your eyes on the road and not the siren song of notifications. Download any of these from your app store of choice today.
Related Pages
Verizon +play
Add, manage, and cancel all your subscriptions in one place. Plus get discounts.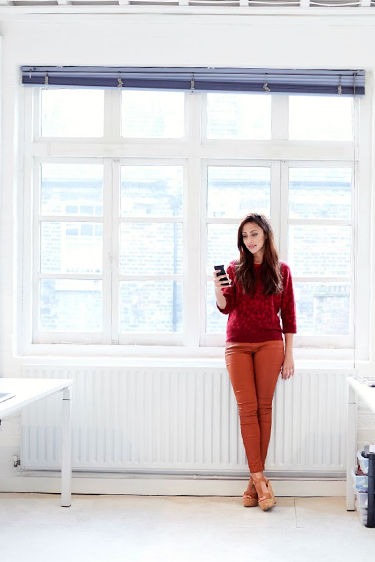 Verizon Deals
Check out the latest deals from Verizon on smartphones, accessories and more.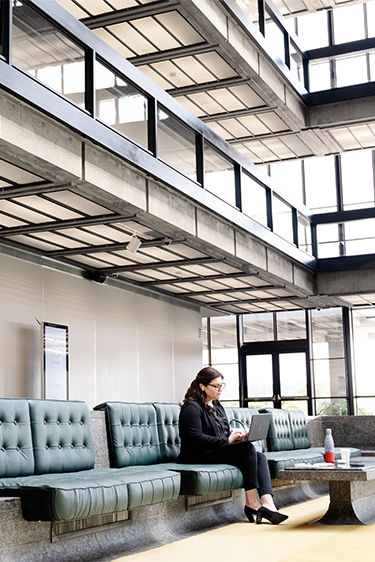 Customize your Verizon Unlimited Plan
Only pay for what you need. Check out our latest unlimited phone and data plans.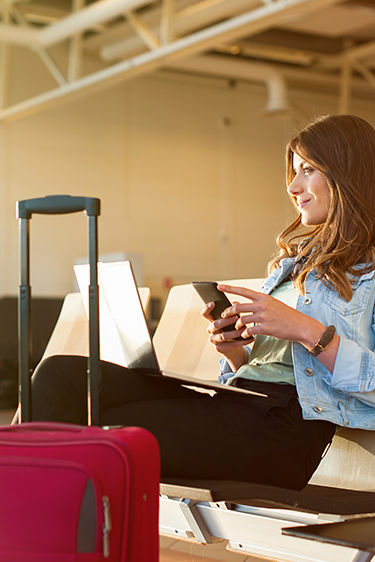 Reviewed by the Verizon Editorial Team. This content is provided for information purposes only. All information included herein is subject to change without notice. Verizon is not responsible for any direct or indirect damages, arising from or related to use or reliance of the above content.