Network Speeds 101: What's the Difference Between 3G and 4G LTE?
Let's take a look at 3G and 4G LTE and what those terms actually mean for Verizon customers.
3G vs. 4G
First, the basics: The "G" stands for generation, meaning 4G is the most current generation of cell phone network coverage and speeds. 3G technology created the first networks fast enough to make smartphones practical. Before that, they were too slow to allow you do all the things that make smartphones great, like streaming videos, surfing the web and downloading music.
But it's 4G that's really allowed smartphone technology to spread its wings. That's because it's much, much faster than 3G. So when you want to download a new game or stream a TV show in HD, you can do it without buffering and lags that make the experience not worth the wait.
4G is pretty much everywhere now, but even if you happen to be in a place that only has 3G, your phone will automatically switch to 3G so you'll experience no call problems—just slower Internet speeds.
Verizon 4G LTE explained
LTE stands for Long Term Evolution. It's a term used for the particular type of 4G that delivers the fastest mobile Internet experience. You'll usually see it called 4G LTE.
Using a 4G smartphone on Verizon's 4G LTE network means you can download files from the Internet up to 10 times faster than with 3G. With 4G LTE, using the web from your phone is just like using it from your home computer. For 4G LTE to work, all you need is a smartphone that's configured to work with it.
You can find all of Verizon's 4G LTE phones here. These phones will connect automatically with the 4G LTE network where available.
You might also be interested in:
Related Pages
Verizon +play
Add, manage, and cancel all your subscriptions in one place. Plus get discounts.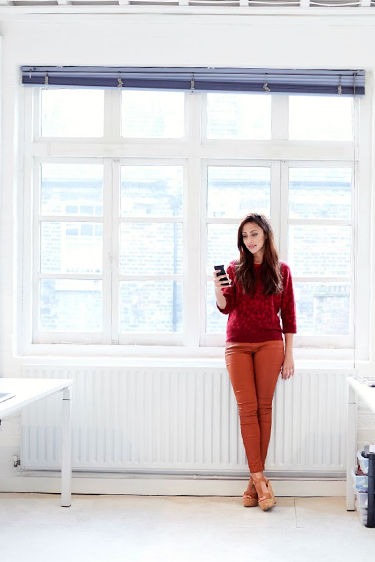 Verizon Deals
Check out the latest deals from Verizon on smartphones, accessories and more.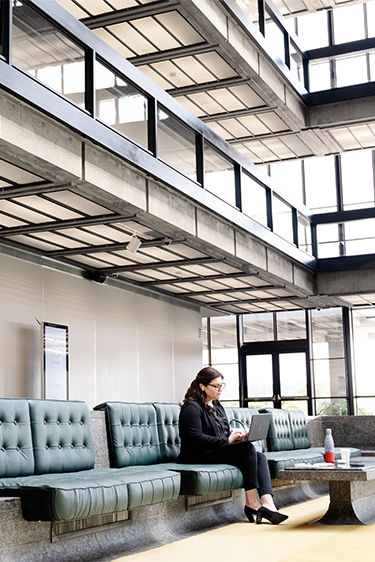 Customize your Verizon Unlimited Plan
Only pay for what you need. Check out our latest unlimited phone and data plans.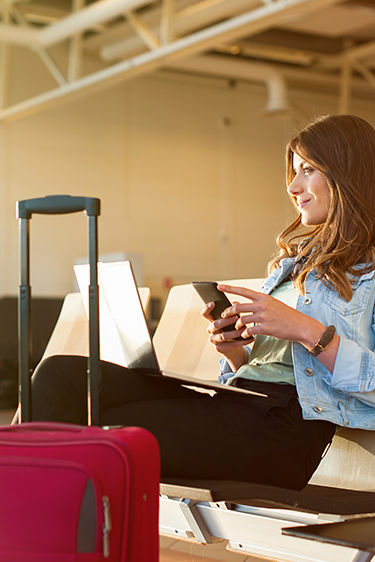 Reviewed by the Verizon Editorial Team. This content is provided for information purposes only. All information included herein is subject to change without notice. Verizon is not responsible for any direct or indirect damages, arising from or related to use or reliance of the above content.