How to use a Verizon Jetpack
Access Wi-Fi on your laptop, play games with full intensity and equip your emergency kit with a Jetpack from Verizon. 
A Verizon Jetpack® is the perfect device for taking Wi-Fi access with you. More robust than your smartphone's mobile hotspot, a Jetpack can connect multiple devices to the network. And it's just as powerful (and much more portable) than a home network system, so you can be productive, play games and watch movies where coverage is available. Here are five awesome ways to use a Jetpack.
Bring a Wi-Fi network abroad
Going global? Lots of public places have free Wi-Fi these days, but performance can be an issue. It can also be a hassle jumping through all those hoops just to log in. The Verizon Jetpack® MiFi® 6620L and the Verizon Jetpack® 4G LTE Mobile Hotspot — AC791L are the only Global Ready Wi-Fi devices of their kind. Once you're connected, you and your co-workers can connect up to 15 Wi-Fi–enabled laptops and mobile devices to check email, send documents, have video chats and get work done on the fly. And to keep it private, create your own network name and password. It can also be used to charge devices.
Stream movies and play games on your family vacation
Headed on a family road trip? Don't forget to pack a Verizon Jetpack. The kids can stream movies and play games in the backseat.
Check your data usage
With the Jetpack 791L or Verizon Jetpack MiFi 6620L, the large, colorful display with touch-navigation keys lets you to easily view onscreen help menus, FAQs, data usage and more. Touch keys make navigation and access to critical device and network information a breeze.
Amp up your emergency kit
A fully charged Verizon Jetpack is a great addition to your emergency kit. One Verizon Mobile Living editor had a Jetpack on hand when Hurricane Sandy hit New Jersey in October 2012. Chris Yeich and his family fired up the Jetpack and used it to search for a rental car to drive to higher ground.
Get a secure connection in a remote location
Allison Whitmer, a freelance production manager, managed a film crew at the base of Glacier National Park in Montana and worried that Wi-Fi access would be an issue. Whitmer needed to know that she and her crew could connect to Wi-Fi at the base of a glacier and at a local coffee shop—and that's where her Jetpack came in handy.
A Verizon Jetpack can power up your games, it's good for work and good for emergencies too. What would you do with a Jetpack?
You might also be interested in:
Related Pages
Verizon +play
Add, manage, and cancel all your subscriptions in one place. Plus get discounts.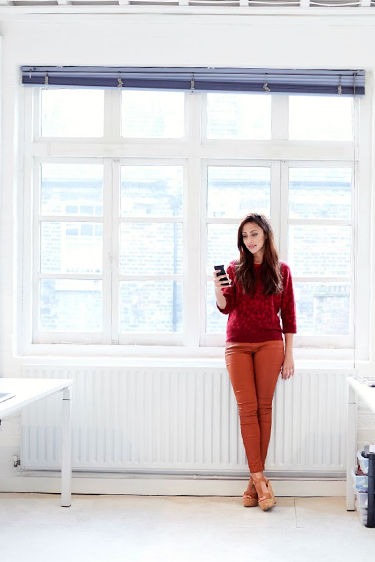 Verizon Deals
Check out the latest deals from Verizon on smartphones, accessories and more.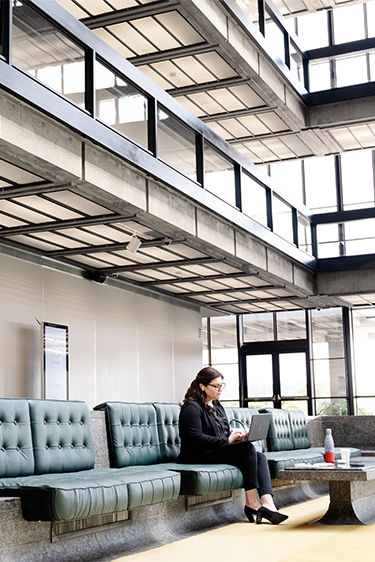 Customize your Verizon Unlimited Plan
Only pay for what you need. Check out our latest unlimited phone and data plans.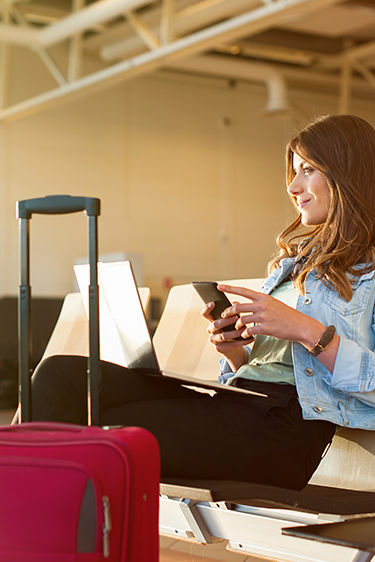 Reviewed by the Verizon Editorial Team. This content is provided for information purposes only. All information included herein is subject to change without notice. Verizon is not responsible for any direct or indirect damages, arising from or related to use or reliance of the above content.