How to get epic photos at sunrise with your smartphone
Open your camera app and follow along as pro photographer Nick LaVecchia shares through the settings he uses to get stunning pictures of the sunrise. And keep reading to learn about the different smartphones and accessories that will take your amateur photography skills to the next level.
Nick LaVecchia is a professional photographer in York, Maine and creator of the Instagram series #morningcoffee. He takes a DSLR approach to smartphone photography as well, making him the perfect person to learn from.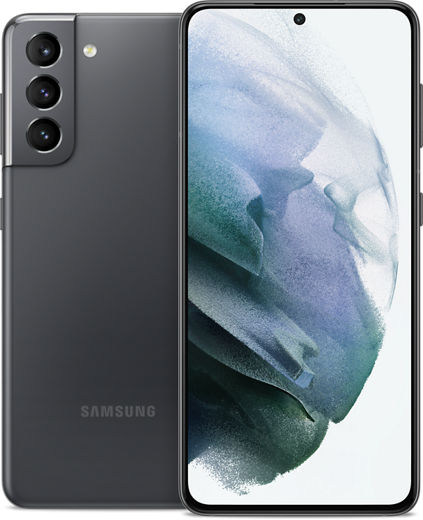 Photo tips to capture a great sunrise shot. 
These tips are specific to a Samsung Galaxy smartphone, but can still be tested on other devices:
First things first, make sure to be ready to shoot 30 minutes before dawn. (And probably a good idea to set your alarm clock!) Nick suggests using a sunrise app such as LunaSolCal Mobile, which is available for free on the Google Play Store. 
Make sure to crouch low or climb out on some rocks to find the best perspective and good light. (Wearing comfy pants will help with this.) Use natural elements to frame an engaging composition, such as trees, a body of water or even your deck.
In the camera app, tap the 'Settings' icon. Turn off Image Stabilization to customize camera settings. Tap the exposure icon and drop exposure down a few notches to boost hues and blacken silhouettes.
Not too complicated right?
Once you have it down, you might want to step up your photography game all together, so being equipped with the right accessories will ensure successful images for each adventure. 
Smartphone photography accessories.
Maybe you want to finally be a subject in one of your landscape photos or feel that an updated family photo is needed. The Sunpak Versatile Vlogging Kit comes with every needed to make it happen. The adjustable tripod is great for indoor tabletop use but great for portable, handheld vlogging and photography. The bi-color ring light creates both warm and cool lighting, with 9 levels of output intensity. The mount supports both smartphones and compact cameras, so this kit is truly versatile. The leg angle is adjustable and the included Bluetooth® remote allows you to set up your shot up to 30 feet away so you can capture your videos and photos exactly as you want.
There are many accessories to support your love of photography. But you can also dive into some new hobbies with all the accessories Verizon has to offer. And make sure to learn more about Nick LaVecchia's #morningcoffee Instagram series.
This content is provided for information purposes only. All information included herein is subject to change without notice. Verizon is not responsible for any direct or indirect damages, arising from or related to use or reliance of the above content.