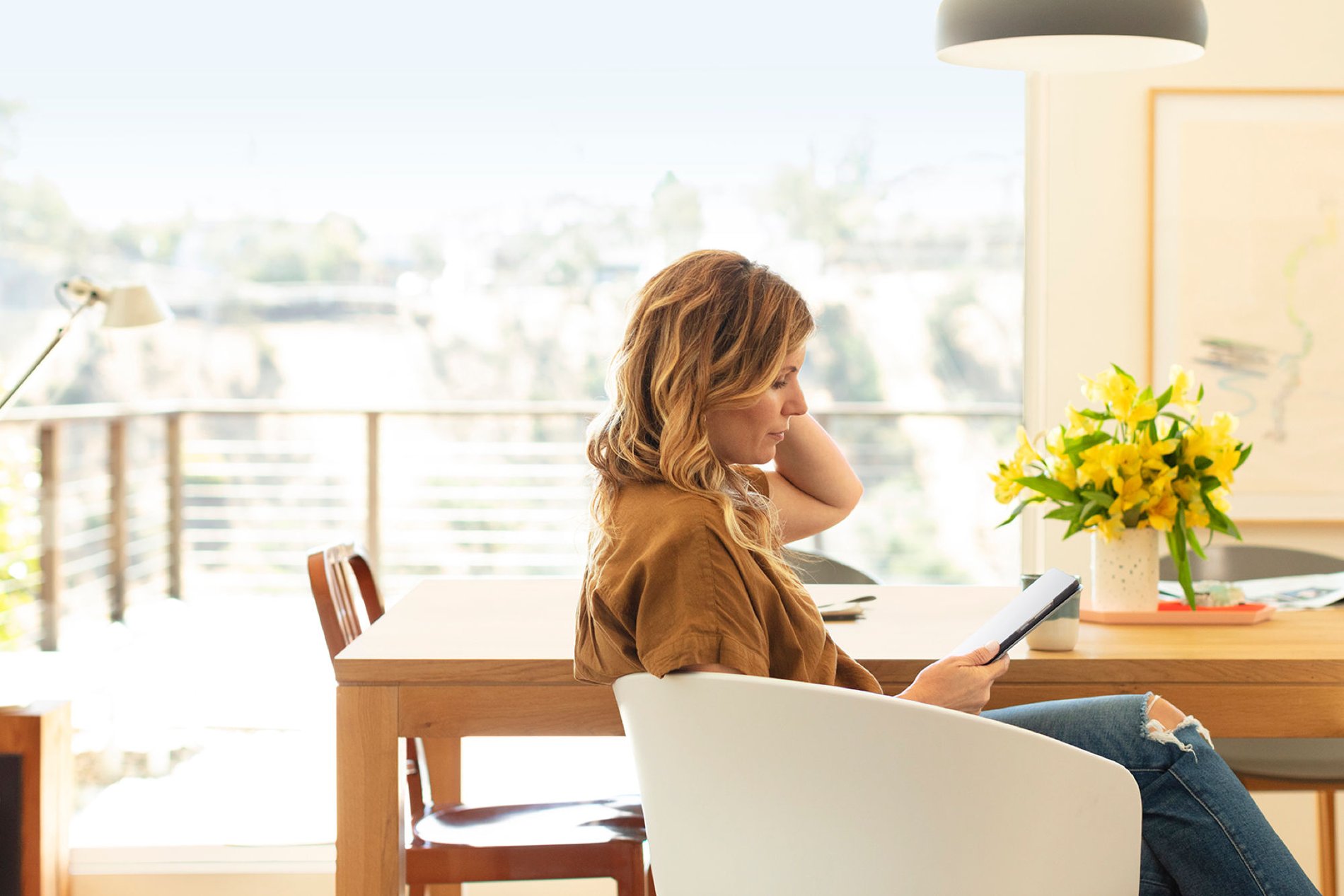 Verizon Fios internet services in Philadelphia, PA
Better internet matters, whether you're working from home, binge-streaming TV shows or video-calling with family. You'll see the difference with our 100% fiber-optic internet service. Fios internet provides upload speeds that match its download speeds for its 300 Mbps and 500 Mbps plans. And Fios 1 Gig has upload speeds up to 880 Mbps - up to 25x faster than some cable companies* *25x faster than cable: Based on comparison of Fios 1 Gig plan wired upload speed of up to 880 Mbps versus advertised cable speed for Xfinity Gigabit plan of 35 Mbps and Spectrum Internet Gig plan of 35 Mbps. As of 2.23.2022..
Verizon Home Internet plans now start at $25/month, with Auto Pay and select 5G mobile plans****Requires an existing 5G Do More, 5G Play More, 5G Get More or One Unlimited for iPhone plan. Fios requires Mobile+Home Discount enrollment; $99 setup fee might apply. Auto Pay and paper-free billing req'd.. Which means you may be able to get Fios internet at an incredible price.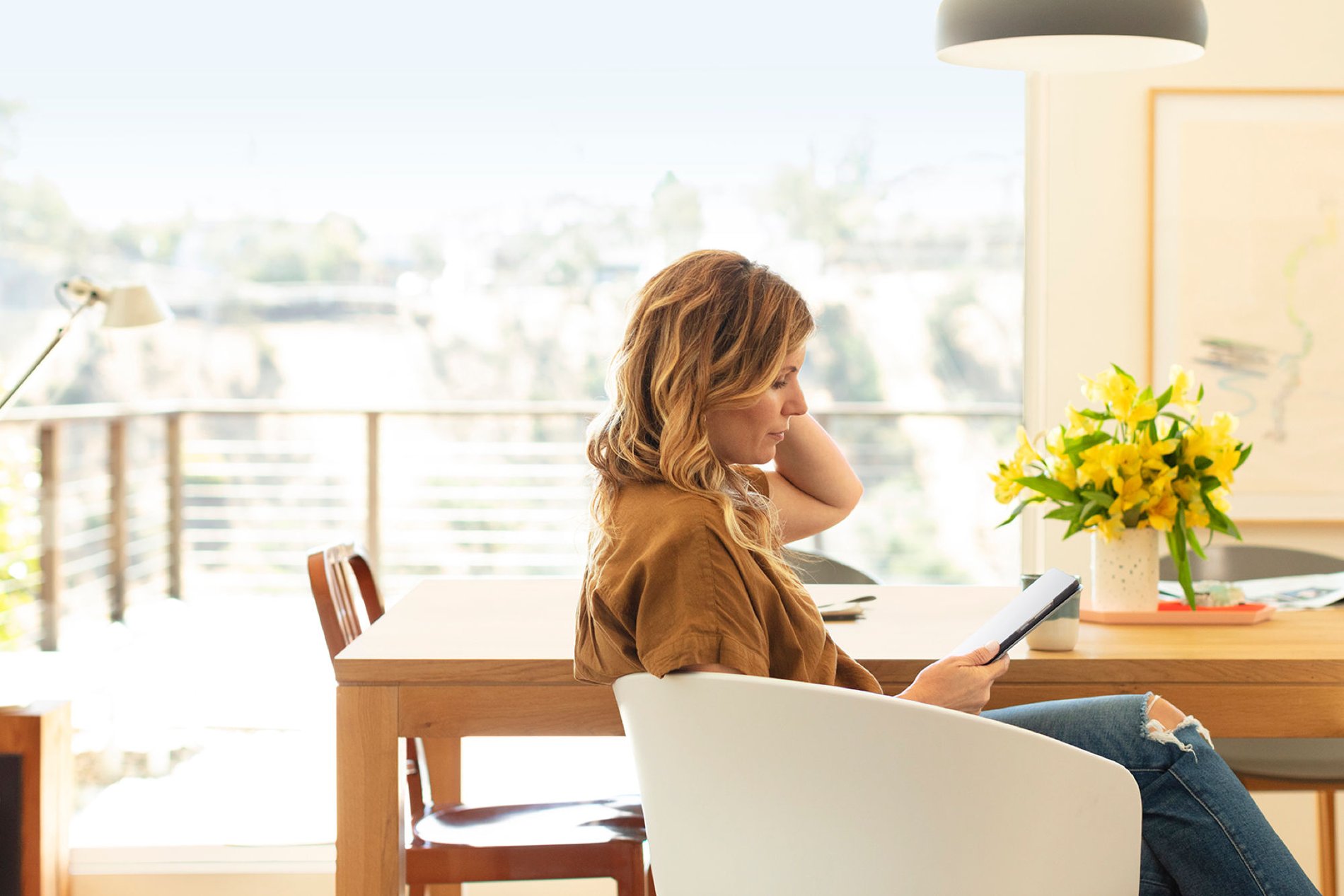 Browse all Verizon services in Philadelphia, PA
Get better connections on the best network, from streaming to calling to gaming. Do it all with Verizon home internet, TV and digital voice and cell phone service from Verizon.

Mobile Cell Phone
Verizon offers the best unlimited talk, text, and data plans on America's best network.
See cell phone plans

Digital Home Phone
Fios Digital Voice provides crystal-clear, unlimited nationwide calling with 30+ advanced calling features at no extra charge.
Learn more

High-Definition TV
Choose from a wide variety of TV entertainment plans that all offer brilliant picture quality with 99.9% reliability.
Learn more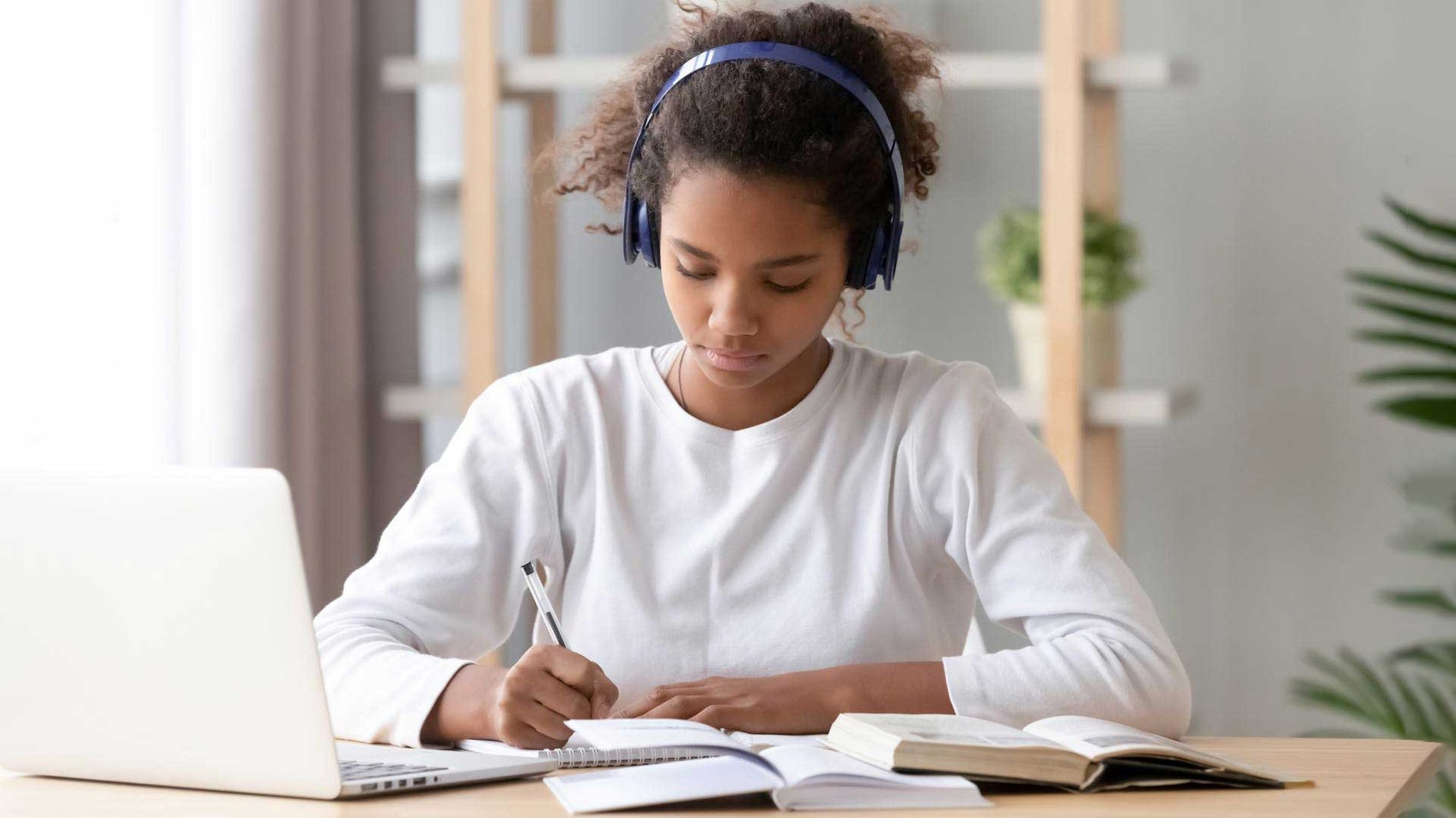 How much does Wi-Fi cost?
One router rental is now included in all Fios plans, so you can have a powerful wi-fi signal at no additional cost. You can also add Whole Home Wi-Fi or Whole Home Wi-Fi Plus to your plan (up to $15/month) and get up to 3 extenders included (if needed/requested), to ensure that you have fast and reliable Wi-Fi throughout your whole home.

New Fios customers will receive the new Verizon Router with the latest Wi-Fi 6E technology, which provides more spectrum for increased speeds, better coverage and lower latency than our other routers. It also has three bands, with one dedicated just to your smart home devices, leaving the faster bands available for gaming, streaming and video-calling on multiple devices at the same time.
Questions are good. Answers are better.