Gift ideas for her: from moms to girlfriends, wives and daughters.
Tech treasures sure to bring her smiles this holiday season.
This holiday season, surprise the ladies in your life with tech gifts that blend functionality, style and modern woman-on-the-go vibes. Whether you're on the lookout for gifts for mom, gifts for teenage girls or gifts for women of any stripe in your life, Verizon's equipped with everything you need to make this year's holiday gift-giving a major success.
Whether the women in your life love streaming content, having the most up-to-date gear, or if saving money is their thing, Verizon has you covered. 
If the giftee shares your accounts or lives in your household, consider elevating her entertainment experience with popular subscriptions she'll love, all together in one place through the +play perk with myPlan or the Disney Bundle perk with myPlan. These put different streaming services all in one place. You can also give her devices she'll love, such as the latest smartphones from Apple or Samsung, tablets like the latest iPad or Samsung Galaxy Tab, or  smartwatches from brands like Apple, Fitbit and Samsung. Thanks to your crafty thinking, she'll be ringing in the holidays feeling perfectly organized, motivated and entertained. And if you're looking to save a bit during holiday sales, be sure to catch Verizon's incredible holiday deals.
Tablets for her: Win the holidays with tech.
Searching to buy something for the ladies in your life? Finding it hard to shop for a gift for mom? When it comes to ideal gifts, we've got the tech inspiration you need to get those ideas flowing. Tablets have always been a top choice for the coming year's beach vacations, commutes or just general unwinding. Whether they're an avid reader, aspiring artist, up-and-coming musician, dedicated multitasker or a movie buff, a tablet offers a world of possibilities. With sleek designs and portability, they also make the transition from work to play second nature. Task done? Check. Downtime fun? Double check. Looking like a superstar gift-giver? Checkmate.
Streaming services: Bringing some cheer to her entertainment experience.
These days, just about everyone is streaming their favorites at home and while out and about. When it comes to thoughtful gifts for women or even gifts for teenage girls, enhancing their streaming experience with new gear, audio accessories or even new shows can bring a new dimension to their entertainment and make great gifts for her. Elevate a TV streamer's in-room experience by immersing them in captivating soundscapes with premium speakers and soundbars, or consider cell phone accessories such as high-quality earbuds to  enhance their streaming audio when things aren't so quiet on-the-go.
Smartwatch gifts for her: Bring fashion and function to the festivities.
Buying for a fitness buff or someone who loves to stay organized and motivated? Your wellness-minded gal pals won't be able to thank you enough when they unwrap a smartwatch. Considered by many gift-givers as ideal gifts for women, smartwatches stand out with a fusion of style and utility. Whether it's the latest from Apple, Fitbit or Samsung, and whether she's tracking fitness goals or receiving notifications and calls right on her wrist, these wearable gems enhance her productivity while allowing her to express her individuality through customizable watch faces and bands. These devices not only keep her up-to-date but can also serve as stunning accessories that elevate her overall look. A timepiece that's also a showpiece: These special gifts are hard to beat.
Black Friday and Cyber Monday deals for her: Tech gift ideas to elevate the holiday season.
Whether she's staying fit, enjoying her favorite shows or staying connected, our gift ideas are sure to enhance her life. As the search for the right gift intensifies, make sure to stay ahead of the curve by tapping into Verizon's best Black Friday and Cyber Monday deals. This year, we're offering discounts on tablets, smartwatches and a variety of tech she'll love. So whatever you've got in mind, our Thanksgiving weekend deals allow you to stretch your budget without compromising on quality, while ensuring your gift is a celebration of what makes her unique.
More gift options you might be interested in:
Related Pages
Black Friday/Cyber Monday
Check out what's happening during the holiday at Verizon.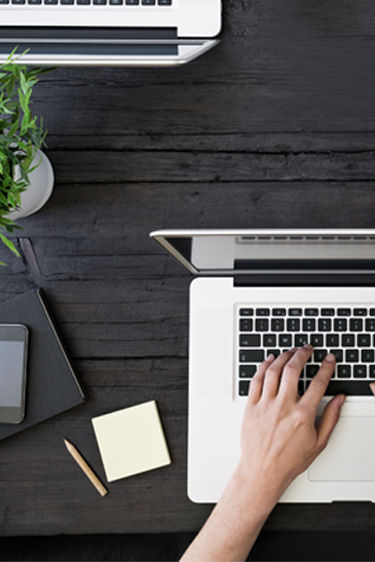 Verizon Deals
Check out the latest deals from Verizon on smartphones, accessories and more.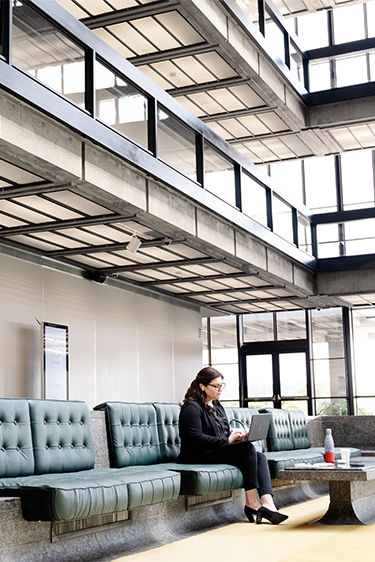 Tech Gift Guides
Check out the latest tech gift options from Verizon.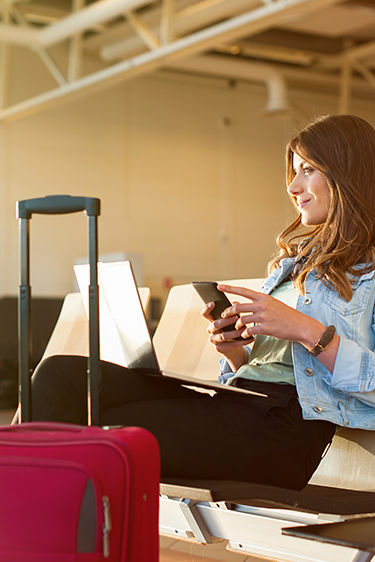 Reviewed by the Verizon Editorial Team. This content is provided for information purposes only. All information included herein is subject to change without notice. Verizon is not responsible for any direct or indirect damages, arising from or related to use or reliance of the above content.