Tech-forward gifts for men this holiday season.
Gift ideas for the men in your life.
Have a hard-to-gift-for tech-lover in your life? Not sure you're totally up on the latest trends and gadgets when it comes to gifts for men this season? Verizon has some of the ultimate must-have items they're guaranteed to love. And if you're trying to stick to a budget, we've got you covered there, too. Be sure to check out some of our top deals so you can stay on track. 
Whether it's a gift for Dad, gifts for teenage boys or something for that special man in your life, buying for gadget guys can be a challenge, especially if you're not a techie yourself. We put together a guide to some of our favorite gift ideas for him at Verizon, from smartphones to speakers. So no matter how your gifting goes, he's sure to unwrap something he loves this holiday season. 
Must-have gifts for men at Verizon this holiday season.
If you're looking for a gift that simply can't miss this season, smartphones are always big winners. With the latest models boasting impressive cameras, powerful processors and cutting-edge features, it's a great time to gift him a smartphone. Whether it's for taking photos, watching the game or catching up on work, this gift idea is perfect for any multitasker on a mission. Even if that mission is just catching his favorite film. 
Gamer gadgets: Best gifts for teen boys and all guys who love to game.
For the tech-savvy teens and avid gamer guys on your holiday list, Verizon has a treasure trove of gift ideas for gamers, from top gaming brands like Sony PS5, Xbox and many others. Dive into high-performance gaming gadgets for PC-based gamers, immersive gaming headsets for console users, and gaming accessories for the mobile gamers and VR gamers on your list. Thoughtful gifts like these can bring a smile to their faces and enhance their gaming experience, ensuring these gadgets are absolute hits.
A streamer's dream: Go-to gifts for men who love entertainment.
In the age of streaming, gifts tailored for the content lovers in your life can really bring home some wins. Try items like soundbars for enhanced audio that makes on-screen entertainment come to life in a whole new way. Headsets for those extended watching sessions also offer some excellent gift options. And if the giftee shares your account or lives in your household, you can always give them more access to entertainment. For popular streaming subscriptions, together in one place, consider the +play perk with Verizon's myPlan or even the Disney Bundle perk with myPlan. 
Work it out: Gift ideas for men who love fitness.
For the fitness enthusiasts and health-conscious men in your life, gifts like fitness earbuds from brands like Apple, Beats, Jlab, and more bring the perfect sound to his workout. Another modern tech gadget idea is a smartwatch, which can bring so many benefits to a workout. Whether it's the latest from Apple, Fitbit or Samsung, wearable fitness devices will help him access data that can help him achieve his fitness goals, stay motivated and maintain a healthier lifestyle.
Turn up the sound: Gifts for men who love their tunes.
Shopping for men who have an ear for high-quality sound? Audio gifts are the way to his heart. Consider premium headphones, wireless earbuds, smart speakers or soundbars that deliver immersive, top-quality listening experiences. These gifts cater to their passion for music, podcasts and all things audio, making this season truly harmonious.
Affordable gifts for him: Black Friday and Cyber Monday deals at Verizon.
As you dive into your holiday shopping, don't forget to tap into Verizon's best Black Friday and Cyber Monday deals, so you're sure to snag incredible discounts, making this holiday season kinder on your wallet while still truly memorable for your loved ones.
More gift options you might be interested in:
Related Pages
Black Friday/Cyber Monday
Check out what's happening during the holiday at Verizon.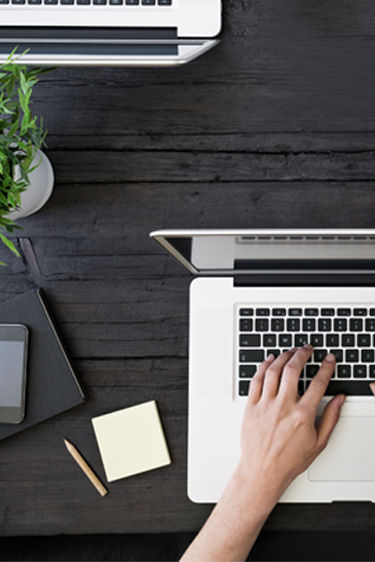 Verizon Deals
Check out the latest deals from Verizon on smartphones, accessories and more.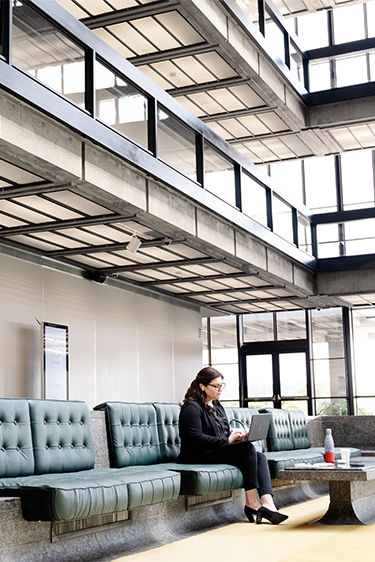 Tech Gift Guides
Check out the latest tech gift options from Verizon.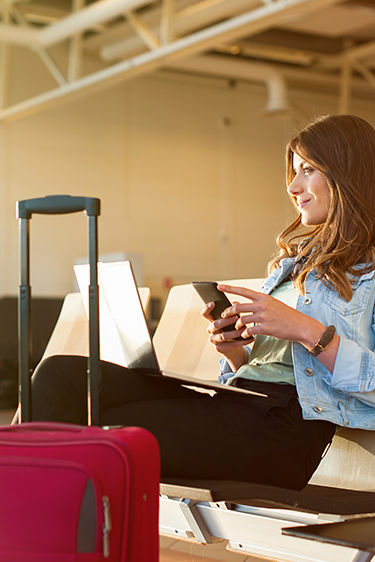 Reviewed by the Verizon Editorial Team. This content is provided for information purposes only. All information included herein is subject to change without notice. Verizon is not responsible for any direct or indirect damages, arising from or related to use or reliance of the above content.