How to get to a new phone without leaving the house
With My Verizon, getting your hands on a new device is as simple as a few clicks.

Everyone loves upgrading to a new phone. When you're ready, your My Verizon account can streamline the purchase process. You can see which of your current devices is eligible for an upgrade, compare new models, change your plan and add accessories all from one place.
Just visit our Upgrade Eligibility Page to get started using My Verizon. If there are multiple lines on your account, you'll see everybody's devices and the upgrade eligibility associated with each phone. Just pick the phone that you want to upgrade, and you'll be able to view devices available for purchase.
Shop smart when you buy a phone online.
Once you're signed in to My Verizon and you've selected the device you want to upgrade, take some time to compare models and review key features on several devices at once. Only interested in Android? You can set filters and zero in on the features you know you want. Then you'll see all of the latest devices that include those features.
Pick your device, add it to your virtual shopping cart, and you're ready to check out. If you're upgrading from a basic phone to a smartphone, you'll have the chance to review your plan details and choose how much data to add to your plan. You'll also have the chance to add other features—such as VZ Navigator®—to your account and request a new SIM card. If you are upgrading from a basic phone, or from a 3G to a 4G device, you'll need this new card before you can activate your device.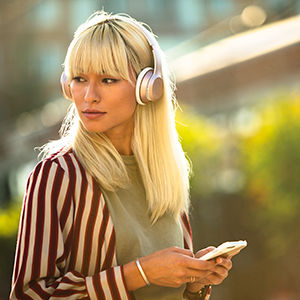 You can also take a look at accessories compatible with your new device and add a case or a set of Bluetooth® speakers to your cart. Then you can review all of your selections before you pay for your purchase.
Before you check out, you'll see a summary of your monthly charges based on the plan and features you selected, as well as the cost at checkout for your new device and any accessories you've added. You can still make changes before you finalize your payment and shipping information.
Find everything in one place.
There are lots of good reasons to take advantage of My Verizon's online device upgrade. Buying a phone online means you can take your time to be sure you're picking the right device. You'll see exactly which accessories and cases are compatible with the device you choose. It's also easy to make adjustments to your plan while you're purchasing your new device.
Backup, activate and go.
While you are waiting for your new phone to arrive, make sure your old phone's data is in a place where you can easily access and transfer it. Verizon Cloud can store your photos, videos, music, contacts and other files for quick access later. Back up your data before you activate your new phone.
Once you have your new phone in hand, activate it simply by swapping the SIM card from your old phone into the new one, or by inserting the new SIM card you requested. If you are using an existing SIM card, it is often found in the battery compartment and looks like a small postage stamp. Simply pop or slide it out and insert it into your new phone. Then you can restore your contacts and any other files from Verizon Cloud.
Now you and your new phone should be good to go. Visit our Upgrade Eligibility page for more information. 
Related Pages
Verizon +play
Add, manage, and cancel all your subscriptions in one place. Plus get discounts.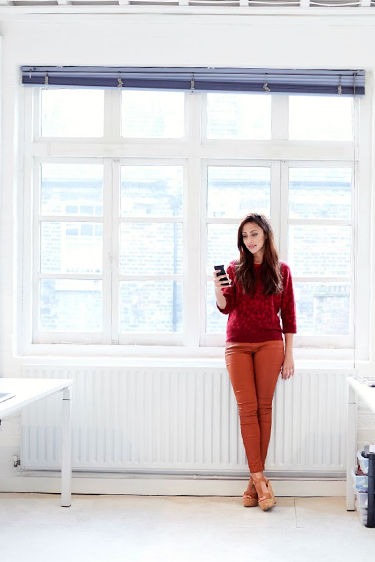 Verizon Deals
Check out the latest deals from Verizon on smartphones, accessories and more.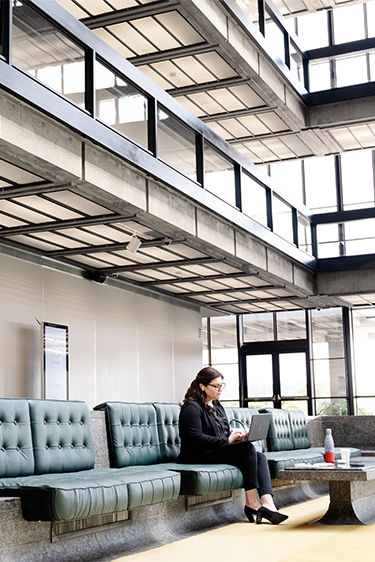 Customize your Verizon Unlimited Plan
Only pay for what you need. Check out our latest unlimited phone and data plans.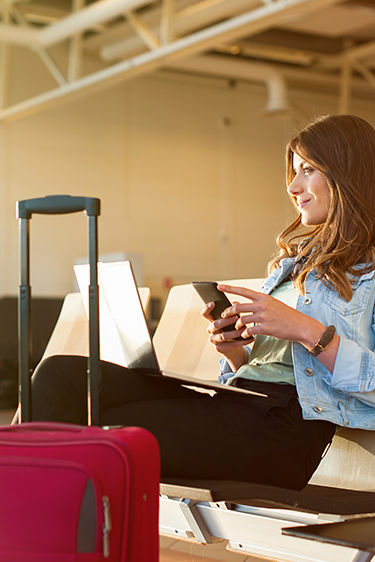 Reviewed by the Verizon Editorial Team. This content is provided for information purposes only. All information included herein is subject to change without notice. Verizon is not responsible for any direct or indirect damages, arising from or related to use or reliance of the above content.