Why Verizon? To keep your device charged and protected with our best accessories
Users not only trust Verizon to provide great service but also great accessories to help maintain the superiority of the devices they use every day. So, why buy Verizon brand accessories? Here are two big reasons:
Verizon-branded chargers.
Verizon offers great Verizon-branded charging options so you can talk more, stream more, surf more and share more. It's easy to power up your Verizon Wireless mobile device and stay connected. But whether you're charging your new iPhone to start the day, refueling your Samsung device in the afternoon or plugging in as you lay head to pillow at night, be confident that you're connecting your device to a quality, capable charger.
More features to enjoy when you choose Verizon chargers.
Fast, powerful charging: Verizon phone chargers have faster charging and are more energy-efficient for most devices with up to 45% faster charging speed.1

Quality design: Verizon accessories go through multiple rounds of rigorous testing for certified quality and durability. Verizon also offers a one-year limited warranty on our charging accessories.

Easily available: Pick up a Verizon phone charger with your new phone purchase. All of our accessories are available both on our website and in stores.
Every Verizon charger is tested for power efficiency, over-voltage, over-current, short circuit, thermal protection and interoperability between charger and devices to ensure safety and reliability. Each charger meets industry standards, manufactured with the highest degree of compatibility for you and your device. You don't want to spend your entire day next to an outlet, so each charger is optimized for the shortest charging time. The LED light illuminates when the charger is providing full power so you know when you can unplug. And they were designed with you in mind, including folding AC prongs for convenient storage, cable length for ease of use and the best component and material to get the most out of your charger.
The packaging will contain all or some of the certificate logos, shown below, to easily identify that each product is produced under the highest safety standards and compatible with their device.
Check out all Verizon chargers today, including the sleek and compact Lightning Wall Charger, which comes with integrated auto-detect IC technology, improving compatibility rates.
Verizon screen protection options.
Protect your device with one of Verizon's protection accessories for your smartphone or tablet. Simple but effective, Verizon's got you covered. Each screen protector has the ability to defend your device against life's wear and tear. As in, reliability and dependability.
Key features of Verizon screen protectors.
Eco-friendly packaging: The packaging is made from 100% recyclable materials, for sustainable purchasing.

Quality design: Verizon accessories go through multiple rounds of rigorous testing for certified quality and durability. Verizon also offers a limited lifetime warranty on our screen protectors.

Easily available: Pick up a Verizon screen protector with your new phone purchase. All of our accessories are available both on our website and in stores.
You shouldn't have to worry about a cracked screen or failing functionality. Our screen protectors offer 3x shatter protection (vs a phone without a protector) and our anti-explosion film provides shock and explosion resistance. Plus, our thoroughly-polished edges reduce the chances of chipping. Sharp edges and splintering lead to a poor customer experience so stick with a screen protector that alleviates those pitfalls.
White glove in-store installation.
Get super tough protection for your screen easily installed. Once you order your screen protector on Verizon.com for in-store pick-up, make an appointment to bring your phone to your Verizon store for quick, expert in-store installation. Register online for easy, free warranty replacement later for peace of mind. This product must be installed at a Verizon store and will not be shipped directly to your home.
Unlock the full potential of your smartphone or tablet. Not only with the consistently fast speeds from the nation's most reliable 5G network2, but with charging and screen protecting accessories from Verizon as well.
And be sure to visit our Accessories page to shop our entire range of smartphone and other device accessories today.
1. Based on independent testing.
2. Most reliable 5G network based on more first place rankings in RootMetrics' 5G data reliability assessments of 125 metro markets conducted in 2H 2021. Tested with best commercially available smartphones on three national mobile networks across all available network types, excluding C-band. Your experiences may vary. RootMetrics rankings are not an endorsement of Verizon.
Related Pages
Verizon +play
Add, manage, and cancel all your subscriptions in one place. Plus get discounts.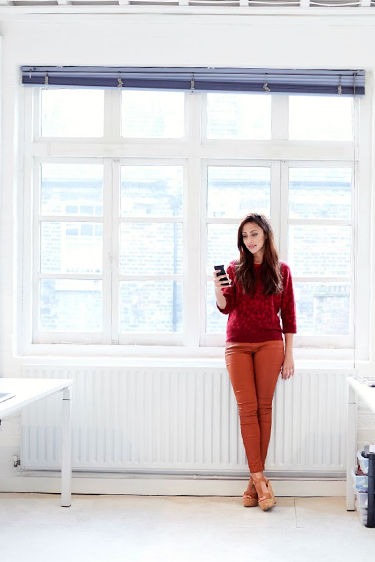 Verizon Deals
Check out the latest deals from Verizon on smartphones, accessories and more.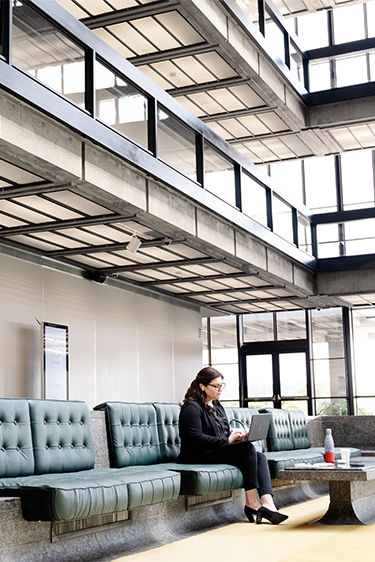 Mix and Match Verizon's New Unlimited Plans
Choose from our 5G unlimited plans - all on the same easy-to-manage account.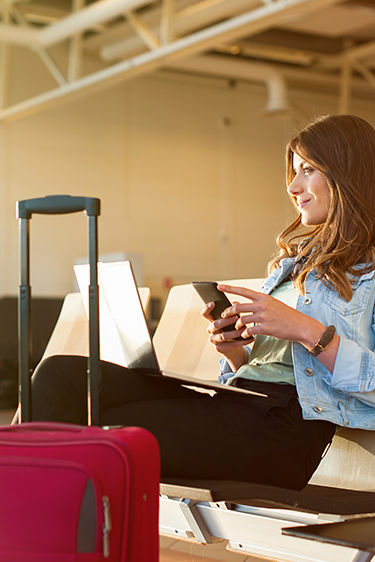 Reviewed by the Verizon Editorial Team. This content is provided for information purposes only. All information included herein is subject to change without notice. Verizon is not responsible for any direct or indirect damages, arising from or related to use or reliance of the above content.