New year, new tech: what to expect in 2022
From the Apple iPhone 13 Pro Max to unexpected breakout technology such as the Samsung Galaxy S21 5G* series, 2021 gave us devices with powerful new features and specs. And with upcoming releases on the horizon, 2022 looks just as promising. Read on for the best devices of 2021, new phones you can shop right now and tech trends to look out for in 2022.
The best phones of 2021 that are here to stay in 2022.
The Samsung Galaxy S21 5G series was a game changer in 2021, allowing users to experience the ultimate self-expression tools with the multi-lens camera and lightning-fast speeds with its 5G Ultra-Wideband capabilities. You can shop the Samsung Galaxy S21 5G series now on Verizon, and see for yourself why this release from Samsung quickly became one of the most popular new phones of 2021. 
The new iPhone 13 series offers 4 devices to choose from — all with 5G capability and an innovative A15 Bionic chip. The flagship iPhone 13 and compact iPhone 13 mini feature dual-rear cameras and fine finishes in multiple colors. On the premium side, the iPhone 13 Pro and the larger iPhone 13 Pro Max add a depth-sensing LiDAR scanner, an advanced telephoto rear camera and additional colorful finishes to boot.
The flagship Google Pixel 6 is among the best Android phones from 2021. With fast 5G speeds, a Tensor processor by Google that's fast, smart, and secure, and beyond, the Google Pixel 6 is completely reimagined, inside and out.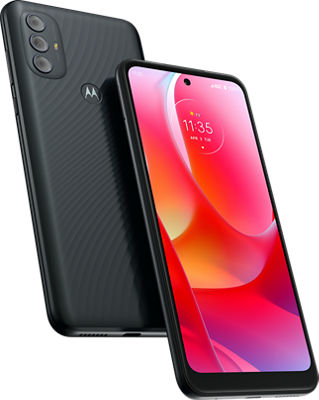 New 2022 phones to shop.
Looking for the latest phones to shop in 2022? On January 6th, Motorola dropped the moto g power (2022), featuring long-lasting battery life, a 50 MP camera system, and more.
For Samsung fans, Samsung also released the brand new Samsung Galaxy S21 5G FE on January 11th, featuring 5G capabilities, long-lasting battery life, and a triple-lens camera with portrait mode and Dual Recording mode for all your photo and video creation needs.
Google, Apple and more are also rumored to have new releases coming in some capacity in 2022 (although also not yet confirmed), so there's a lot to keep on your tech radar in the new year. 
More new tech trending in 2021, and coming in 2022. 
Smartphones weren't the only tech trending in 2021 (and continuing to delight and surprise users in the new year)– tech accessories and gaming devices like The Oculus, the PS5, and a plethora of new smartwatches are also available now, with more to come in the new year.
Looking to enter the metaverse? For the gamer in your life, you can shop The Oculus Quest2 now and give them the gift of stepping into the new year like never before, in full-fledged virtual reality mode. You can also shop top tech accessories for the year's most popular devices, like the Sony PS5, including wireless controllers, headsets, and more. 
5G on the rise.
More than ever before, 2021 saw an increase in 5G capable phones and tech. With more smartphones featuring 5G capability now than ever before, it's clear that 5G is here to stay– and it's only getting bigger, better, and more broadly available in the years to come. Shop 5G compatible phones with Verizon.
More innovation in tech: New tech for today and tomorrow.
Whether you're still sporting an older phone, you've recently upgraded or you're waiting for the next big device to drop (maybe the next series of Samsung phones?), one thing is certain: technology is embedded in our everyday lives. And just as your needs and routines change, so does the tech you rely on. From new innovative phone design (such as foldable and rollable devices) to enhanced 5G connectivity, technology is adapting to support your needs — whether you can see it or not.
Stay up to date with the latest in tech and shop new devices with Verizon.
*5G Ultra Wideband available only in parts of select cities. 5G Nationwide available in 2700+ cities.
You might also be interested in:
Related Pages
Verizon Plans
Learn more about Verizon Unlimited plans, and find one that fits your family.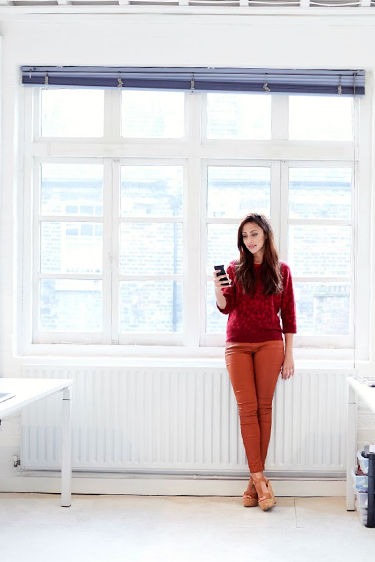 Verizon Deals
Check out the latest deals from Verizon on smartphones, accessories and more.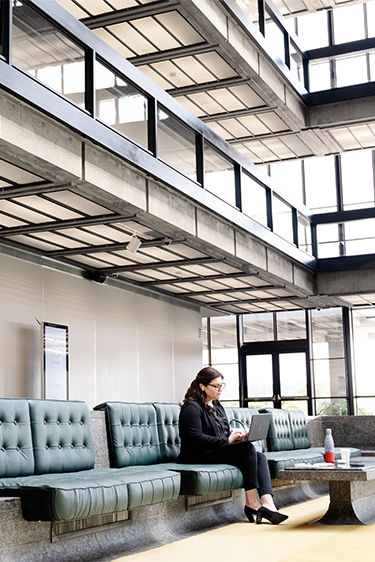 Mix and Match Verizon's New Unlimited Plans
Choose from our 5G unlimited plans - all on the same easy-to-manage account.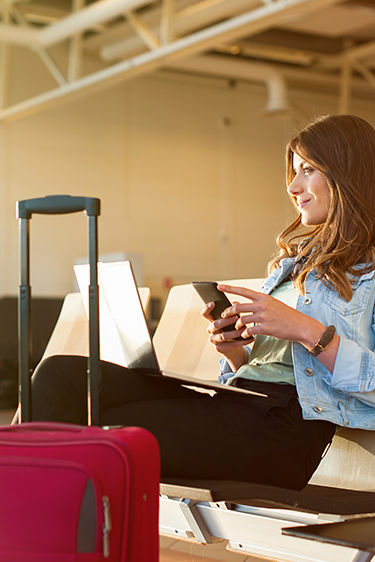 The above content is provided for information purposes only. All information included herein is subject to change without notice. Verizon is not responsible for any direct or indirect damages, arising from or related to use of or reliance on the above content.
Other related terms: the latest phones, new phones 2022, verizon new phones, upcoming phones