How to choose a phone: Certified Pre-Owned vs. refurbished vs. pre-owned
Manufacturers like Apple, LG and Samsung release new smartphones nearly every year, but that doesn't mean you need a brand-new device once it's time to upgrade. That's why a wallet-friendly used phone or a Certified Pre-Owned phone (often referred to as a CPO or certified refurbished phone) may make more sense.  
What you buy and where you buy are important guardrails with any not-new phone purchase. Here's how to shop for used devices with confidence.
Used vs. refurbished vs. Certified Pre-Owned.
There are a few key terms that are important to understand before you begin shopping: 
Used phones are sold by a private seller, either in-person or online. They typically offer the most substantial discounts, but they also pose the greatest risk. Buyers must rely on the claims of an individual and generally have little to no recourse for broken promises.
Refurbished phones are devices that were used for some period of time before being returned to the vendor or manufacturer. The company typically performs diagnostic testing, makes repairs, cleans the phone and repackages it for sale at a discount.
Certified Pre-Owned phones offer the highest degree of reassurance. These phones are refurbished as described above and are judged by the seller's technicians to be in factory-quality condition. As such, the company is willing to stand by the product.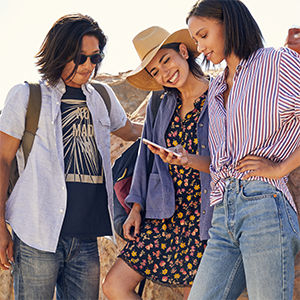 Sellers may use these terms differently, so ask for clarification before making a purchase. Whether you purchase a refurbished or Certified Pre-Owned phone, you want to be certain the device is in working order and comes with some sort of guarantee.
What to consider before buying Certified Pre-Owned vs. refurbished vs. pre-owned.
If you buy a used or refurbished phone from a private seller or vendor, there are 2 important things to keep in mind:
It must work with your carrier or be unlocked. Many phones include software that locks them to a single carrier. If that is not your carrier of choice, the phone will be useless or you will be forced to switch. Check the specs to be sure the device you buy is either optimized for your network or is an unlocked phone and can work on all GSM and CDMA lines.


It can't be blacklisted. A carrier can blacklist a phone if it's reported as lost or stolen or if someone sells it while it's on a payment plan. When that happens, the device can't be activated on any carrier. 

Physical damage may be easy to spot during an inspection, but malfunctioning hardware or software may not be evident until you've purchased and are using the phone. Buying from a seller that doesn't offer a warranty or return policy can wind up being an expensive lesson.
The Verizon advantage.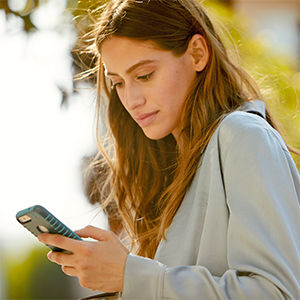 The best way to avoid the potential pitfalls of shopping used is to buy directly from your carrier. Verizon sells many Certified Pre-Owned devices that are guaranteed to work on the Verizon Network. All Verizon Certified Pre-Owned devices are 100% fully functional and backed by our Total Quality Inspection. Our technicians examine:
Power: battery charges up and the battery charge indicator works
Audio: speakers, microphones and Bluetooth work
Ports: all ports are completely functional and the card slots work
Connectivity: Wi-Fi and other connections all work properly
Display: screen images are clear and bright, colors are sharp and each pixel works
Keypad and software: all buttons and the soft keyboard work; software is up to date
Certified Pre-Owned phones are also eligible for Total Mobile Protection. Starting at just $12 a month, you can get same-day device replacement and setup, unlimited cracked screen repair, battery replacement and more.

Finding the right phone for you.
Shopping secondhand can be a cost-efficient way to get a new-to-you smartphone. You can score a high-quality phone, perhaps launched only a year earlier, at a great discount. Worried about getting a phone that doesn't deliver on its promises? Buy smarter with Verizon's Certified Pre-Owned program and eliminate the guesswork and risk. 
Interested in finding the right pre-owned smartphone to fit your lifestyle? Check out a large selection of refurbished devices. And if you're a loyal Apple iPhone user, take a look at used and refurbished iPhone devices.
Related Pages
Verizon +play
Add, manage, and cancel all your subscriptions in one place. Plus get discounts.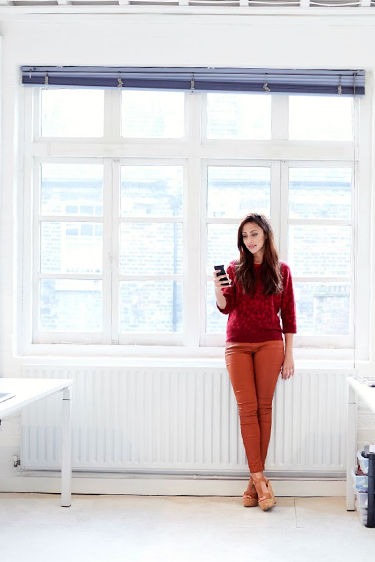 Verizon Deals
Check out the latest deals from Verizon on smartphones, accessories and more.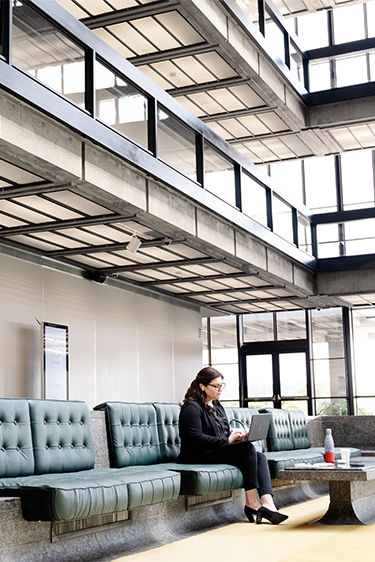 Customize your Verizon Unlimited Plan
Only pay for what you need. Check out our latest unlimited phone and data plans.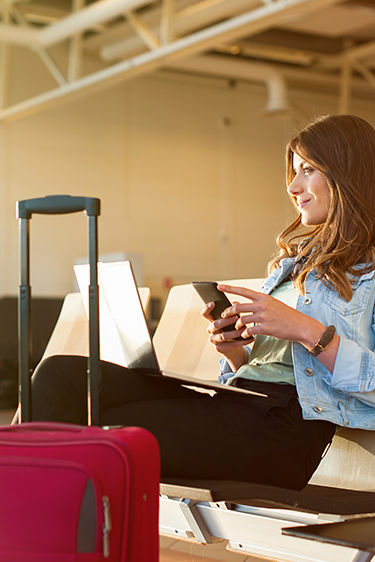 Reviewed by the Verizon Editorial Team. This content is provided for information purposes only. All information included herein is subject to change without notice. Verizon is not responsible for any direct or indirect damages, arising from or related to use or reliance of the above content.