4 great Google accessories Dad can use around the house
Liven up dad's living room (or personal man cave) with a new tech accessory from Google this Father's Day. Whether he's interested in watching this season's hottest shows in 4k Ultra HD, getting hands-free access to his own virtual assistant or exploring virtual worlds, Verizon and Google have you — and the patriarch of your family — covered.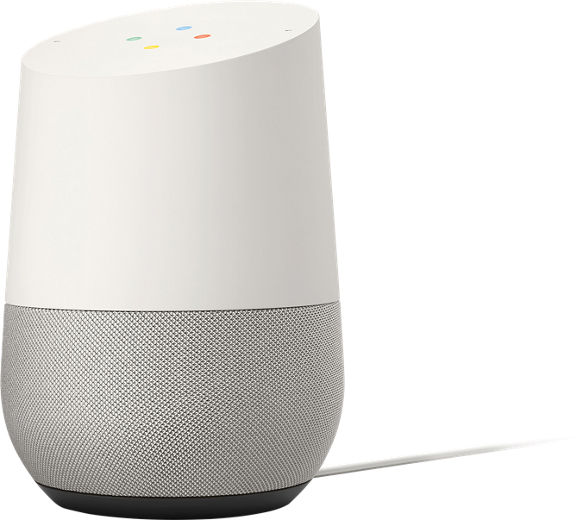 Google Home.
Life can get complicated. But managing multiple devices doesn't have to be. Google Home works with these compatible smart devices, providing him with an easy way to raise his Nest thermostat, stream videos to his Chromecast™ and more.*
Personal assistance.
Like many other smart devices, the Google Home strives to make life more convenient. Hands-free voice control makes it easy for dad to plan a drive, control music, find answers to important questions and more. "The Home supports up to six different accounts, and offers individualized responses to questions about calendars and traffic," writes CNET. As such, it can be personalized to fit the profiles and preferences of different people in a household, including dad.
Google Home Mini.
Looking to help dad with a smart virtual assistant that comes with a little less bulk? Maybe he wants a hands-free way to control his music and give voice commands without having to dedicate too much space on his desk, coffee table or kitchen counter. According to TechRadar, "The sheer amount of capabilities that the Google Home brings in addition to its chic, premium build and the low price make it an instant star." Packed with many of the same features as the full-sized Google Home, the Google Home Mini provides powerful assistance in a miniaturized package.
Google Chromecast Ultra.
The original Chromecast became a widely-popular device for streaming movies, TV shows and more. The Google Chromecast Ultra improves upon the formula, letting dad watch content in stunning 4k resolution. With a compact package and easy setup, the Chromecast provides him with what IGN calls a "simple, no-fuss way to leap from mobile to TV."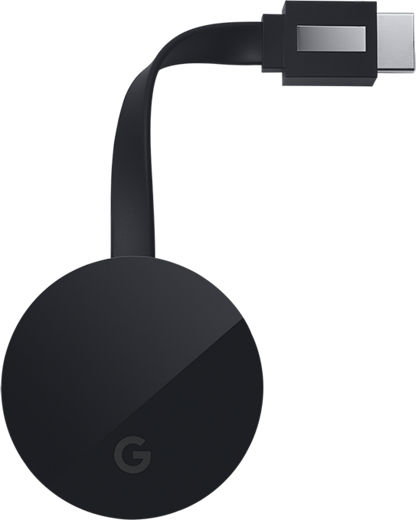 Smartphone and tablet control.
The Chromecast Ultra is compatible with a number of different devices, including smartphones, tablets and laptops. He'll be able to pause, search, navigate and more without needing to keep track of an extra remote. There's over 1,000 Cast–enabled apps to choose from.
Google Daydream View.
Virtual reality provides people with a unique way to explore worlds both real and imaginary. And the Google Daydream View can bring that experience right before dad's eyes. Quick to set up, this virtual reality headset works with a variety of compatible smartphones.
Immersive entertainment.
Is dad interested in competing with friends in multiplayer games, flying above alien planets or watching panoramic videos? "Google's latest Daydream View headset greatly improves upon the previous model with better build quality, less light-leaking, and a snugger fit," noted Digital Trends. And he can share his adventures with his pals by streaming the Daydream View to his TV using Chromecast.
Make staying home even more enjoyable.
Does dad like to unwind after a busy day? Or does he prefer to embark on a thrilling adventure without ever having to leave the couch? It's all possible with accessories from Google. And if there is something else your #1 dad needs you can find  these products and more at Verizon.
*Nest Thermostat and Chromecast™ sold separately.
Related Pages
Verizon +play
Add, manage, and cancel all your subscriptions in one place. Plus get discounts.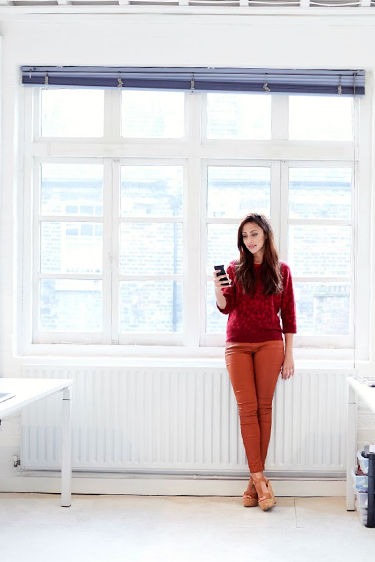 Verizon Deals
Check out the latest deals from Verizon on smartphones, accessories and more.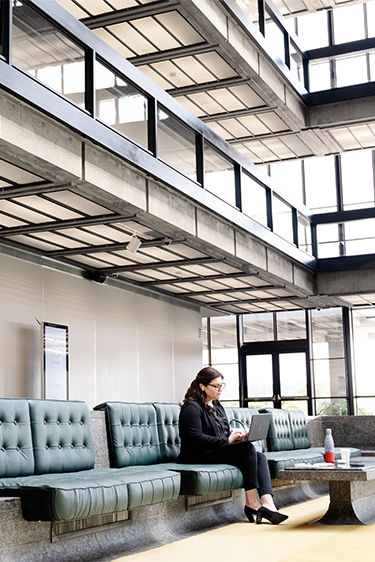 Customize your Verizon Unlimited Plan
Only pay for what you need. Check out our latest unlimited phone and data plans.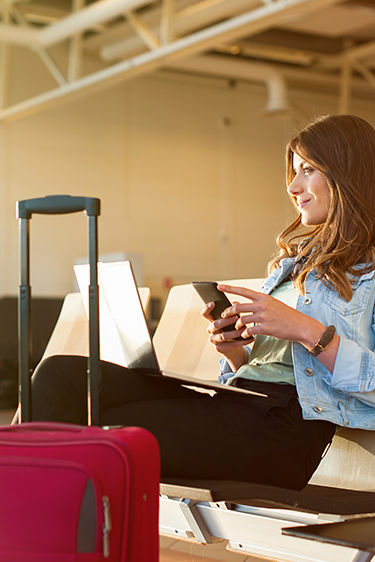 Reviewed by the Verizon Editorial Team. This content is provided for information purposes only. All information included herein is subject to change without notice. Verizon is not responsible for any direct or indirect damages, arising from or related to use or reliance of the above content.